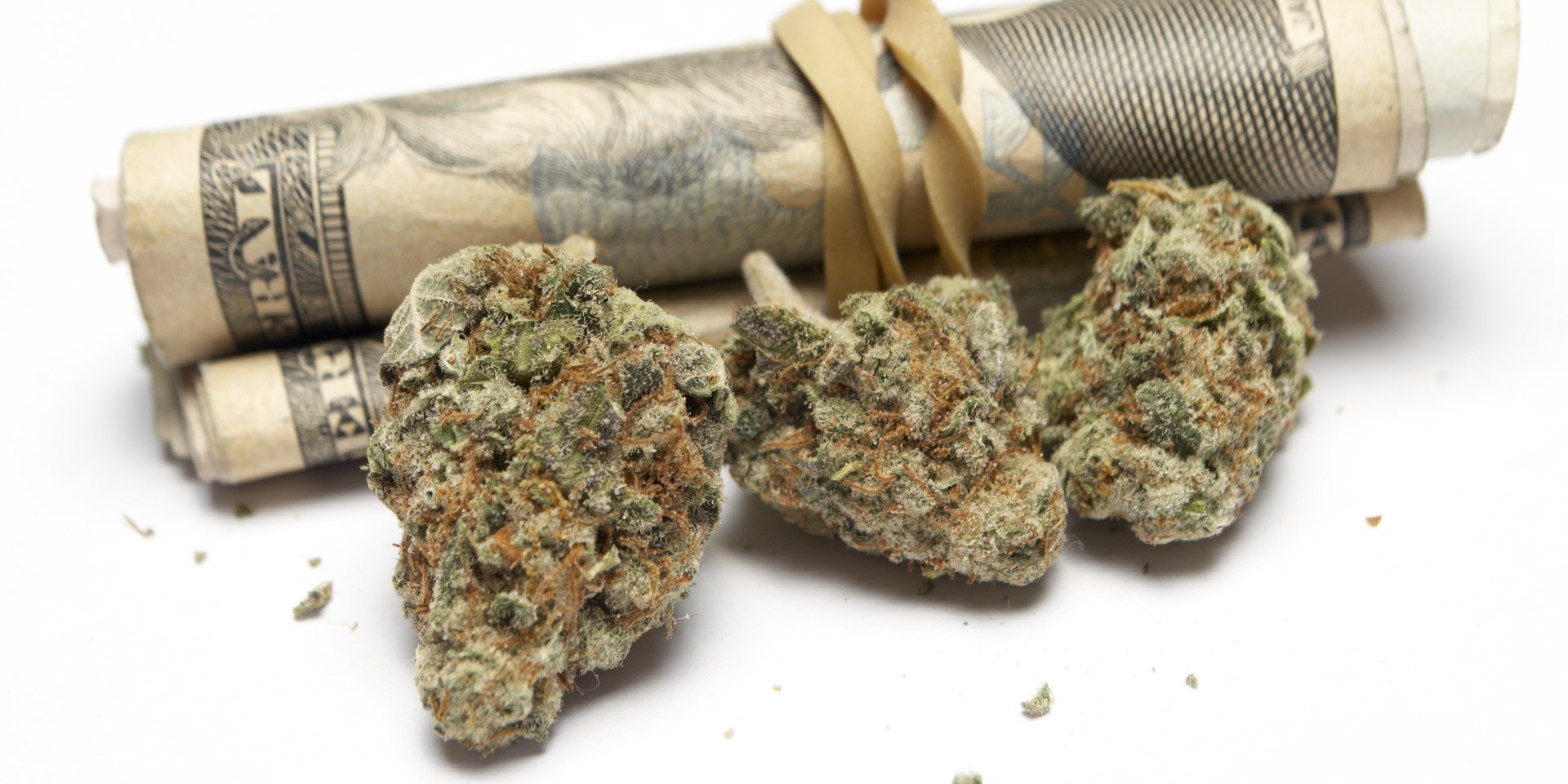 With half the states in the union already allowing marijuana for medical use, and several others on the verge of passing laws permitting pot to be used for medicinal purposes, a Florida law firm is establishing a foothold in this field, where laws are constantly being tweaked, and regulations governing the burgeoning multi-billion-dollar industry are in a regular state of flux.
Investors, growers, dispensers; they all need protection, say the 180 lawyers of Greenspoon Marder, based in Fort Lauderdale, but with offices in 14 cities across the nation, including Tampa.
The firm just opened offices in Las Vegas, Denver and San Diego, three cities, the company says, located in regions that "are central to the advancements, legalization and regulation of cannabis, including medical marijuana, hemp and Cannabidiol."
"We recognize the evolving needs of the cannabis business community and aim to service clients on a national level," said Gerald Greenspoon, co-managing director of Greenspoon Marder, in a statement announcing the expansion. "Our firm plans to continue to extend our presence and open additional offices in states that are likely to play a key role in shaping the cannabis industry."
Greenspoon Marder specializes in such highly regulated industries including health care, alcohol, firearms and tobacco, and that positions the firm to expand these existing practice areas to include a national cannabis law practice focused on representing investors, private equity funds, public companies, health care providers, growers, processors and retailers as they navigate complex and evolving regulations governing the cannabis sector, the firm said in a recent news release.
It is the firm's expertise in representing clients in regulated industries that will allow it to be one of the first firms of its size with a dedicated team of attorneys servicing the $5.4 billion legalized, medicinal cannabis market, the firm says. Twenty-five states and Washington, D.C. already have legalized cannabis and medical marijuana in some form, and several states have cannabis bills pending legislative approval.
Florida is set to begin administering low-grade marijuana-based medications this summer, as a handful of legal grow houses around the state begin harvesting their first crops. The narrowly defined law on the books now allows for such medicines for terminally ill patients and others with specific diseases, including child epilepsy.
A referendum will come before Florida's voters in the November general election that would expand the current law, by allowing the distribution of higher grades of marijuana medicines and widening the medical conditions under which a patient may become eligible for medicinal marijuana.
Greenspoon Marder has 10 offices in Florida cities, including Tampa, Orlando, Miami, Naples and Tallahassee.
In Florida and around the nation, the firm plans to start a rigorous compliance program for its clients, including educational and safety initiatives which are necessary as the industry matures.
Such topics include marijuana business licensing and regulatory compliance, transactions, contract drafting and review, corporate formation, and tax matters.