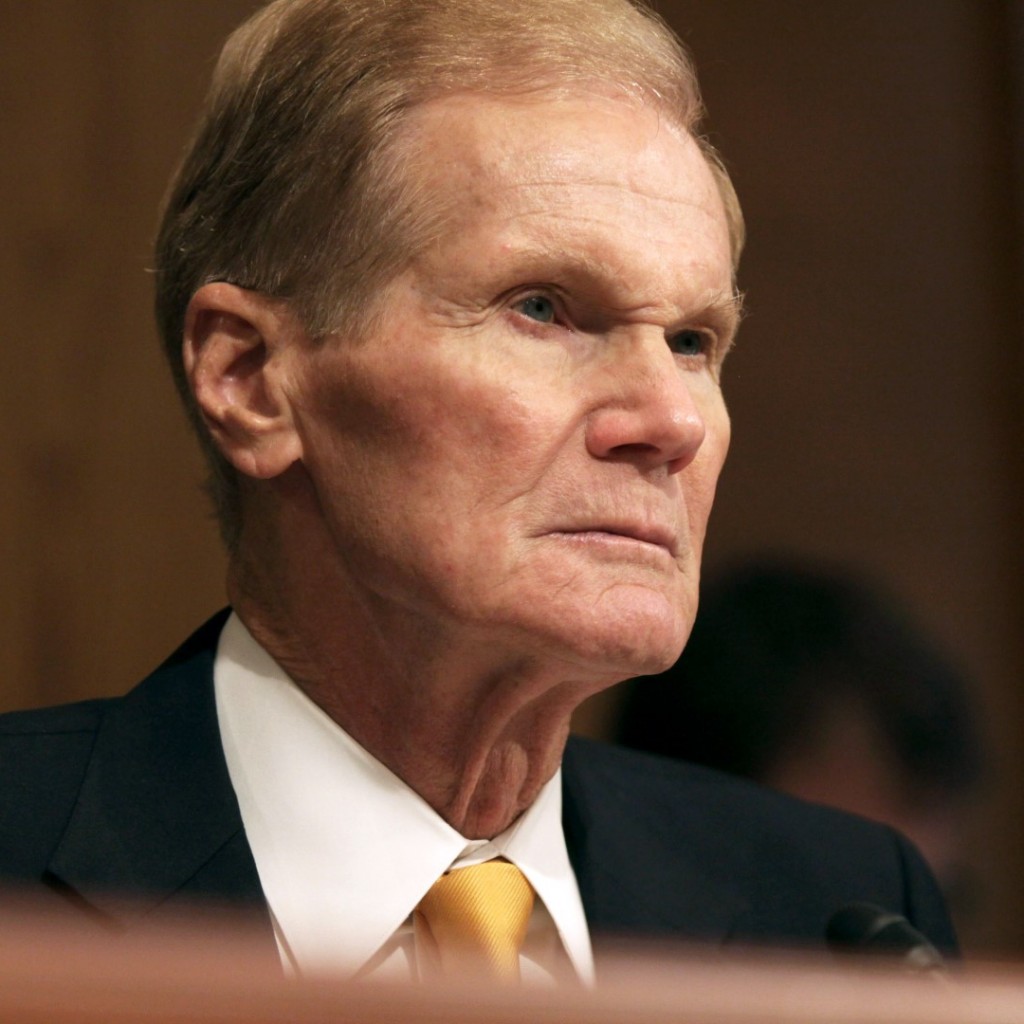 Bill Nelson has filed legislation that would require the FBI to be notified if a person under investigation for terrorism ties tries to buy a gun.
The proposal, according to the Orlando Democrat's office, would ensure anyone who is — or has been — investigated for possible ties to terrorism is entered into the National Instant Criminal Background Check System, which gun shop owners use to run background checks on potential buyers.
The legislation also requires the system automatically to notify the appropriate division of the FBI if a person who is, or has been, investigated for possible ties to terrorism if a background check is completed.
"Why shouldn't the FBI be notified that the person who has just purchased the weapon had been on the terrorist watch list? It's common sense," said Nelson in a speech on the Senate floor Wednesday. "I don't think that even the NRA can object to this, and they are accustomed to getting their way around here because this does not in any way inhibit the purchase of that firearm."
The decision to file the legislation comes after reports the FBI interviewed the gunman responsible for the shooting at a gay nightclub in Orlando. The shooter legally purchased two firearms, which were used in the attack.
According to Nelson's office, the gunman was placed on a watch list from 2013 until 2014. Once the investigation was closed, however, no notification was triggered by his attempts to purchase a gun.
"We're not saying: don't sell guns to someone just because they were investigated," said Nelson in a statement announcing the proposal. "But having a system in place that alerts the FBI if someone they once investigated is suddenly trying to purchase multiple assault weapons is just common sense."
The bill would not automatically bar someone who had previously been investigated for possible ties to terrorism from purchasing a gun. It would just require individuals be entered into the system, and that the FBI be notified if they try to purchase a firearm.
"It seems to me that this is common sense, and had that been in place in law, 50 people, 49 victims innocent, would not be dead, and there would not be another 50, some of whom are fighting for their lives," said Nelson.