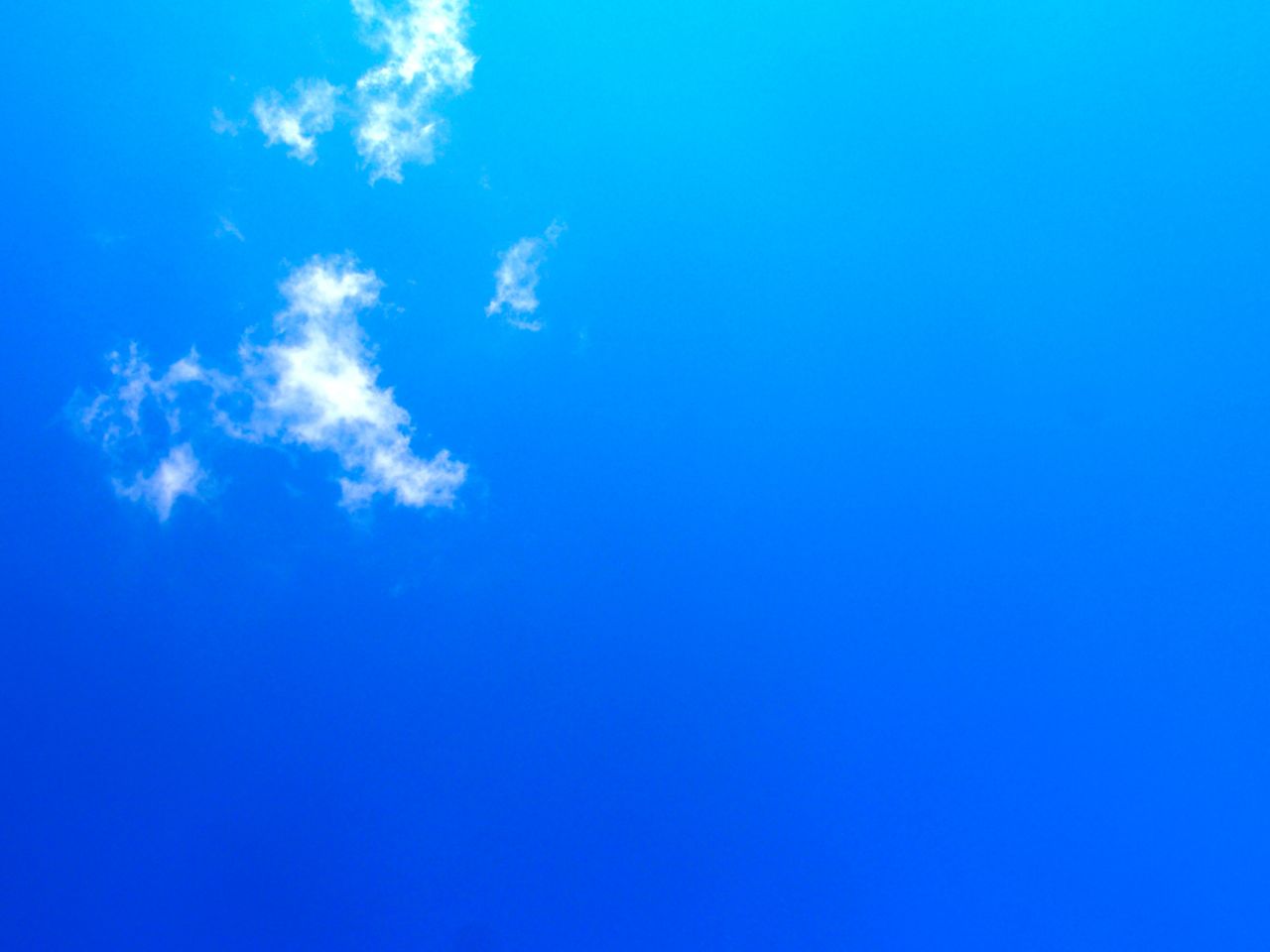 I'm not religious enough to cite scriptural references in normal circumstances, but we all know the story of Job, and how he endured one calamity after another while his so-called friends tried to convince him to disavow his faith — yet he never did.
Welcome to Orlando, where the rhetorical question, "What else can happen?" is loaded with genuine dread.
The gargantuan shadow of despair dropped Sunday from the Pulse massacre does not — must not and cannot — hide the other recent tragedies: Friday night's very-public murder of beautiful, young singer Christina Grimmie at an Orlando concert venue; or Tuesday night's horror of a 2-year-old boy on a family vacation to the Happiest Place on Earth being dragged off by an alligator into Seven Seas Lagoon.
Don't look for Orlando to lose faith. But how much can one people be expected to endure in one week?
Wednesday morning Orlando Mayor Buddy Dyer and Orange County Mayor Teresa Jacobs made their ways to a podium in front of yet another forest of TV and photography tripods with an answer.
"There is some healing," Dyer said. "And I think there will be more understanding and discussions and more willingness to open and embrace diversity and equality. So if there is any good at all to come out of this it's the fact that we stand more united than ever and the fact that we have more understanding of each other."
"This is a very difficult time," Jacobs said. "We are very focused on what we need to do to help the victims and to help the families and I think that has made it easier. I know that's the way our entire community feels."
Yet reports also come in of some people calling for blame and anger and retribution.
Those so-called "friends" urging Orlando away from its faith are hardly friendly. They are called Wrath, urging Orlando to promote armed vengeance; Narrow-Mindedness, calling on Orlando to denounce its Muslim brothers; and Westboro, commanding Orlando to recoil from its embrace of its LGBT community.
Orlando, its leaders, its people are not listening to them.
The two mayors spoke of unprecedented outpourings. The Equality Florida special fund set up Monday to help the LGBT victims and their families was at more than $4.3 million early Wednesday afternoon. The OneOrlando fund set up by Dyer and Jacobs for longer-term assistance cleared $3 million and counting in its first 24 hours.
An estimated 5,000 Orlandoans turned out to donate blood. So many services are being donated — from funeral arrangements to legal assistance to child care — Dyer turned over the entire Camping World Stadium, formerly known as the Florida Citrus Bowl, into a one-stop shop for providing such services, and said just clearinghousing all the offers has been a challenge. Countless memorials and vigils have sprung up. Donated food, gifts and assistance have poured in from restaurants, flower shops and others to the medical, law enforcement and volunteer armies.
More than that, Orlando is transformed. No one is not seeing that.
"Our community has started to think about different ways to approach each other. Last night we were at an interdenominational prayer service and had representation from many different churches and religions, and there were many from the LGBT, the huge community there, and there was a lot of reflection by those who might not have been supportive of that community in the past," Dyer said Wednesday.
"This is an opportunity for us as a community to learn how to care more, how to understand more. I think we owe it to every one of those victims to re-evaluate as a society and certainly as a Central Florida society how we treat those who think and feel differently than we do," Jacobs said.
"Last night was the most dramatic change I have ever seen in how our churches respond to the LGBTQ community," she continued. "The night before, my Catholic church — it has sometimes been a little hard to be Catholic, to be honest with you, but we have a pope who has brought a new light and a new way of thinking. And our Catholic church dedicated their service to the community. Last night seeing all of those faith-based leaders come together saying we want to hug and to pray for all of those in the LGBT community who have been either directly or indirectly affected. That's a transformation."