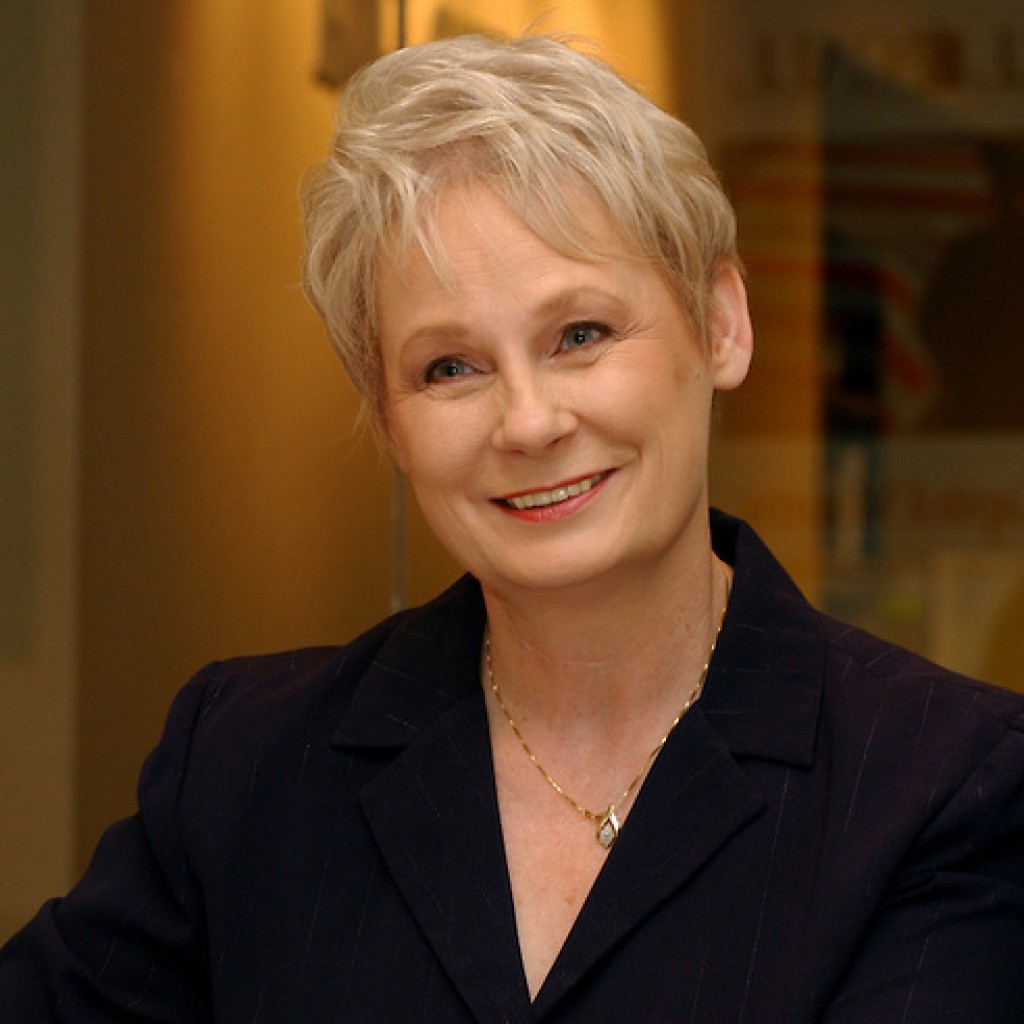 This crazy election cycle has already seen a few lawmakers and candidates playing musical chairs with their districts, swooping in to run from a favorable neighborhood or playing fast and loose with their exact address.
But House District 5 candidate Bev Kilmer is taking it to a whole new level.
Kilmer wants to carpetbag her way into the Florida House not from an adjacent district, but from outside the state altogether.
Reports in the local press have stated Kilmer may not be able to challenge Republican Rep. Brad Drake in an HD 5 primary — or run for the Panhandle seat at all — because she may not meet residency requirements.
Article III, Section 15 of the Florida Constitution requires a candidate for any legislative office "shall have resided in the state for a period of two years prior to election."
Simple enough, yet it's hard to get a straight answer out of Kilmer when it comes to discrepancies in her defense of her questionable residency history.
Among the handful of "smoking guns" that point to Kilmer's ineligible status is that she was registered to vote in Texas until less than a year ago, canceling her registration on July 2, 2015, according to state records. 
She was registered in Plano, Texas from 2010 until last year, a period where she voted in three Texas elections. For those votes to be valid she had to be a legal resident of her county, which would make her unable to run for the Florida Legislature until July of 2017.
Ever the innovative carpetbagger, Kilmer has claimed her marriage to her spouse, who owns property in Florida, qualified her as a Florida resident. Except there are two problems with that 1) that's not accurate and 2) a simple search of related property records reveals they did not have Florida property for the entire period they were in Texas and, in fact, bought their current house as recently as May 2015, with a brief gap in their home ownership before that.
Legal technicalities aside, Kilmer also said openly in a Facebook post from 2014 she was living in Texas.
"We're living in Plano, TX. And I am going to Real Estate School. We are both going to sell real estate here. Anybody looking for a houzr [sic]?" a post from November 2014 reads.
Clearly these are not the words of a Florida-minded person preparing to roll up her sleeves and navigate public policy as a legislator in the Sunshine State.
Kilmer has mostly tried to explain away the discrepancies using excuses.
"You just don't think about switching your voter registration when you're in the process of making a big move," Kilmer told the Northwest Florida Daily News.
Speaking to to a Panama City outlet, Kilmer blamed her opponent for making an issue of the residency question, saying she is being "singled out because I'm the outsider."
Well if by that she means outside the state of Florida, she may well be exactly right.
Qualifying for legislative seats ends June 24. Whether Kilmer will make the cut, given her flaky history within the district, remains to be seen.