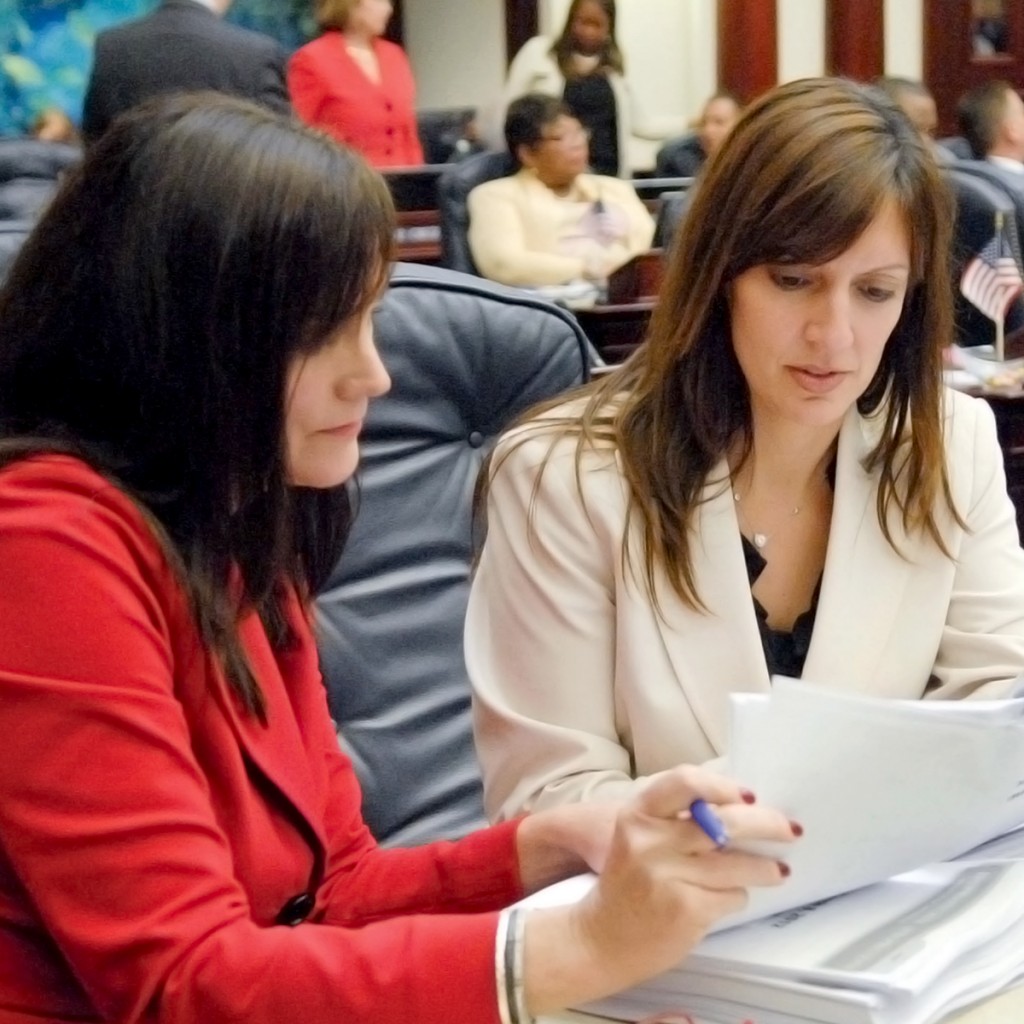 Miami Republican Rep. Jeanette Nunez drew a challenger Monday in her re-election campaign in House District 119.
Heath Rassner, a 29-year- old Florida International University student, filed to run as a Democrat in the firmly Republican seat, which covers southwestern Miami-Dade County. Currently, he is the only candidate filed to run against Nunez.
Since entering the House, Nunez has only faced one other Democrat, Milagro Ruiz in 2014. In that election Nunez won with 61 percent of the vote, and the 2016 cycle looks like it will shake out about the same.
Through May, the third-term Republican had raised more than $192,000 for her campaign account, $148,000 of which she still has on hand.
That financial advantage, coupled with HD 119's strong Republican advantage in voter registrations, would give some of the strongest Democratic candidates fits.