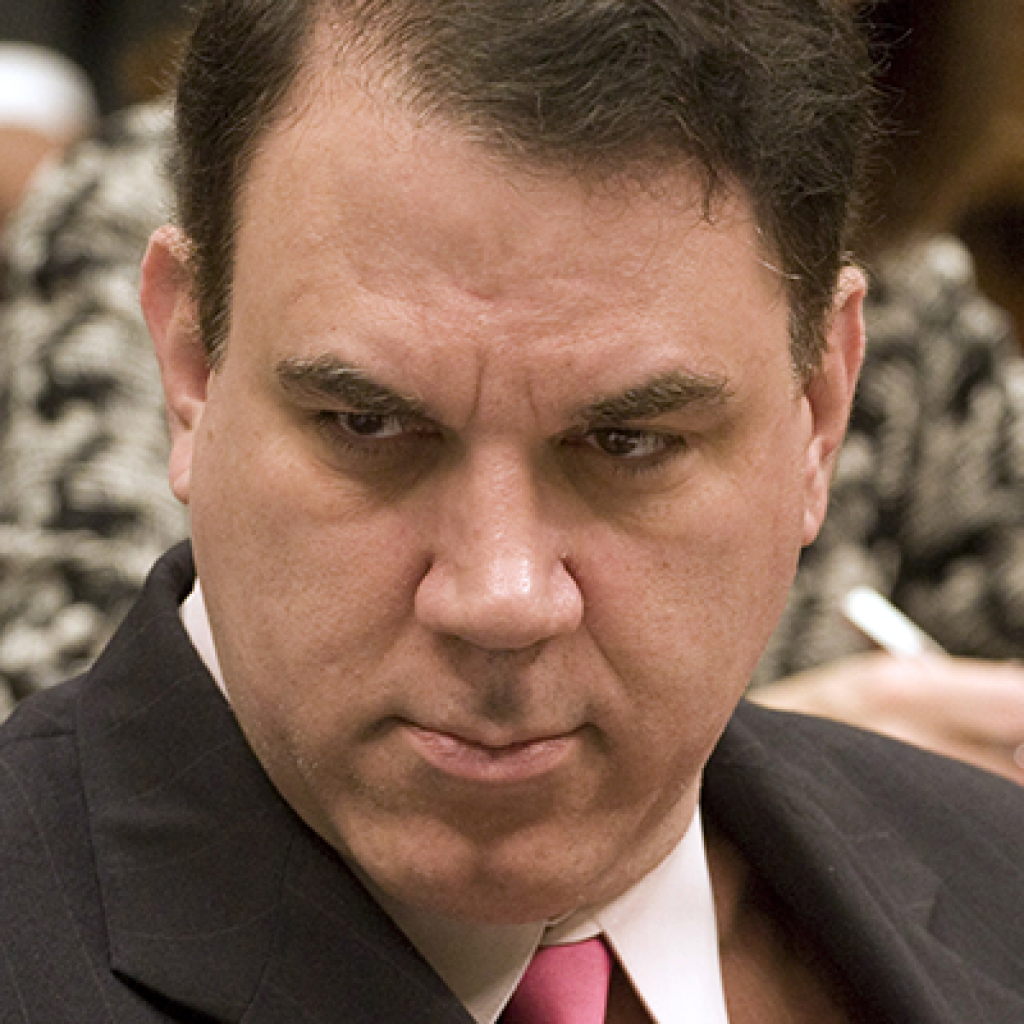 One of the weapons Omar Mateen used in his shooting spree last week in Orlando that killed 49 people was a Sig Sauer MCX rifle, which was originally designed for Special Operations Forces.
Central Florida area Democratic Congressman and U.S. Senate candidate Alan Grayson says if the killer hadn't been able to purchase that gun, the massacre at the Pulse nightclub wouldn't have taken place. To address the issue, he says he'll introduce legislation banning assault weapons on Wednesday in a bill called The Freedom From Fear Act.
"It's a very practical, simple solution to the problem. When the assault weapons ban was first [in] effect, in 1994, in the following the years we saw a 65 percent decline in mass shootings from assault weapons. So it works, we know it works. The original bill (from 1994), which was a political compromise, had a sunset provision in it. If not for that, we'd have that ban today and many of those victims in Orlando would be alive today," Grayson said on Saturday while attending the Florida Democratic Party's Leadership Blue event in Hollywood.
The chances aren't great for such legislation. On Monday, the U.S. Senate rejected four different gun control proposals, two offered by Republicans, two by Democrats. However, there may be movement behind a proposal from Maine Republican Sen. Susan Collins that would block people on the TSA's no-fly list from buying firearms.
Grayson says he thinks there's a different mood in the country following the Orlando massacre, and remains optimistic about gun control proposals having an opportunity for passage in Congress.
"We're in one of those circumstances where you may well see the people rise up," he said. "It's their life at stake at this point. It is much too easy to kill far too many people very quickly. People recognize that, and that's why we need to be free from fear."
Grayson's proposal comes as gun sales have dramatically increased in Florida in the wake of the Orlando massacre.
The Florida Department of Law Enforcement ran 9,854 background checks Sunday, Monday and Tuesday of last week on people hoping to buy firearms, more than double the 4,468 during the same time frame in 2015. Another 3,956 background checks were conducted Wednesday, according to state numbers. Also, gun ranges and businesses offering concealed-weapons classes said they are seeing a spike in business.
Grayson was also disparaging towards Florida Attorney General Pam Bondi, who got into a celebrated dispute with CNN's Anderson Cooper last week in Orlando regarding her support for the LGBT community.
Bondi said her understanding was her interview with Cooper would focus on donation scams surrounding the mass shooting at an Orlando nightclub early Sunday morning. Instead, the CNN anchor grilled her on her history of opposing marriage equality.
"It shows what an amateur she is as an elected official," Grayson said. "The fact is that he put her on the spot properly for having been in her work as attorney general a virtual homophobe, and she couldn't take the heat. She did, in fact, flip-flop after the tragedy, and he properly pointed that out and I think he did that in a reasonable manner. If she had a substantive answer, we would have seen it. Instead she claimed falsely that he had committed to certain subjects. I've been interviewed by CNN many times, and I can tell you as an elected official with a record, you have to be prepared to answer questions about your record. And that's true, anytime, anyplace; so as I was watching her afterwards squirming, it seemed like amateur hour to me."
Grayson will be in Tallahassee Tuesday to file qualifying paperwork for his U.S Senate campaign. He's also expected to speak about his gun-control proposal.