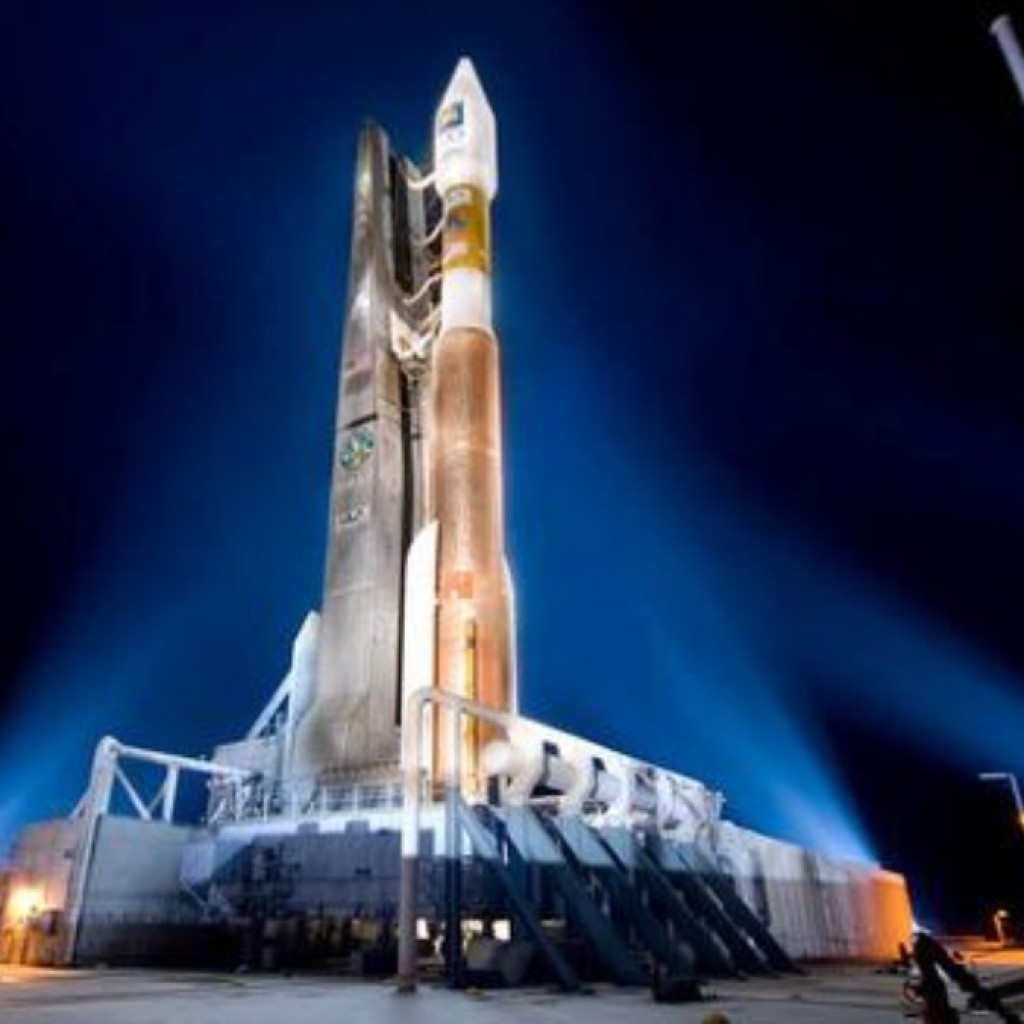 The oft-delayed launch of United Launch Alliance's next Atlas V rocket has been reset for Friday, signaling that the company has resolved its concerns about an engine-firing glitch in the last launch.
The rocket will carry the U.S. Navy's fifth Mobile User Objective System (MUOS-5) satellite into orbit. It's now set for blastoff between 10:30 and 11:14 a.m. Friday from Cape Canaveral Air Force Station.
ULA made the announcement late Monday night.
The last Atlas V rocket launch suffered an unexpected glitch on a rocket carrying an Orbital ATK Cygnus capsule into space. On that launch, the rocket's first-stage engine cut off six seconds early. ULA was able to overcome that by burning the second stage engine longer than planned and the mission was successful.
But the anomaly delayed this launch from March 29 and again from May 12 and left up in the air all other Atlas V launches until engineers could figure out and address the glitch.
Right now the U.S. Air Force 45th Space Wing Weather Squadron is predicting an 80 percent chance of favorable weather for Friday morning's launch.