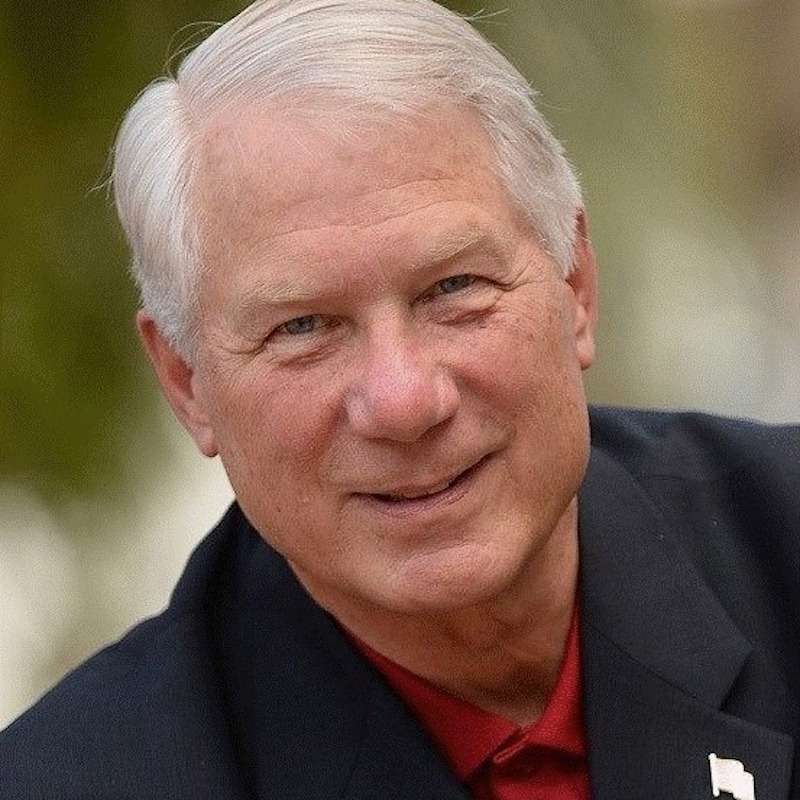 Sumter County Commissioner Don Hahnfeldt has received the backing of the Florida Medical Association in his bid for House District 33.
The FMA PAC, the political arm of the Florida Medical Association, made the endorsement.
"The FMA PAC is proud to endorse Commissioner Don Hahnfeldt for the Florida House. As a commissioner in Sumter County representing The Villages, he has a unique understanding of the health care needs of many retired Floridians," said Dr. Chris Pittman, president of the FMA PAC, in a statement. "The FMA looks forward to working with him in the Florida House to improve the health care for not only the retired population, but all citizens in this state."
Hahnfeldt is vying to replace Republican Rep. Marlene O'Toole in the Florida House. He is currently running unopposed.
Hahnfeldt said he was honored to receive the FMA endorsement, and said providing the highest quality of medical care to all Floridians is "a top priority for Florida."
"I look forward to working with the FMA in Tallahassee to ensure the best possible support and cooperation with our health care professionals so that they may provide the best medical care services to their patients, as well as attract additional world-class medical professionals to Florida and encourage our post-secondary students to enter the rewarding field of medicine," he said in a statement.