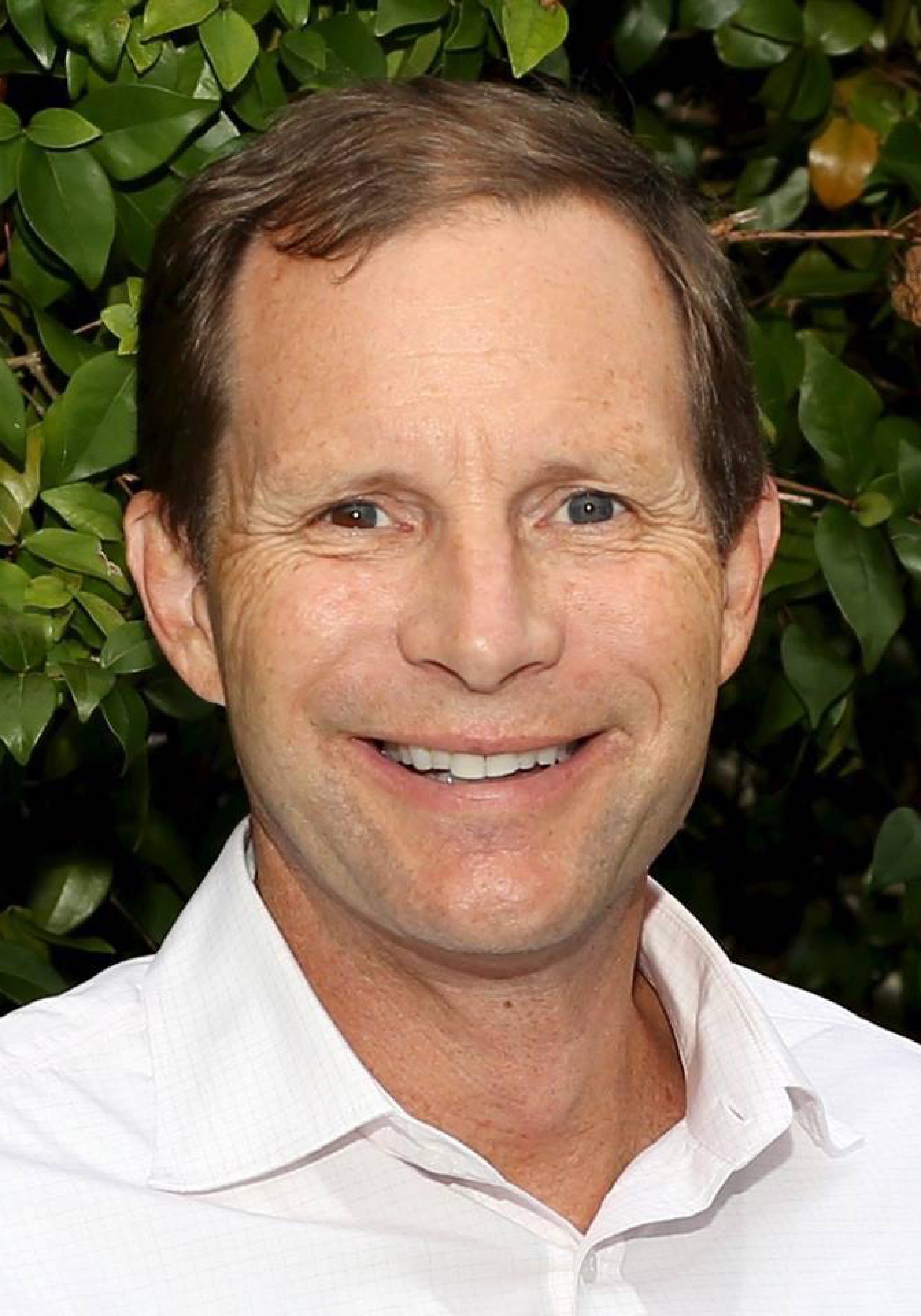 Michael Dreikorn is out.
The Bokeelia Republican and 2014 congressional candidate announced Wednesday he was not running for the congressional seat being vacated by Rep. Curt Clawson. Dreikorn said he felt there was "a greater need for me to focus closer to home, both in local issues and in my personal issues."
Dreikorn ran in the 2014 special election to replace Trey Radel in the U.S. House. He came in fourth. Later that same year, he challenged Lizbeth Benacquisto in her Senate District 30 race. Benacquisto won with nearly 60 percent of the vote.
Dreikorn said he considered running again in Florida's 19th Congressional District, and said the "citizens of this great nation can have an effective voice in government, provided they elect leaders who care about local issues and listen to the people."
"Our elected leaders must be personally ready for the challenges that will undoubtedly face them and have the foundations of faith, family, principles, and finance upon which to stand," he said.
In announcing his decision not to run, Dreikorn threw his support behind Sanibel Island Republican Chauncey Goss.
"Chauncey Goss brings a depth of capability to the role of representation and he understands the issues that face Southwest Florida. Chauncey is not a 'party puppet' nor does he have strings to 'special interest,'" he said. "As representation in government is important to me, I have spent considerable time vetting Chauncey Goss. I am confident that Chauncey will proudly represent Southwest Florida and provide us with an effective voice in Washington, D.C."
Goss ran for the seat in 2012, and is the son of former CIA Director Porter Goss, who also represented the area in Congress. He will face Francis Rooney and Dan Bongino in the Aug. 30 Republican primary.