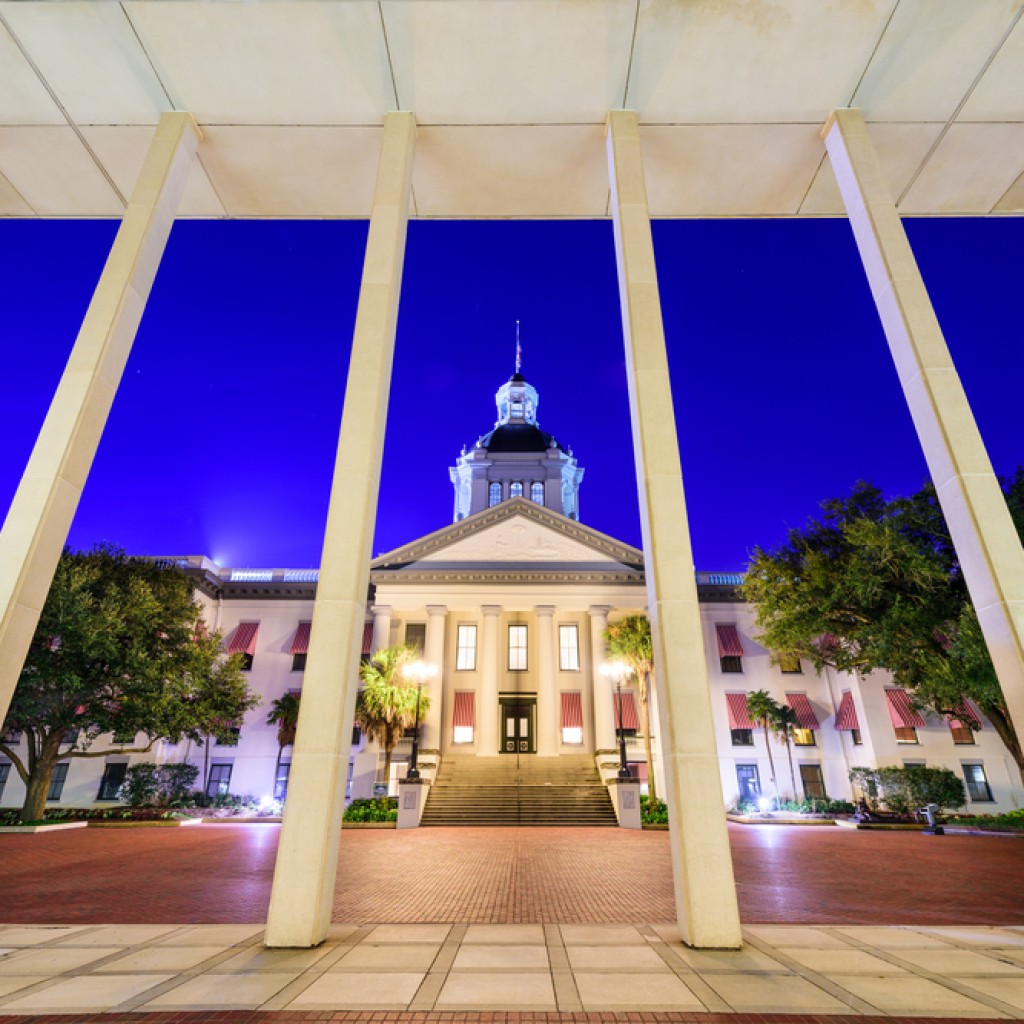 As of the close of business for the state Division of Elections, it appears candidates in some 29 state House seats — nearly a quarter of the 120-member body — are already headed to Tallahassee.
About 15 Republicans and 14 Democrats will have no need for a campaign manager this election cycle, according to a preliminary review of new state data.
Big names among those newly elected include Speaker-to-be Richard Corcoran, who will return to his House District 37 with no opposition, and Democratic Leader Rep. Janet Cruz, who also drew no opponent in House District 62.
Here's a list of all the candidates with no opponent as of late Friday evening, along with the House seat they represent:
Rep. Halsey Beshears (HD 7)
Rep. Cyndi Stevenson (HD 17)
Rep. Clovis Watson (HD 20)
Rep. Larry Metz (HD 32)
Rep. Richard Corcoran (HD 37)
Don Hahnfelt (HD 33)
Rep. Daniel Burgess (HD 38)
Rep. Eric Eisnaugle (HD 44)
Rep. Cary Pigman (HD 55)
Rep. Jake Raburn (HD 57)
Rep. Janet Cruz (HD 62)
Rep. Jamie Grant (HD 64)
Rep. Jim Boyd (HD 71)
Michael Grant (HD 75)
Rep. Dane Eagle (HD 77)
Rep. Heather Fitzenhagen (HD 78)
Sen. Joseph Abruzzo (HD 81)
Rep. Larry Lee (HD 84)
Rep. Bill Hager (HD 89)
Rep. Bobby DuBose (HD 94)
Rep. Kristin Jacobs (HD 96)
Rep. Jared Moskowitz (HD 97)
Rep. Katie Edwards (HD 98)
Rep. Evan Jenne (HD 99)
Rep. Joe Geller (HD 100)
Rep. Shevrin Jones (HD 101)
Rep. Sharon Pritchett (HD 102)
Rep. Cynthia Stafford (HD 109)
Rep. Kionne McGhee (HD 117)
Candidates had until noon Friday to qualify to be on the ballot. State elections officials said they expect all of the candidate qualifying information to be finalized by Friday evening.