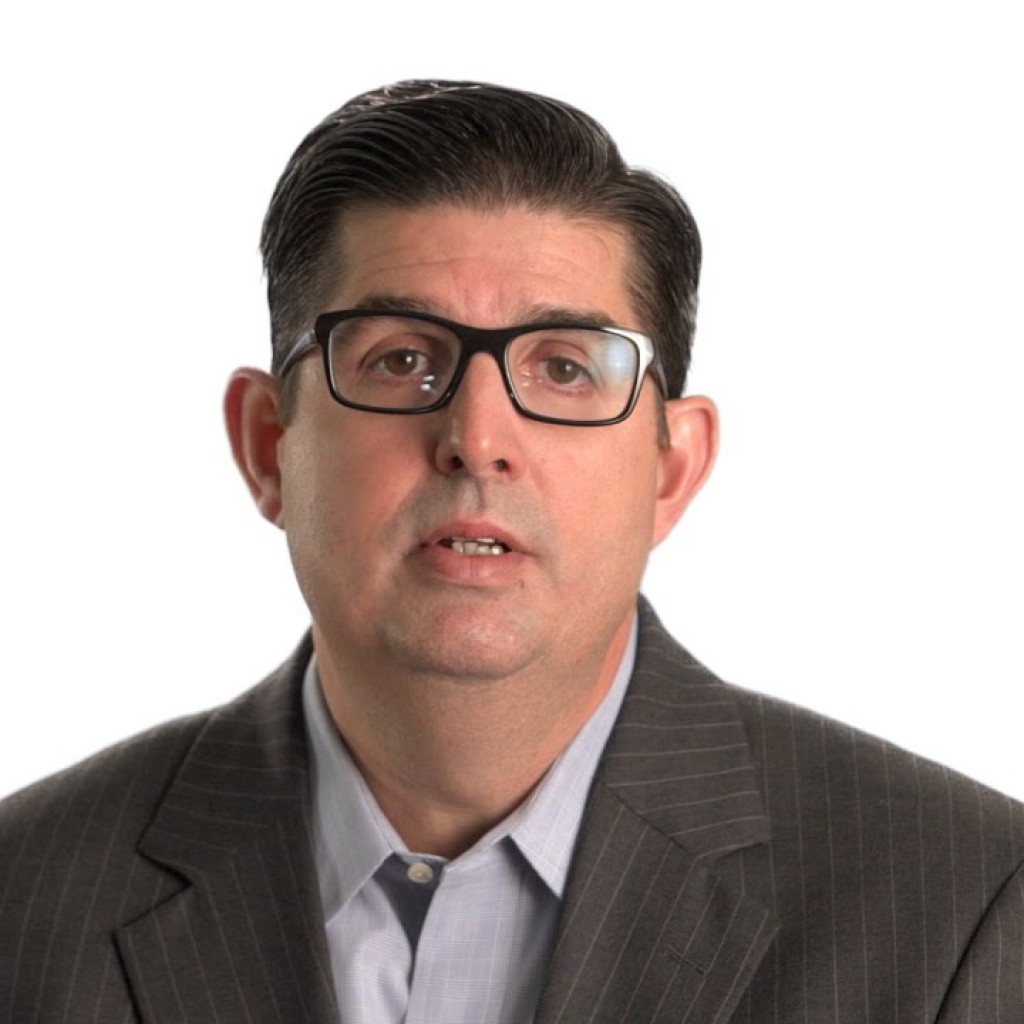 Hialeah Republican Rep. Manny Diaz previewed his June fundraising numbers Monday, announcing $74,000 in contributions to his campaign and political committee this month.
"Our campaign's momentum is strong, and we are very grateful for the wonderful support we are receiving," Diaz said. "I can't wait to continue my work in Tallahassee to keep fighting for the education reforms we need to make sure every child in Florida receives the best education possible. I enjoy connecting with voters, and we are going to keep working hard to take our message to as many folks as possible."
The HD 103 Republican finished May with about $157,000 on hand in his campaign account and another $22,500 on hand in his committee, "Better Florida Education."
Diaz's only opponent in the 2016 race is Democrat and attorney Ivette Petkovich, who filed for the seat back in October. Through eight months in the contest, she had raised about $46,000 and had about $35,000 of that money on hand heading into June.
HD 103 is competitive. Democrats hold a slight edge over Republicans in voter registrations, though since taking office in 2012, Diaz has not faced much competition on Election Day.
In his first race, his only opponent was a write-in candidate, and in 2014 he faced Democrat Benjamin De Yurre and took 58 percent of the vote.