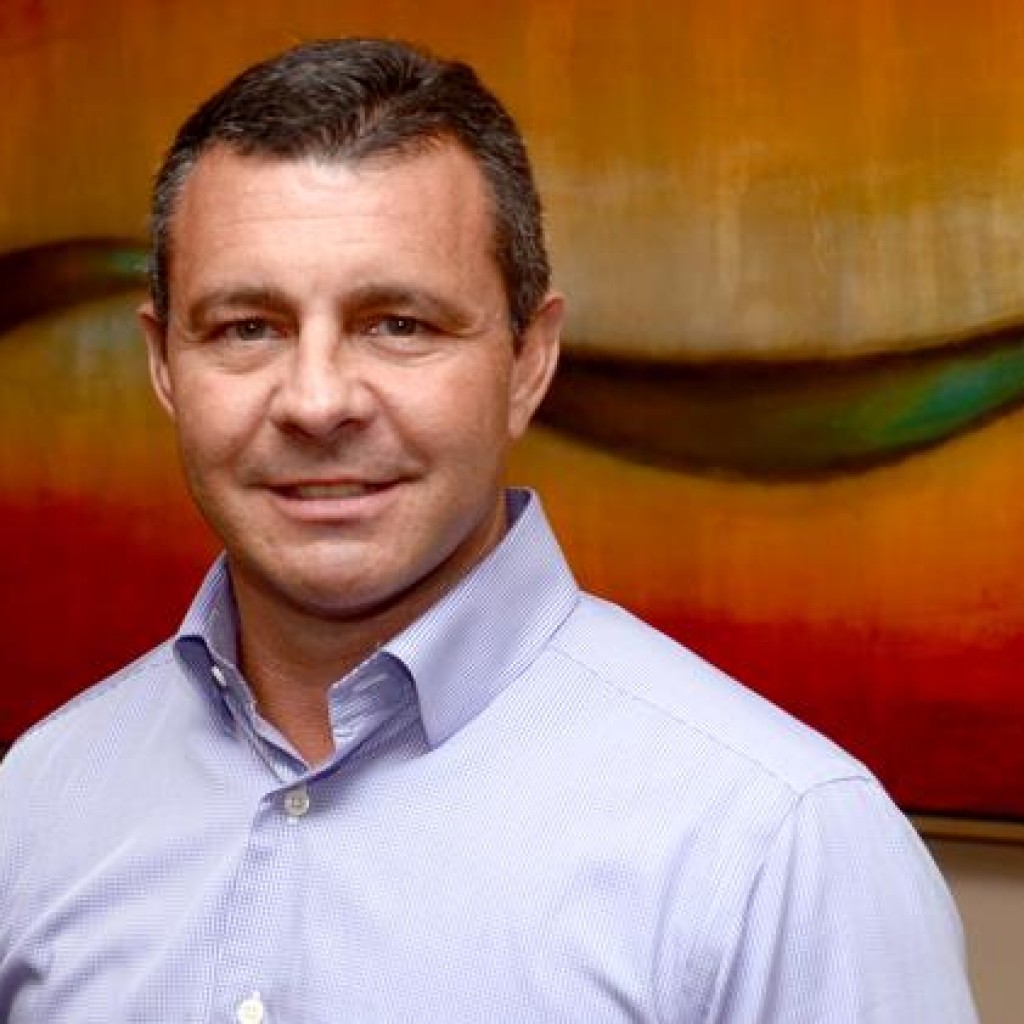 Todd Wilcox may have gotten out of the U.S. Senate race, but that hasn't stopped him from blasting one of his former opponents.
In a statement Wednesday, the Orlando Republican and one-time U.S. Senate hopeful said Carlos Beruff needs to "stop stalling" and immediately release his financial disclosure forms. Beruff, according to the Tampa Bay Times, filed for a second extension to delay filing the financial disclosure form.
Candidates were required to file the form in May, but the Tampa Bay Times reported Beruff asked for an extension until June. He then filed for another extension that would allow him to report his wealth at the end of July. The extensions, the Times wrote, were granted.
"Carlos Beruff needs to stop stalling and release his financial disclosure immediately, because as we're learning with Hillary Clinton, only guilty politicians try to hide the truth from voters," said Wilcox in a statement Tuesday. "Beruff was quick to make a play for my supporters when I exited the race last week, but as I'm hearing from so many of them, he isn't exactly inspiring confidence with his record of political contributions, support for Charlie Crist, high-powered appointments and sweetheart deals for his buddies."
Wilcox announced Friday he was bowing out of the 2016 U.S. Senate race. In a statement announcing his decision, Wilcox threw his support behind Marco Rubio, who announced last week he was running for re-election.
On Tuesday, Wilcox said Floridians are "sick and tired of Beruff's brand of politics."
"Floridians are sick and tired of Beruff's brand of politics where deep pockets go to great lengths to buy elections — dismissing voters as nothing more than ratings points in a media buy, forsaking the grassroots advocates for whom the GOP exists and refusing to substantively debate the most important issues facing our state and nation," he said in his statement.
Beruff will face Rubio in the Aug. 30 Republican primary.