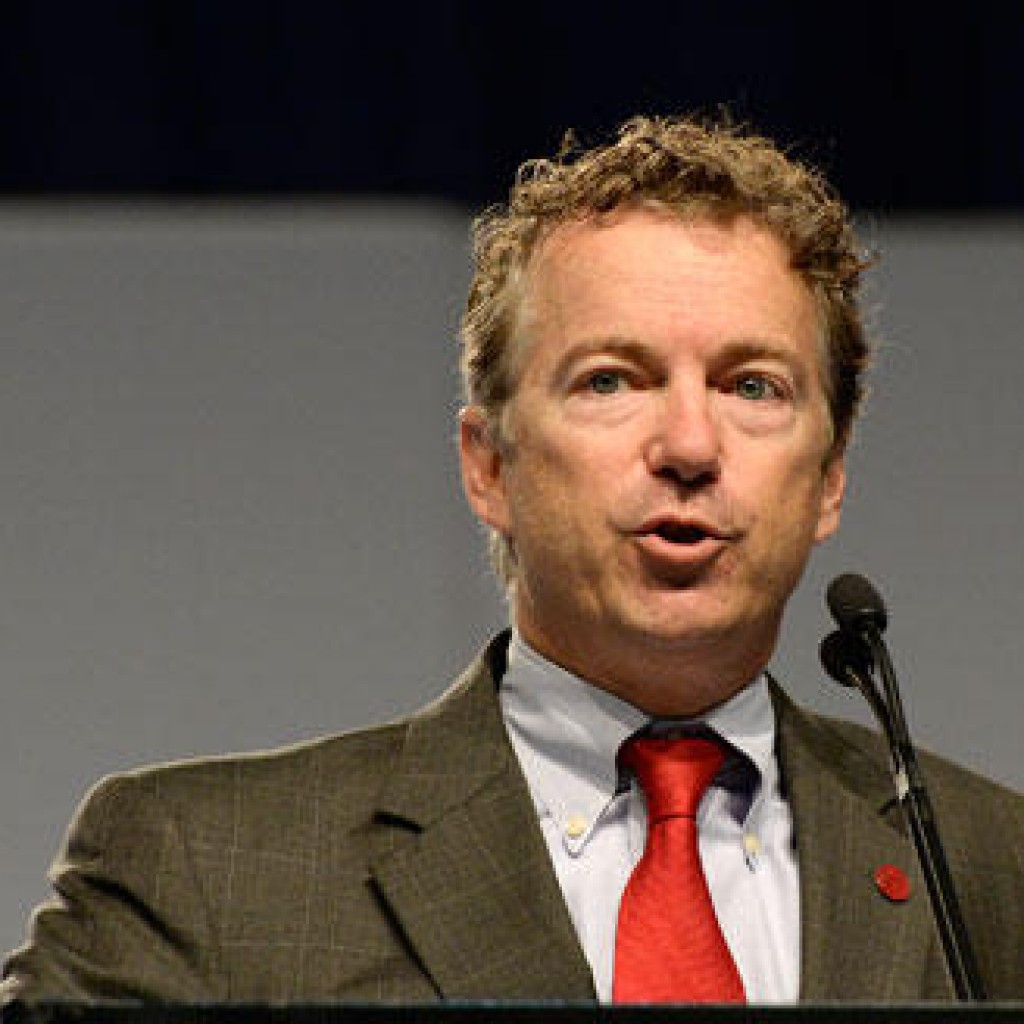 Rand Paul has endorsed Dan Bongino in his bid for Congress in southwest Florida's 19th Congressional District.
"Dan is a true patriot who will fight for liberty and our Constitution when he arrives in Congress," the Kentucky senator said in a statement issued out by the Bongino campaign.  "Our U.S. Congress is in is desperate need of principled, constitutional conservatives who will fight for smaller government, a balanced budget, and the protection of our liberties."
The 41-year-old Bongino is a former U.S. Secret Service agent who recently entered the GOP primary contest to succeed Republican Rep. Curt Clawson, who announced he will not seek re-election in CD 19 this fall. Paul endorsed Clawson when he ran for the seat in 2014.
Paul's endorsement comes on the heels of Utah Sen. Mike Lee's endorsement, which, according to the Bongino campaign, "clears a path for the candidate attracting tea party and constitutional conservative voters."
"Dan believes in American exceptionalism," said Lee in his endorsement of Bongino. "He has fought side-by-side with the grassroots from Day 1. He helped elect people like me to the Senate when the media and the elites did everything in their power to disparage the tea party. We need fighters like him in Congress — men of action, not men of words."
Francis Rooney, the former ambassador to the Holy See and a longtime Bush family supporter, appears to the front-runner in the race. On Wednesday, Gov. Rick Scott made a rare endorsement in a contested Republican primary, announcing his support for Rooney. Both Scott and Rooney live in the same Port Royal neighborhood in Naples, as per FloridaPolitics.com's Jenna Buzzacco-Foerster.
Sanibel City Councilman Chauncey Goss is also running in the Aug. 30 primary.