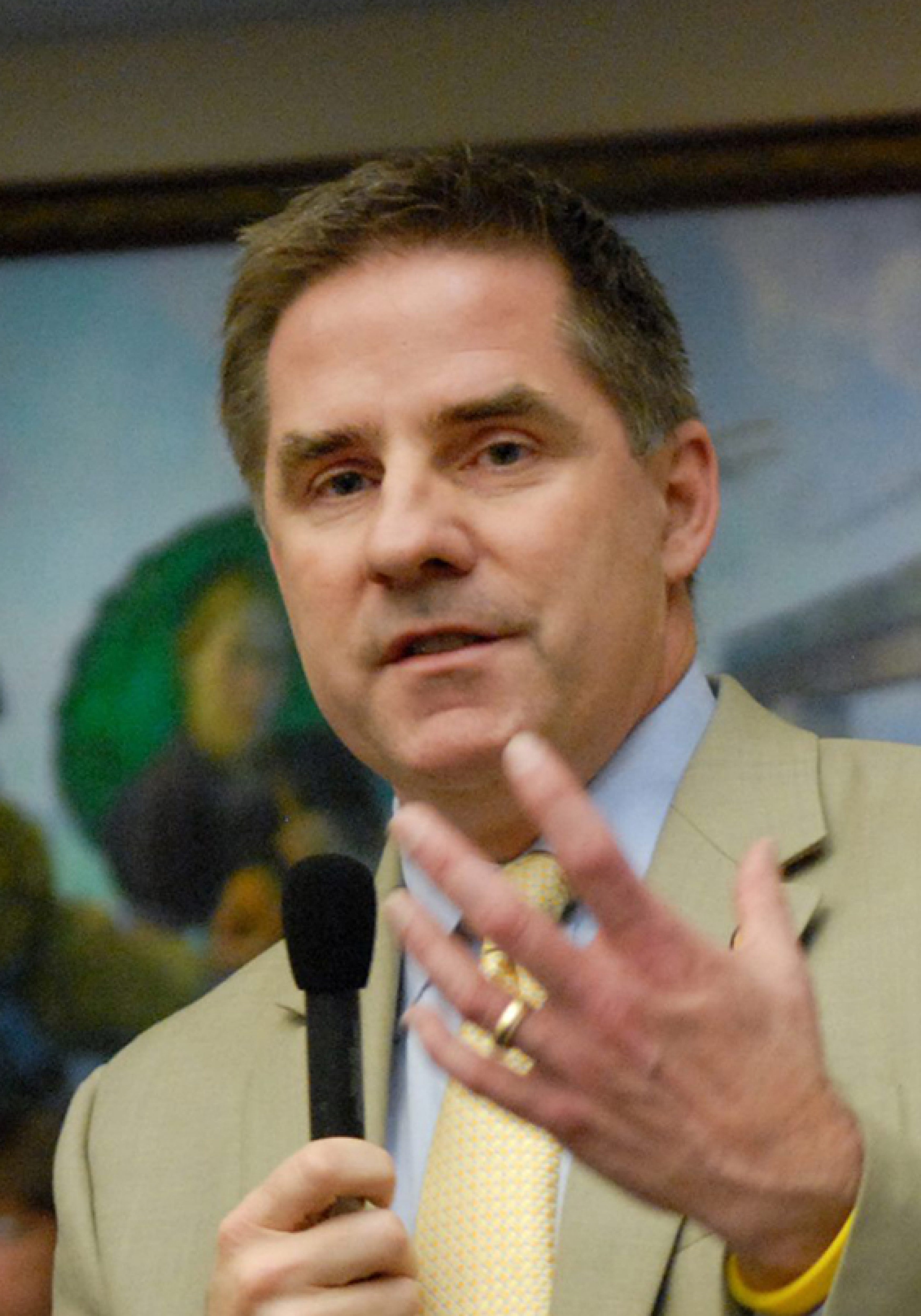 House District 63 GOP incumbent Shawn Harrison, always a strong fundraiser, continues to expand his fundraising lead over the Democrat he now knows he will face in November, Lisa Montelione.
Fundraising totals from June 1 through June 24 were released Friday, and they show Harrison raised $9,400 during that period, while Montelione raised $6,360.
Overall, Harrison has twice as much cash-on-hand as Montelione: Harrison has more than $128,000, while Montelione has $63,931.
Montelione current serves as the Tampa City Council District 7 representative, the same position Harrison held from 1999-2007. She had been engaged in a competitive primary against Mike Reedy, but he dropped out a week ago.
The seat is considered one the Democratic Party believes they can win back this fall. Mark Danish defeated Harrison in 2012, but lost to Harrison in 2014.
House District 63 encompasses parts of New Tampa, Pebble Creek, Lutz, Carrollwood, Lake Magdalene and the USF area.