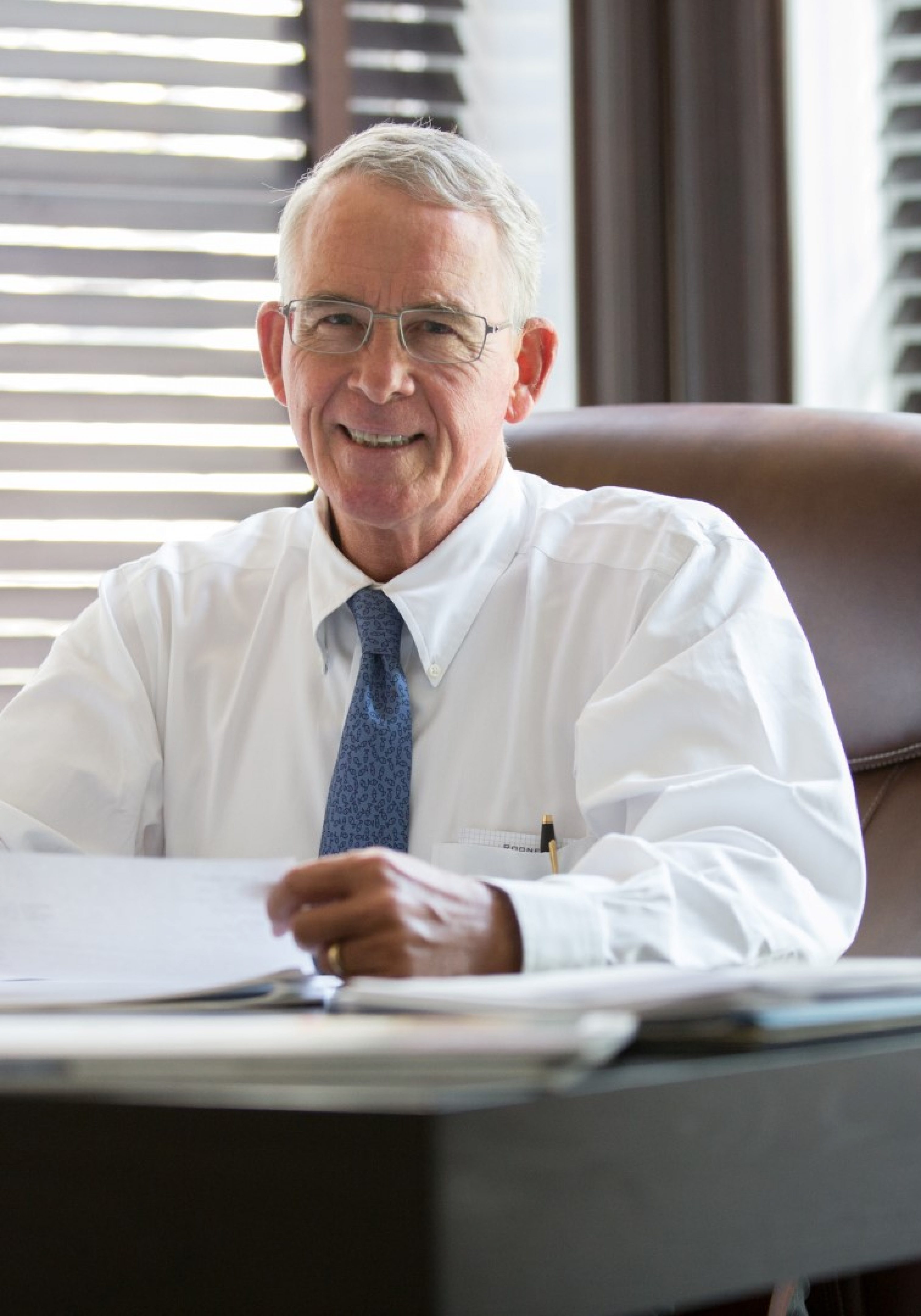 Francis Rooney raised more than $500,000 in a month.
The Naples Republican announced Friday his campaign raised more than $500,000 in four weeks. Rooney announced he was running for Congress in May, and is vying to replace Curt Clawson in Florida's 19th Congressional District.
"We're incredibly proud of the broad support we have earned from throughout the community and the incredible momentum we've built based on our core conservative principles," said Rooney.
Rooney, the former ambassador to the Holy See, said more than half of the donors gave $100 or less. On Thursday, Rooney sent out one of his first fundraising emails asking supporters to make a small contribution to his campaign.
"This week we face another crucial test, our very first End of Quarter deadline. Unfortunately, we only have nine hours left, and we're still 57 supporters short of our goal," he said in the email. "Can I count on you to help fill this hole with a gift of $27 now?"
In the fundraising email, Rooney told supporters he would "personally double-match any contribution made to the campaign."
Thursday marked the second quarter deadline for campaign fundraising. Congressional campaigns have until July 15 to file their quarterly report.
Rooney will face Republicans Chauncey Goss and Dan Bongino in the Aug. 30 primary.