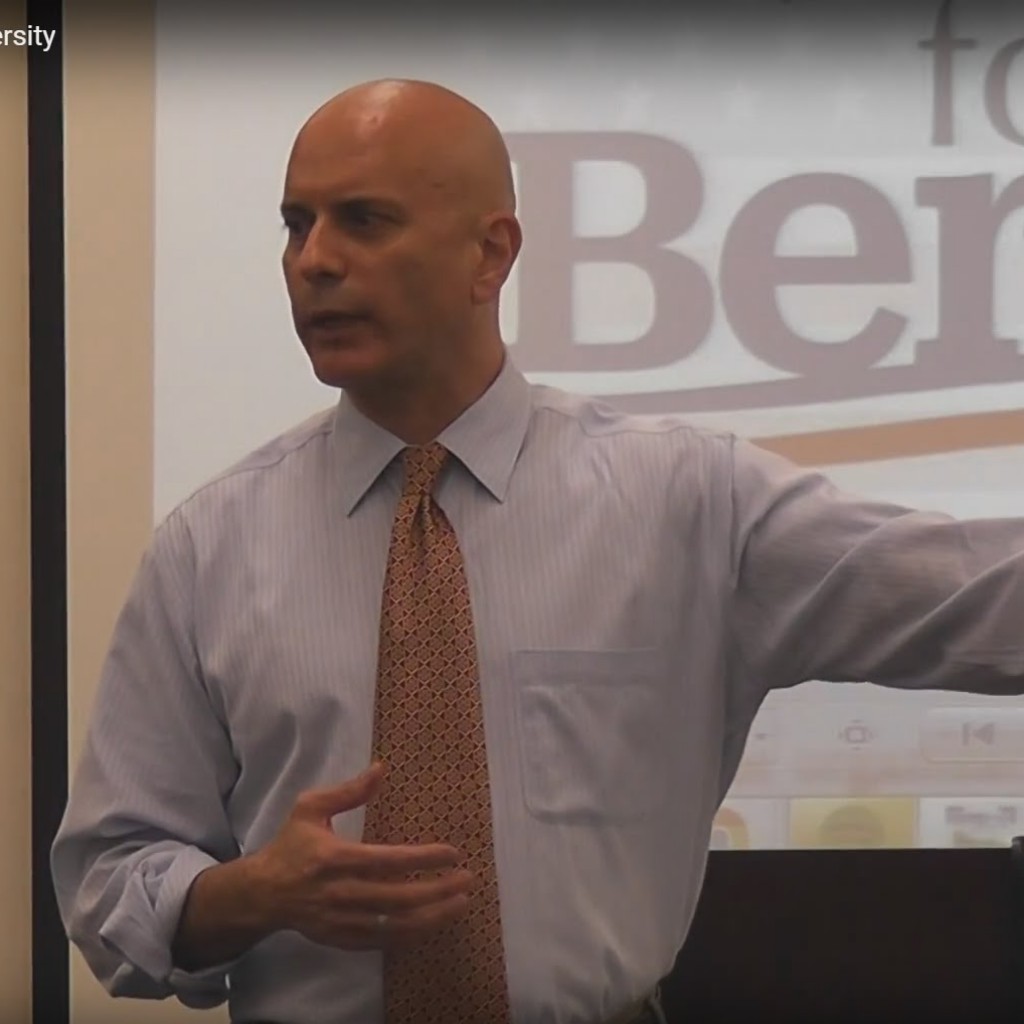 Tim Canova, the college law professor challenging Democratic National Committee Chair Debbie Wasserman Schultz in her bid for re-election to Florida's 23rd Congressional District this summer, raised $1.7 million in the second quarter of this year, and overall has raised $2.25 million in his insurgent campaign.
The Democrat announced his fundraising totals in a statement issued Wednesday. Wasserman Schultz has yet to report her second quarter fundraising totals, which are not due until next week.
Canova's anti-establishment campaign has touched a chord in the same year that saw Bernie Sanders make a serious run at the Democratic nomination for president, and the Nova Southeastern law professor has been as successful as Sanders was in receiving lots of small donations from people around the nation. The Canova camp says it received nearly 107,000 individual contributions in the second quarter, which it says are the largest number of donations ever received in single quarter by a candidate for U.S. House.
The Democratic primary takes place Aug. 30. Wasserman Schultz continues to resist Canova's request to debate him.