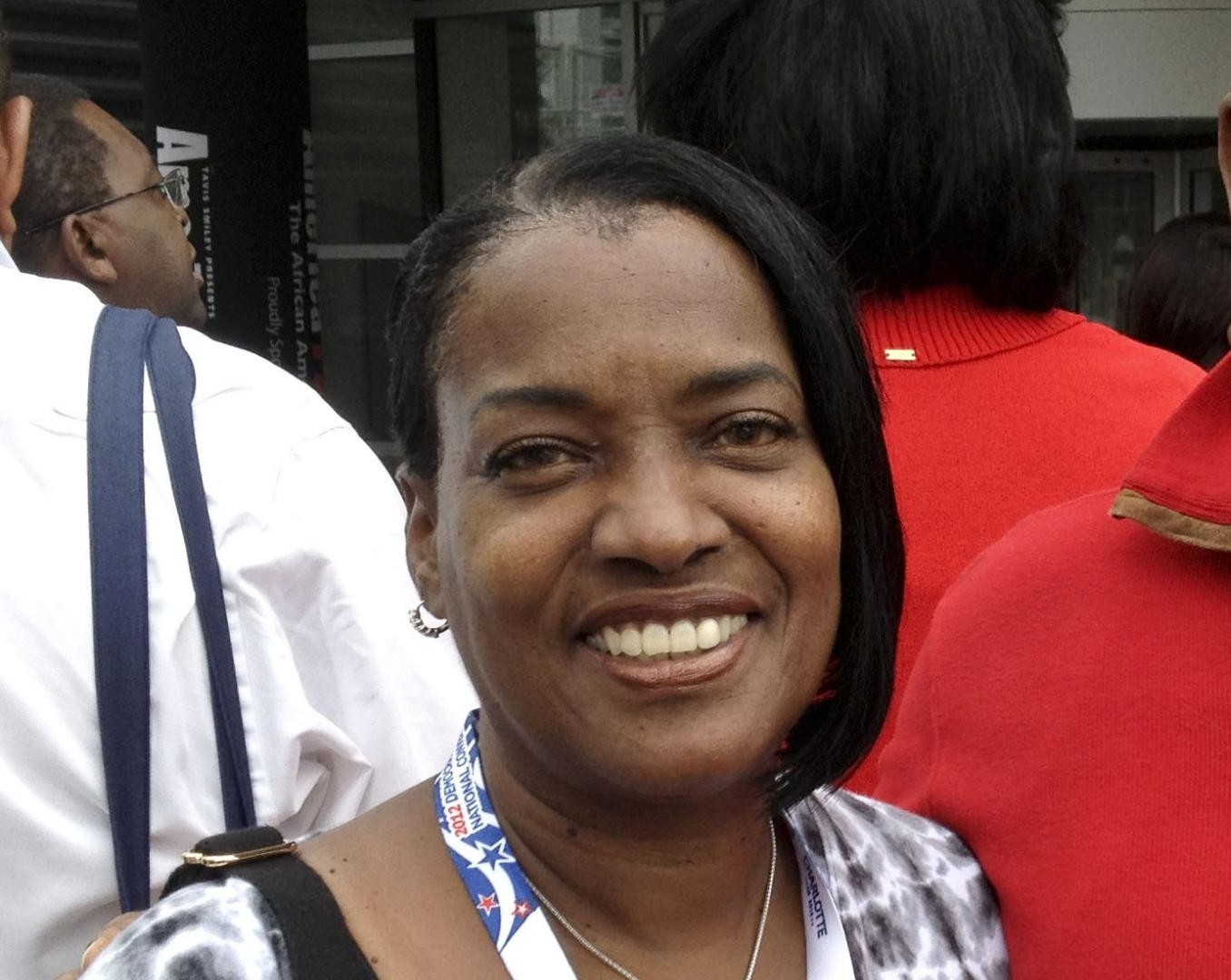 Part of qualifying for political office in Florida requires completing a financial disclosure form, which includes listing specific assets and liabilities.
In the Florida House District 61 race, however, at first glance, two of the three Democrats running for the seat appear to have filed incomplete reports.
House District 61 encompasses downtown Tampa, Ybor City and Seminole Heights and is strongly Democratic in terms of its constituency. It's currently represented by Ed Narain, who is leaving the seat to run for state Senate.
The three Democrats running are attorney Sean Shaw, environmental engineer Walter L. Smith II and East Tampa small businesswoman and activist Dianne Hart.
Smith lists total assets amounting to $40,000, but fails to list any of them, specifically. When asked why, a spokesperson said he simply opted not to.
"Walter informed me that he followed the form instructions and chose not to itemize his assets, which include small personal property and exclusive of any real estate," Smith campaign spokesperson Karema Harris emailed SPB.
In the case of Dianne Hart, she lists $61,000 in assets, but only lists one item — a rental property worth $120,000 — in that column. There is no automobile listed, but Hart says there's a reason for that.
"I had an accident and totaled my car," she said Thursday, adding that she just picked it up earlier in the week, and did not have an auto at the time she filled out the disclosure form last month.
Under liabilities she lists "JSN" for $140,000. "That's the person who holds the mortgage on that house," she says.
Hart added she has two credit cards with less than $1,000 of debt on either one of them.
Sean Shaw, on the other hand, lists so many assets and liabilities that he had to use a separate piece of paper to include all of them.
If a candidate hasn't completely filled out a disclosure form, they won't be hearing from anybody in Tallahassee.
The Florida Secretary of State "performs only a ministerial function as a filing officer," says Mark Ard, marketing and communications manager for the office. "This means that the secretary has no authority to look beyond the face of the filing documents for completeness."
However, if a citizen believes a candidate has not adequately completed that form, they can file a complaint, says Kerrie Stallman, a spokesperson for the State Commission on Ethics.
The Shaw campaign declined to comment.