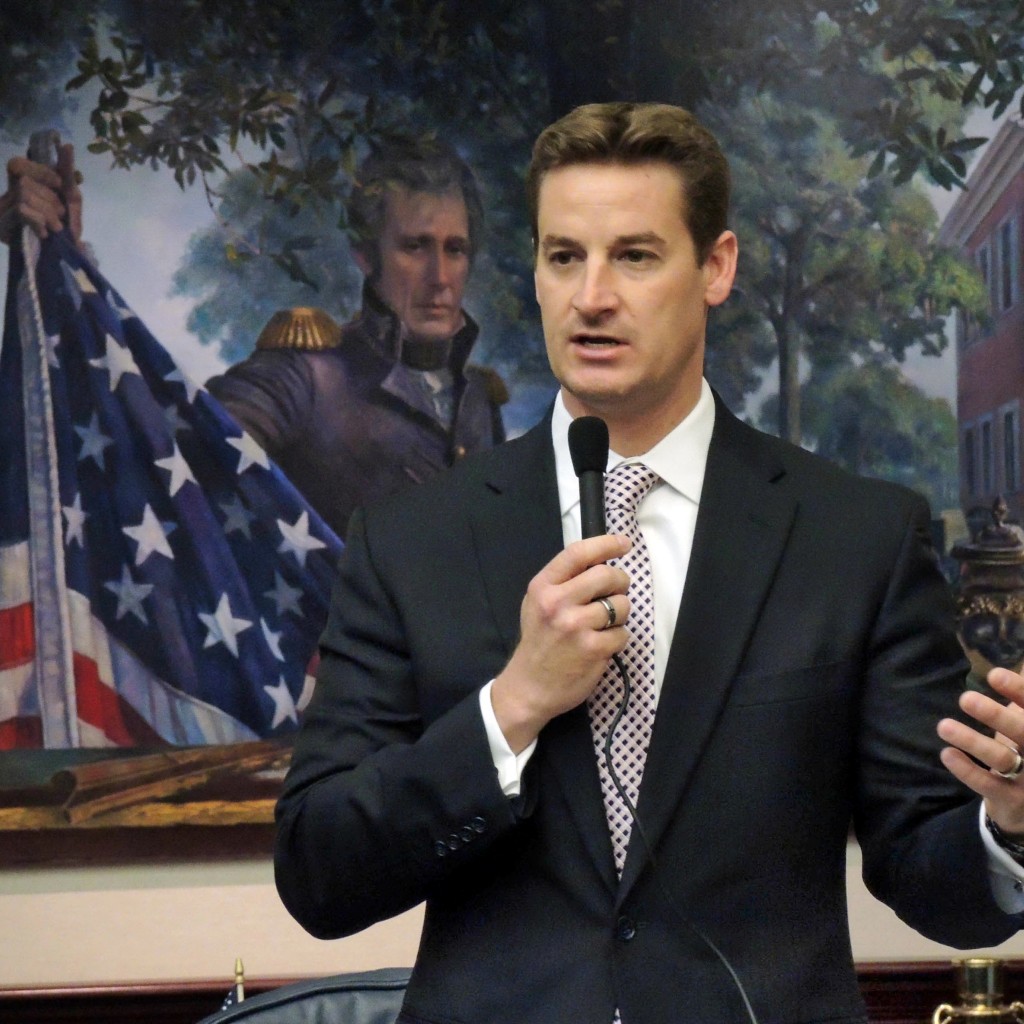 The Republican Liberty Caucus of Florida is throwing its support behind Greg Steube.
The organization announced this week it endorsed Steube in his Senate District 23 race. In a statement, RLC Florida Chairman Bob White called Steube a "solid constitutional conservative."
"Greg is a native Floridian, a veteran, and a family man. Greg comes from a family with a strong background in law enforcement" said White. "No one has worked harder than Greg Steube to protect our Second Amendment rights. We are proud to stand with him in his race for the Florida Senate."
Steube said he was honored to receive the endorsement.
"We've worked together on a number of issues, and I have found them to be strong advocates for the issues they believe in and tireless workers for limited, ethical government," he said. "I am truly grateful for their support, and I look forward to working with them to advance our shared principles and values."
Steube faces Republicans Doug Holder, Rick Levine, Nora Patterson and Ray Pilon in the Aug. 30 primary.