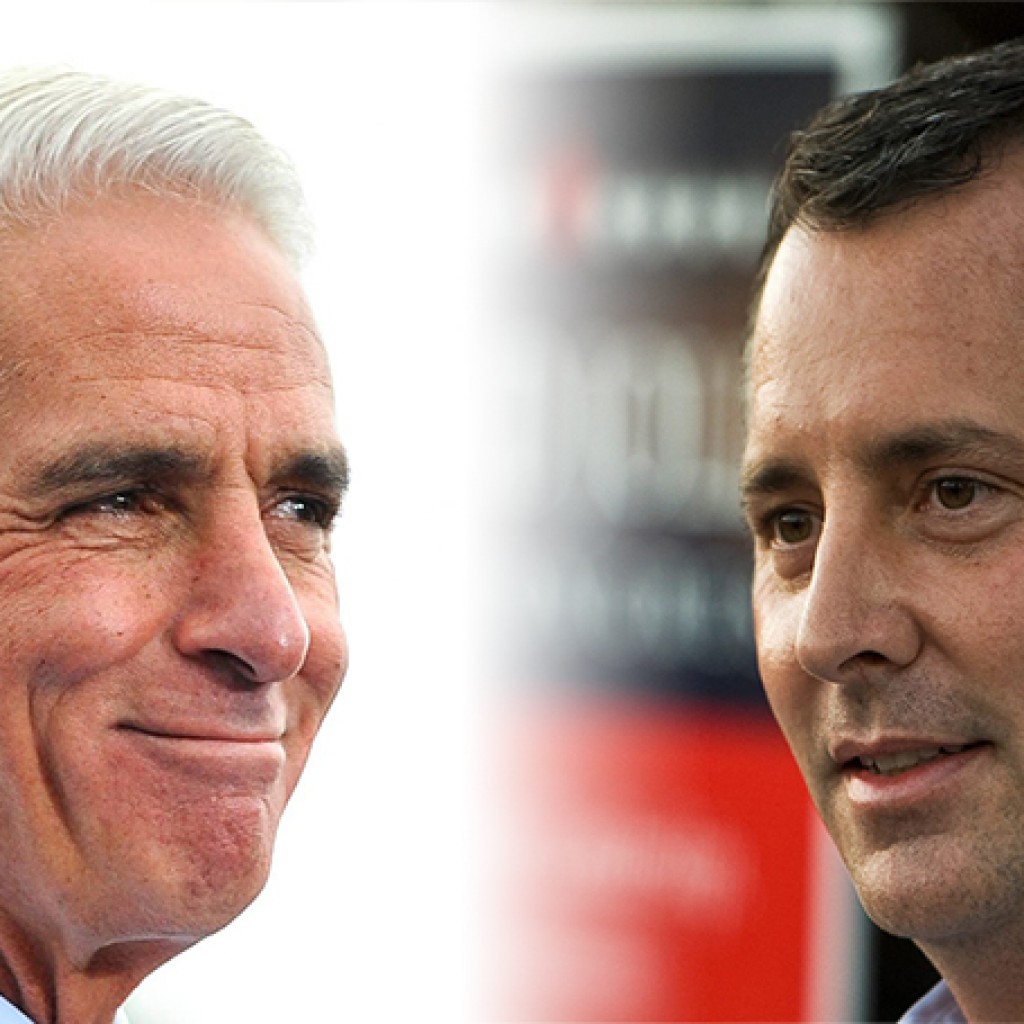 The House Majority PAC, which aims to get as many Democrats elected as possible to Congress, announced Monday they have placed another major round of early TV reservations for the final weeks of the 2016 election cycle, including more than $1.4 million in the Tampa Bay market, as well $1.2 million in Miami, more than $900,000 in West Palm Beach, and more than $800,00 in Orlando. To date, the PAC has purchased over over $24 million across 30 media markets.
No doubt money will be spent in Tampa Bay trying to help Charlie Crist get over finish line in his battle against Republican David Jolly in Florida's 13th Congressional District race in Pinellas County.
The money in Miami-Dade will be used for the Democrat who survives the Aug. 30 primary between Joe Garcia vs. Annette Taddeo, with the winner challenging CD 26 GOP incumbent Carlos Curbelo. CD 26 voted for Obama by 7 points in 2012, and became even more Democratic in recent redistricting.
The CD 18 race is an open seat in the Palm Beach area and should be closely fought, with Democratic incumbent Patrick Murphy leaving it to run for Senate.
"House Majority PAC continues to make smart, strategic investments to ensure Democrats are well-positioned to flip as many seats as possible in November," said House Majority PAC Executive Director Alixandria Lapp. "Our expanding media campaign will maximize the growing number of electoral opportunities for House Democrats this fall as Republicans up and down the ballot are forced to contend with a toxic ticket and toxic party brand."