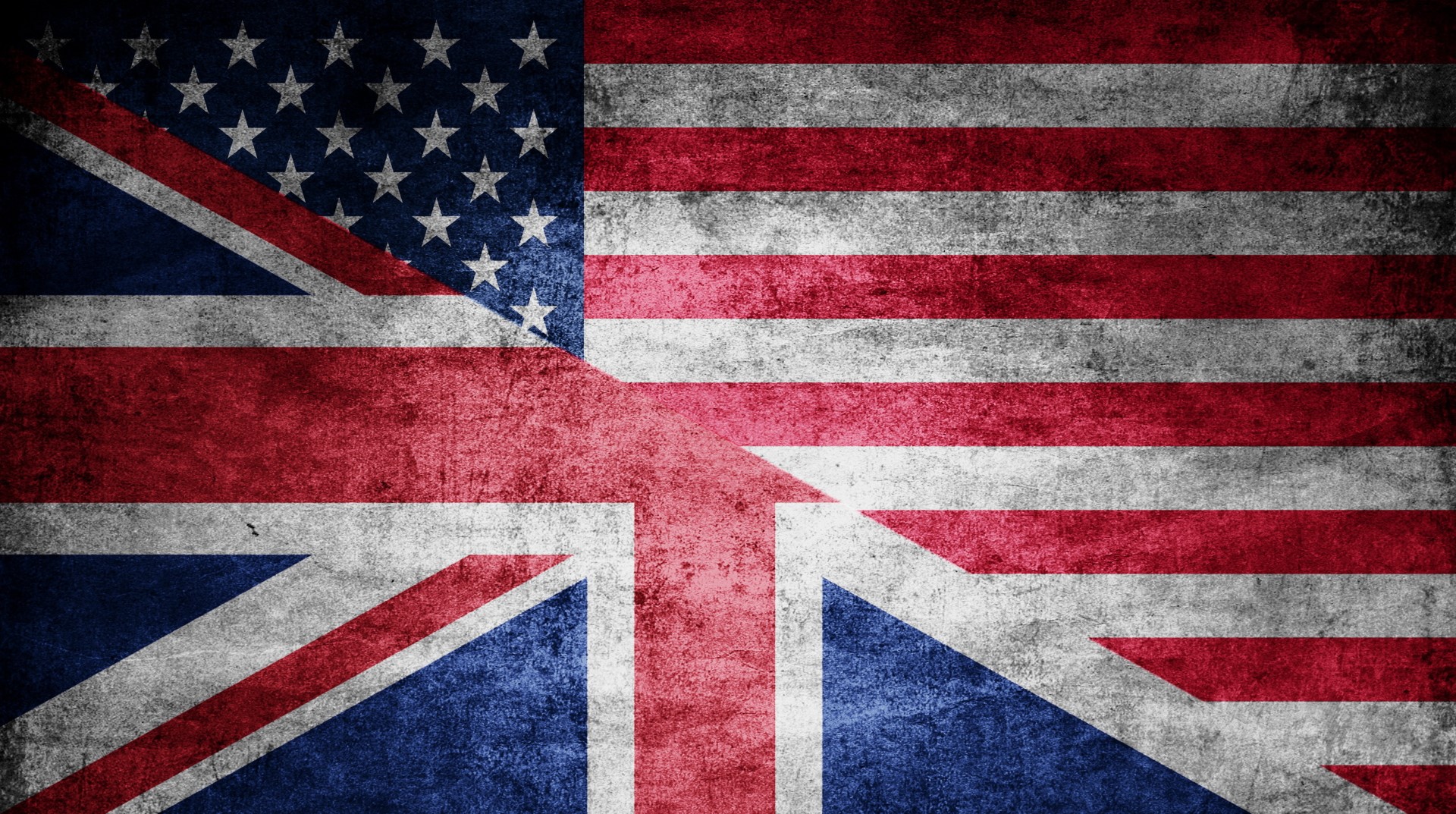 Brexit has caused state economists to shift their forecast for the national economy slightly downward.
"Generally, the forecast is weaker than when we met in December," said Amy Baker, director of the Legislature's Office of Economic and Demographic Research.
Baker said Britain's decision last month to leave the European Union was "a big piece" of the adjustment, but she said it came on top of other indicators before the vote.
 "The trend was softening anyway but with Brexit, they made a detectable downward shift," Baker said. "It definitely will color everything we do from now on, but some of it is already in our data."
Adopting a national economic forecast that considers Brexit "a bump in the road," the panel of economists and analysts shifted their projection for growth in the real gross domestic product to 2 percent for 2016, down from 2.3 percent in the December forecast. The 2017 forecast for GDP growth fell from 3 to 2.2 percent.
The forecast is built on the assumption there could be some trade disruption between the U.S. and Europe because of Brexit, but it also notes the European market is not as critical as other markets and that the U.S. could benefit from factors, including a stronger dollar.
Not all trends were negative. The new forecast bumped up job growth from 1.8 percent to 1.9 percent in 2016 and maintained a forecast of 1.4 percent in 2017.
National housing starts are expected to remain strong, with the new forecast bumping the 2016 growth rate from 8.6 to 9.3 percent.
The national economic outlook is one of a series of EDR conferences that track economic and social trends, providing data that helps guide state leaders and lawmakers in their policy and spending decisions.