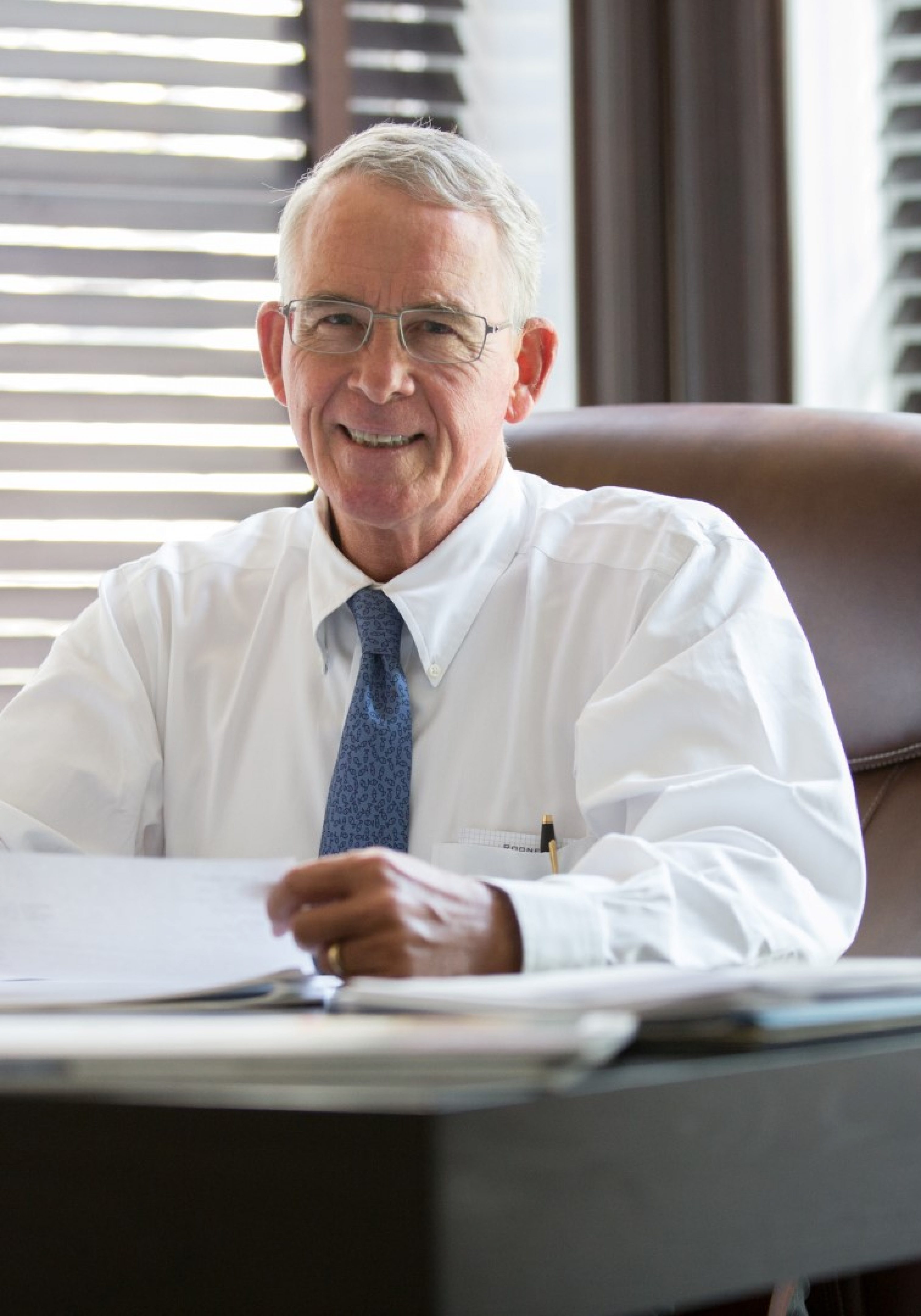 Former Rep. Connie Mack has thrown his support behind Francis Rooney.
So has his father, former U.S. Sen. Connie Mack.
The Macks — both of whom represented Southwest Florida in the U.S. House of Representatives — announced Monday they were endorsing Rooney in his bid to replace Curt Clawson in Congress. The younger Mack endorsed Clawson during his 2014 congressional bid.
"Francis will bring decades of real-world experience and strong conservative values to a place that needs them most — Washington, D.C.," the Macks said in a joint statement. "Francis will protect life, defend our Constitution, and make sure our soldiers and veterans have the resources they need and deserve. He knows what it takes to create jobs, balance budgets and make tough decisions. He is the epitome of what the residents of Southwest Florida need in Congress."
The two men are also lending their support to Rooney's fundraising campaign. In an email Monday, the father and son encouraged supporters to make a contribution to Rooney's campaign to "help ensure he has the resources to win this election and take on Washington."

"Our conservative values are under constant attack from the liberal elite in Washington and politically correct pundits on television. They seem to think our Constitution — the nation's founding document — is nothing more than a bunch of suggestions," they said in the fundraising email. "But Francis Rooney will stand up for the Constitution and will not be swayed from his principled, conservative foundation. We know from experience that fighting Washington's bureaucracy, corruption and liberal culture is an uphill battle — but Francis can do it."
Rooney, the former ambassador to the Holy See and a long-time Republican fundraiser, is running in Florida's 19th Congressional District. The Macks' is the latest in a series of endorsements, including a rare primary endorsement from Gov. Rick Scott. The Naples Republican is set to attend an event with Rooney on Friday in Naples.
Rooney has been pouring money into the race, snatching up ad time on local television stations. His advertisements have been running in a steady rotation, and this week the campaign began airing a new 30-second spot aimed at the federal budget.
"Like you, I'm fed up with Washington. All talk, no action. That's why we're more than $19 trillion in debt," said Rooney in the advertisement. "I'm a construction guy, not a politician. I'll take a hammer to Washington so we can rebuild America."
He continues: "Let's hold the politicians accountable. If they don't balance the budget, they shouldn't get paid. No balanced budget, no paycheck."
Rooney will face Chauncey Goss and Dan Bongino in the Aug. 30 Republican primary.