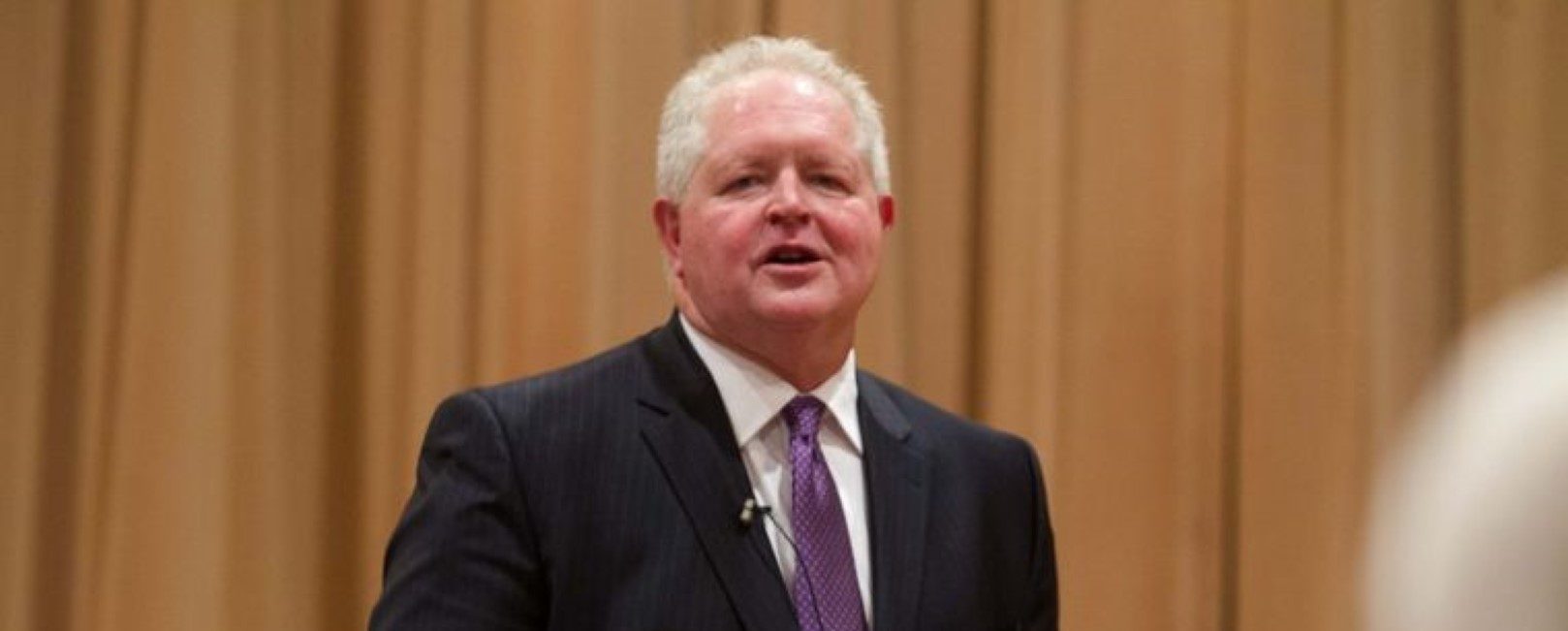 Randy Hanna, the former chancellor of the Florida College System, has been named interim dean of Florida State University's Panama City campus and the College of Applied Studies.
Hanna, who has a law degree from FSU and doctorate from the University of Pennsylvania, will replace Carol Edwards, who is joining the faculty of the FSU College of Fine Arts Aug. 1.
Hanna, who currently serves as a research faculty member at FSU's Learning Systems Institute, was appointed by Sally McRorie, provost and executive vice president for academic affairs at FSU.
"Randy Hanna is a dynamic and respected leader in Florida higher education," McRorie said. "His invaluable experience leading the state's largest system of higher education will dramatically benefit FSU Panama City."
Hanna said he looked forward to serving FSU Panama City's students, faculty and staff.
"FSU Panama City and the College of Applied Studies are important parts of the educational landscape of Northwest Florida, and I look forward to doing everything I can to ensure that they continue to deliver outstanding educational opportunities to students," he said.
In addition to his work at FSU and as state college chancellor, Hanna has extensive experience with Florida's higher-education system, having served as a member of the governing boards of Florida A&M University, the University of West Florida and Tallahassee Community College. He was also chair of the State Board of Community Colleges.
Hanna is an attorney and previously served as the managing shareholder at Bryant Miller Olive, a multistate law firm.