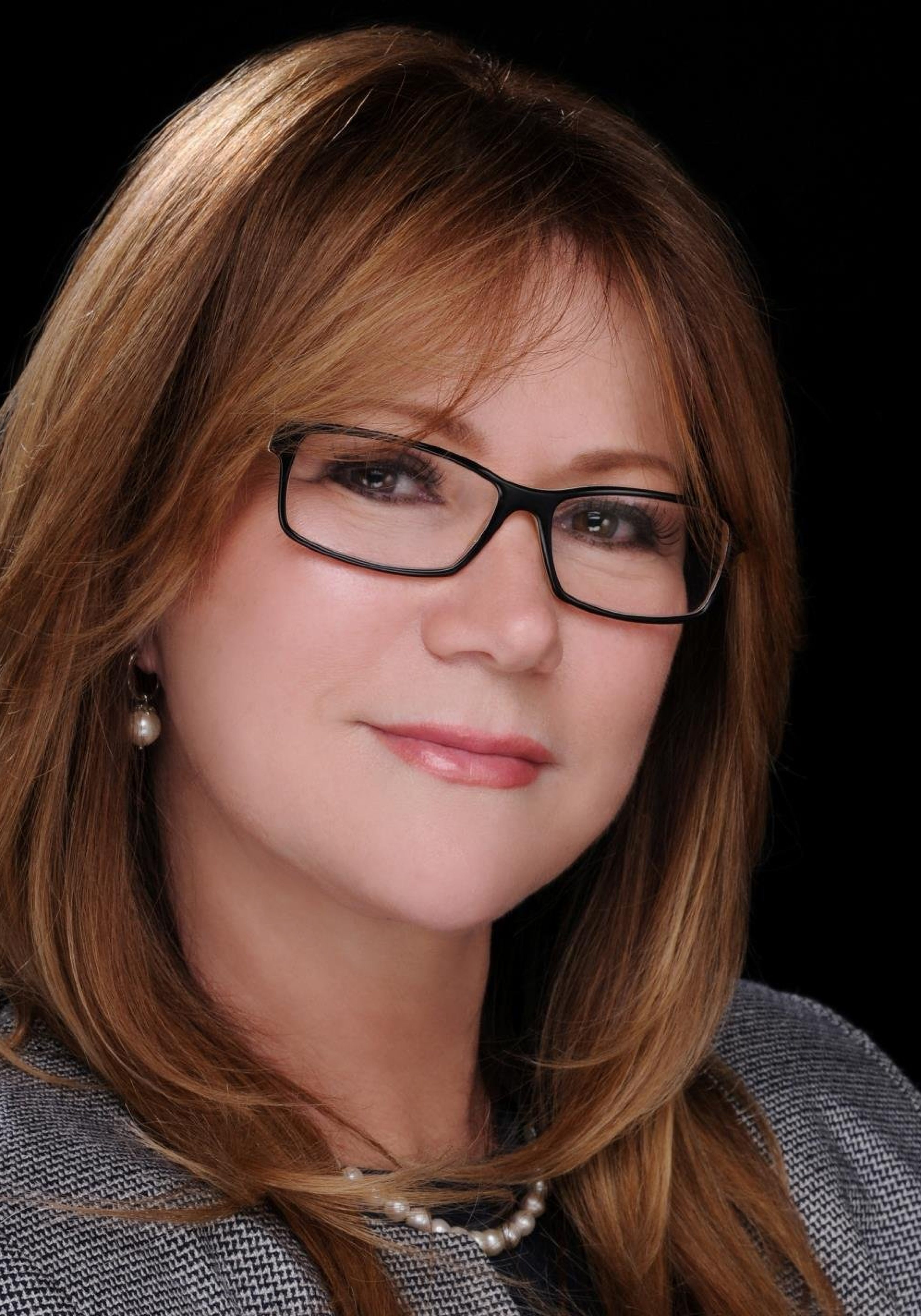 The Senate District 40 race just got a bit more interesting.
Ana Rivas Logan, one of four Democrats vying for the seat, announced Tuesday she was dropping out of the race. The announcement comes as prosecutors said they were looking into allegations Andrew Korge offered Dwight Bullard money to switch Senate districts.
When she announced six weeks ago, many  believed she had a better chance to win in a general election match-up against Republican Frank Artiles than Bullard, her only Democratic competitor at the time.
"As you know, six weeks ago I decided to run for the state Senate in an effort to continue my longtime service to my community. I did so with the appreciation that I was not running against any Democrat, but for a set of issues and values that are sorely lacking in the Florida Senate," she said in an email to family and friends Tuesday. "I embarked on the journey because the Republican candidate is exactly the opposite of what our community needs and deserves."
Rivas Logan was set to face Bullard in the primary, but in the final days before qualifying, Korge switched districts and entered the Senate District 40 race. His decision crowded the field, and made the race a more expensive endeavor.
State records show Korge, the son of a prominent Democratic fundraiser, has raised more than $725,000 between his official campaign account and a political committee backing him.
Korge didn't just bring money to the race. He also brought controversy. According to the Miami Herald, Bullard said Korge offered him $25,000 to switch to Senate District 38. Bullard refused; and on Tuesday, the Miami New Times reported the Miami-Dade State Attorney's Office has begun looking into the allegations.
In her email, Rivas Logan said the last-minute changes in the race "has a major impact on our path forward."
"I firmly believe that I could win this race, but unfortunately, know all too well that this race could turn to distractions rather than focus on the best ideas on how to deliver a strong education system and fighting to raise the wages for our workforce," she said in an email.
The shift in the race wasn't the only factor in her decision. In her email, she told supporters that she recently learned she will need to tend to her parents' care.
"Balancing the care my parents need and what will be in-the-gutter campaign tactics by some in the race, I have chosen to suspend my campaign today knowing that my future in public service is not over," she said. "I will continue to be a forceful voice for the values and principles we share and do all I can to help grow the support for our next president of the United States, Hillary Clinton."