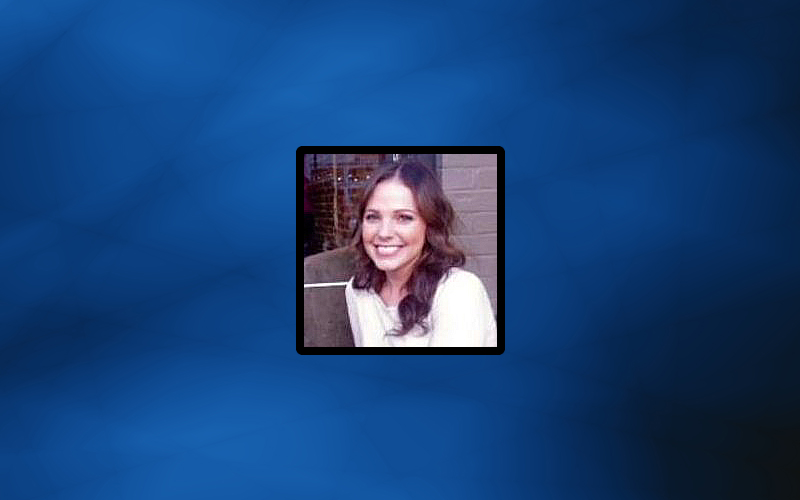 Amy Bisceglia has joined The Rubin Group.
The firm announced Wednesday Bisceglia has joined the firm as a government consultant. In that role, she'll lobby local, state and executive branches of government.
"We're excited that Amy has joined our team of dedicated consultants who are known for assisting our clients in positively overcoming the challenges that Florida's political landscape often poses," said William Rubin, founder and president of The Rubin Group.  "Her experience in government and the government affairs realm will pair well with our team and clients."
Bisceglia is no stranger around the Capitol. She began her career in the Florida Senate president's office as a legislative aide, before accepting a position in Gov. Rick Scott's administration. In that role, she worked directly with the chief of staff on carrying out the daily operations of the office.
She then served as a public affairs specialist in the communications department at the Florida Lottery. Most recently, she worked as a contract lobbyist involved in several legislative and budgetary initiatives.
Bisceglia is a Florida State University graduate. She also serves as a Guardian Ad Litem.
She joins the consulting team of Rubin, Heather Turnbull, Chris Finkbeiner and Melissa Akeson. Bisceglia will be based out the firm's Fort Lauderdale office, and will spend time in Tallahassee during the legislative session.