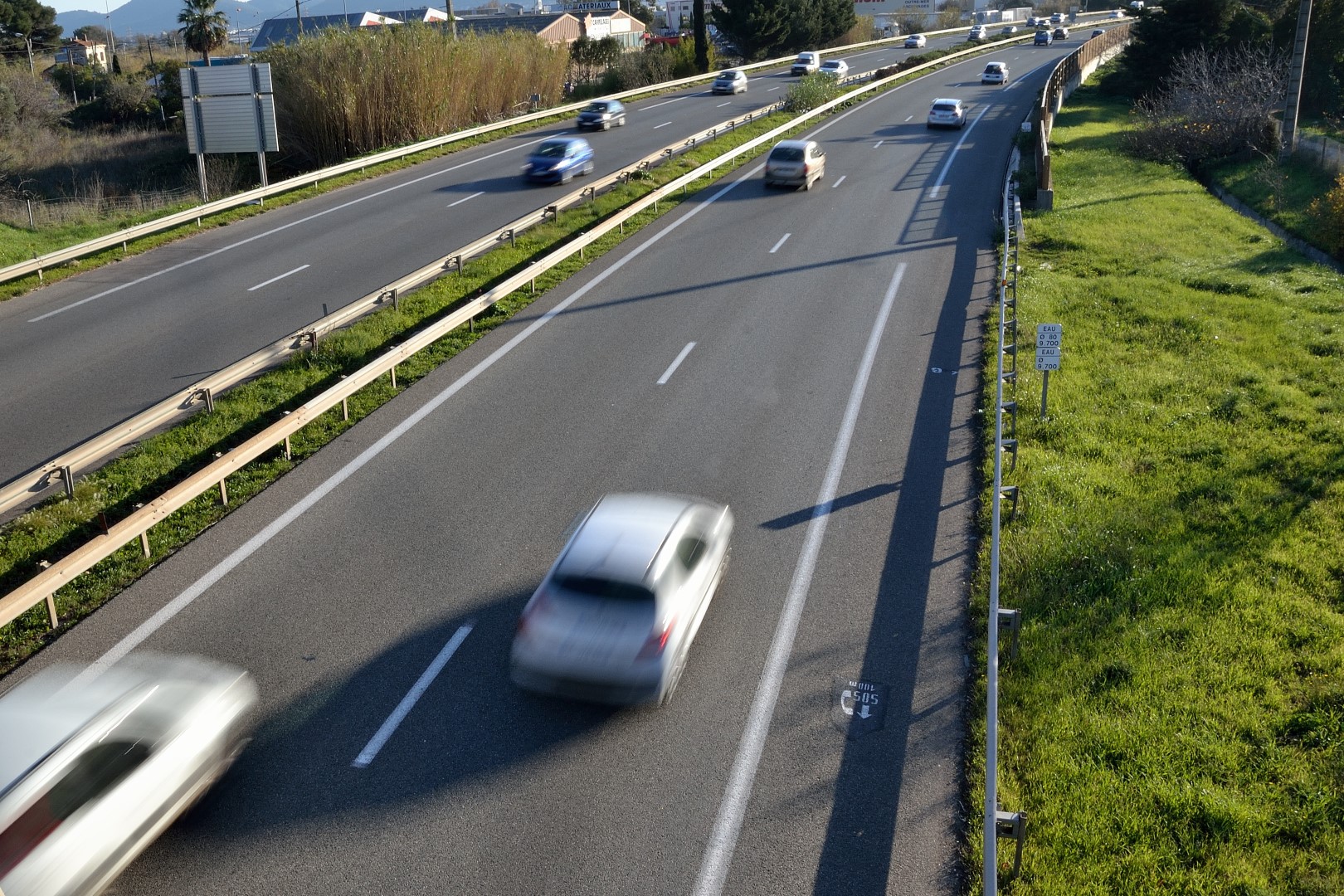 With the fatal crash of Tesla car on autopilot near Williston in May, Floridians already know the future of transportation is impacting the state's highways.
Exploration of that future will be one of the themes when the 2016 Floridians for Better Transportation Summit meets Tuesday and Wednesday at the Loews Don CeSar Hotel on St. Pete Beach.
"Transportation is transformative. It has the power to fuel the economy, stimulate job creation and change the way we live," said Floridians for Better Transportation President Matthew D. Ubben. "If Florida can get transportation right, the rest will follow."
The keynote speaker will be Lawrence Burns, a former University of Michigan engineering professor who also has served as a vice president for research and development at General Motors.
Burns, the author of "Reinventing the Automobile: Personal Urban Mobility for the 21st century," has long been a champion of the "reinvention of the automobile," including driverless cars, vehicle electrification, fuel cells, advanced batteries and other innovative vehicle concepts.
Other summit speakers include Sen. Jack Latvala, the incoming state Senate budget chair, and state Rep. Lake Ray, who will talk about local and statewide transportation issues.
Florida Department of Transportation Assistant Secretary Brian Blanchard will discuss developments in Tampa Bay's transportation system.
Janet Zink, assistant vice president at Tampa International Airport and Jim Kuzma, chief operating officer at Space Florida, will provide updates on aviation and aerospace developments.
Port Tampa Bay Vice President Ram Kancharla will discuss the impact of the newly expanded Panama Canal.
U.S. Sen. Bill Nelson, by video, will give an update on transportation developments in Washington, D.C. impacting Florida.
Other confirmed speakers include: FDOT District Secretary Paul Steinman, All Aboard Florida Vice President Rusty Roberts, Kenworth of Jacksonville President Denny Ross, BB&T Capital Markets Managing Director Kevin Sterling, and Jim Tymon, chief operating officer for the American Association of State Highway and Transportation Officials.
Ed Moore, president of the Independent Colleges & Universities of Florida, will talk about Florida's political outlook.