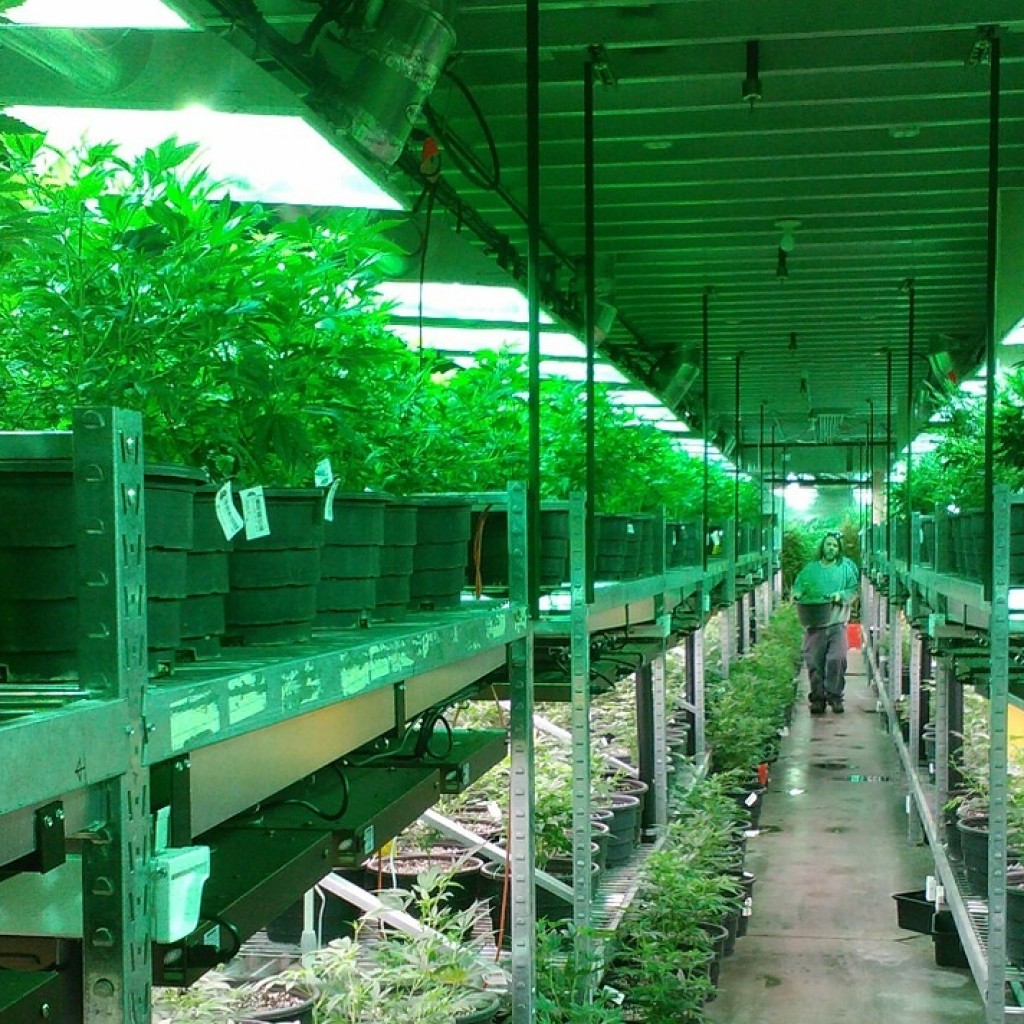 Drug Free Florida raised more than $500,000 in two weeks this month, the vast majority coming from a single donor.
State records show Mel Sembler, a prominent St. Petersburg fundraiser, gave the committee $500,000 between July 2 and July 8, the most recent reporting period. The committee raised $510,035 in the fundraising period, boosting its fundraising haul to nearly $7.4 million.
Drug Free Florida, which is backing the Vote No on 2 campaign, spent $64,397 in the one-week period. The committee has about $895,000 cash-on-hand.
Vote No on 2 mounted a successful campaign to defeat the 2014 medical marijuana ballot initiative. The 2014 amendment received 58 percent support, just shy of the 60 percent needed to become law.
People United for Medical Marijuana, the fundraising committee backing the ballot initiative, raised just $4,840 in the fundraising period. That one-week haul boosted its total fundraising to nearly $9.7 million.
The 2016 ballot initiative allows individuals with debilitating medical conditions, as determined by a licensed Florida physician, to use medical marijuana. The amendment defines a debilitating condition as cancer, epilepsy, glaucoma, HIV/AIDS, and post-traumatic stress disorder, among other things.