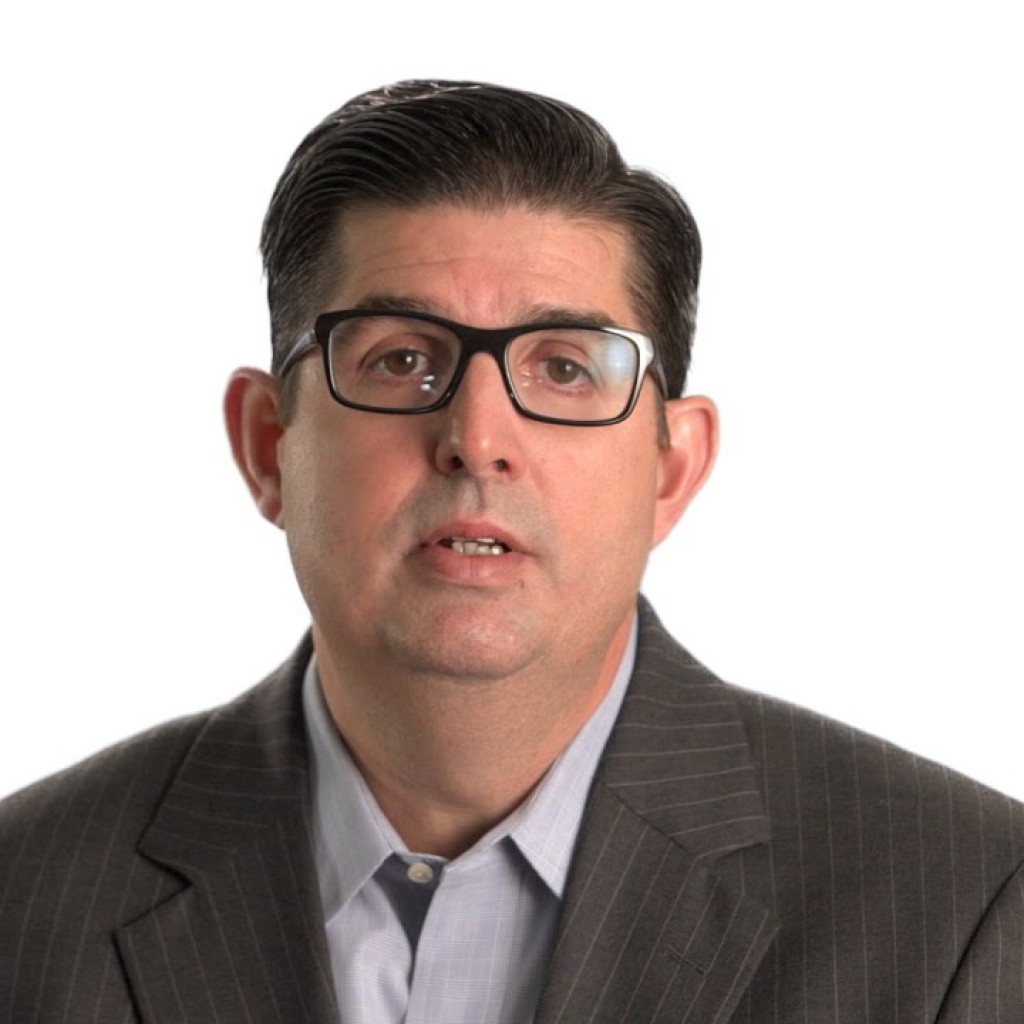 A National Federation of Independent Business political committee has endorsed Hialeah Republican Rep. Manny Diaz for a third term in House District 103.
"Small business owners are facing huge workers' compensation hikes from bad Florida Supreme Court opinions. Electing a pro-small business Legislature has never been more important," NFIB Florida Executive Director Bill Herrle said in an announcement endorsing of Diaz and other South Florida candidates. "The endorsed candidates have demonstrated that they genuinely understand the challenges that small business owners in Florida are facing."
"Small business creates two out of three jobs for Florida's economy, so it's important that we have a Legislature that supports small business and supports free enterprise," Herrle added.
Diaz said he was proud to have the support of NFIB and that he looks forward to working with the group if he wins re-election in the fall.
"It is imperative that Florida's business climate is friendly to free enterprise," he said. "That means we've got to keep taxes low and make sure excessive regulations are not a barrier to new job growth."
Diaz is running for re-election against Democrat Ivette Gonzalez Petkovich, and is far ahead in fundraising. Through July 8, the incumbent had raised about $294,000 and has about $181,000 of that money on hand.
Petkovich, through the same date, had raised a little under $55,000 and had about $40,000 in the bank.
HD 103 covers parts of Broward and Miami-Dade counties and has slightly more registered Democrats than Republicans, though Diaz easily defeated his Democratic opponent in the 2014 cycle with 58 percent of the vote on Election Day.