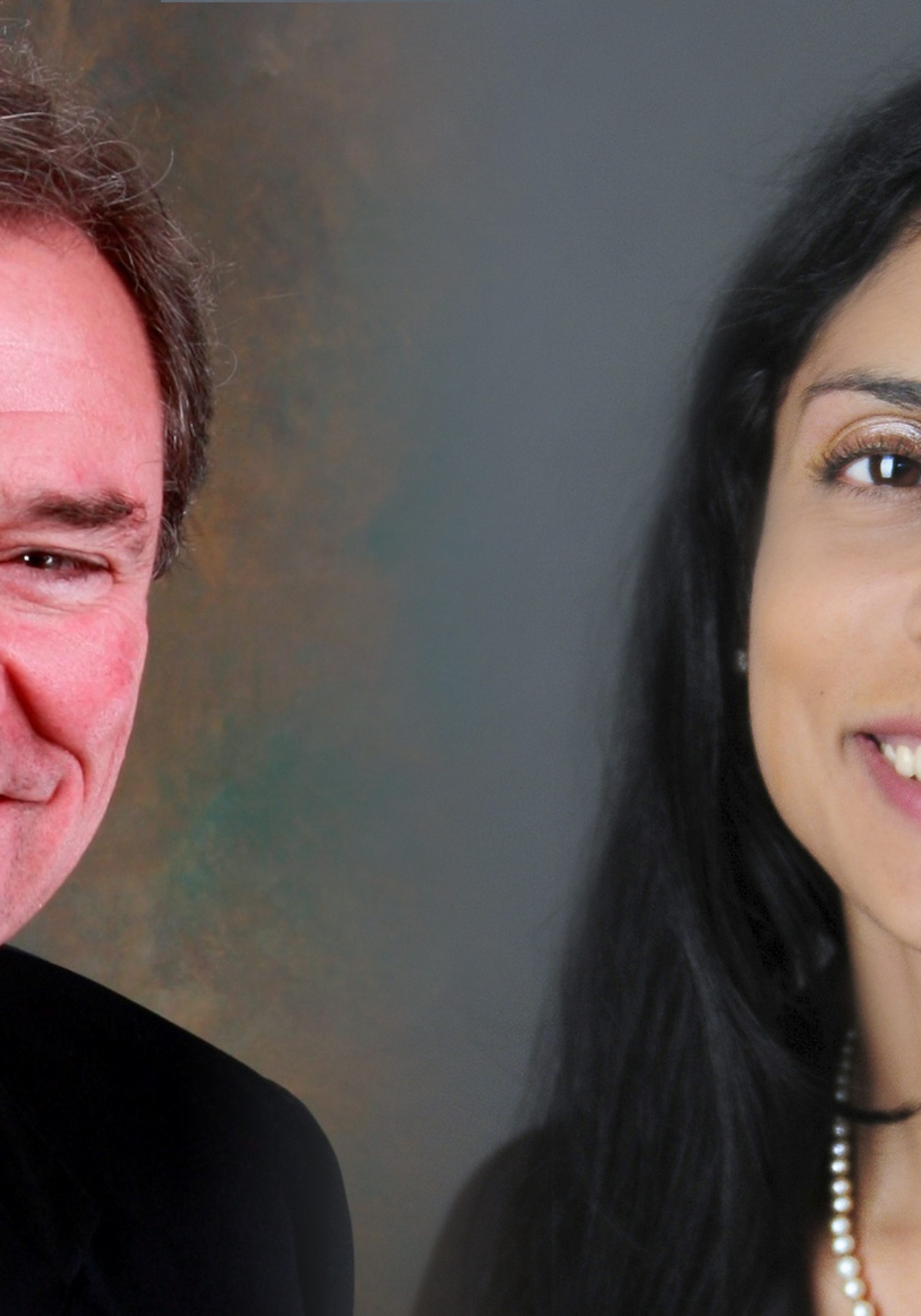 A new ad from Club for Growth Action is slamming north Florida congressional candidate Neal Dunn as a "Charlie Crist Republican."
"Neal Dunn is a former lobbyist who donated to Democrats, and is now running as a Republican," Club for Growth Action president David McIntosh said in a statement.
Club for Growth Action is the super PAC affiliated with Club for Growth, an economic conservative group.
Club for Growth PAC, another separate entity, has endorsed Republican Mary Thomas for the state's 2nd Congressional District. Thomas was a state government lawyer in the Crist administration.
"Dunn even supported expanding Obamacare," McIntosh added.
Though Dunn has been a registered lobbyist for the Florida Medical Association, he currently opposes the Affordable Care Act, calling it "a total disaster" in his own recent ad.
"But voters do have a great economic conservative in Mary Thomas," McIntosh said. "Mary will fight to cut taxes in Washington and will work to replace Obamacare with patient-centered health care."
The seat is now held by Democrat Rep. Gwen Graham, but was redrawn after redistricting into a much more Republican-leaning area.
Graham has said she will bow out after one term in Congress and consider running for governor in 2018.
Republicans vying for the seat now are Dunn, a Panama City urological surgeon; Thomas, currently general counsel of the Department of Elder Affairs under Gov. Rick Scott; and former federal prosecutor Ken Sukhia.
The new Club for Growth Action ad can be viewed here: