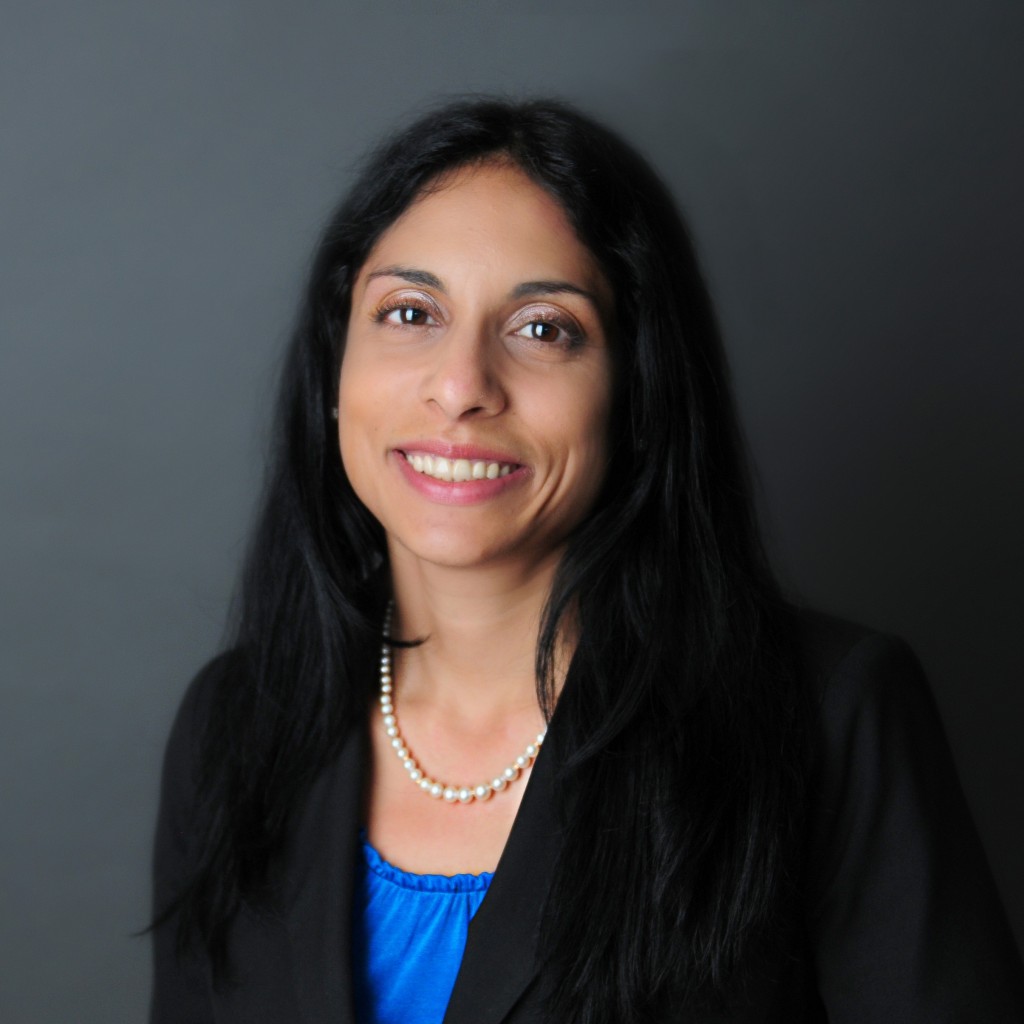 Mary Thomas, Republican candidate for Congress, put a new ad out Thursday called "Families."
Not surprisingly, the half-minute ad speaks to the red meat issues that will catch the ears of Northwest Florida's 2nd Congressional District, now a GOP-leaning seat.
"As a wife, mother and devout Christian, I know why American families are hurting," she says in the 30-second ad. "High taxes are taking money we work hard to earn."
In April, however, the Wall Street Journal reported "Americans' hatred of taxes defies logic."
A recent Gallup poll pegged the percentage of Americans who think their own federal income tax bills are too high at 57 percent. That's up from 51 percent last year and it's the highest level since 2001, just before the Bush tax cuts became law.

Here's the problem. Just 55.5 percent of American households will pay federal income taxes in 2016, according to the Tax Policy Center.
Thomas goes on: "Big government regulations are reaching into our religious faith and privacy. And this president refuses to destroy radical Islamic terrorists."
Though its strains credulity to say President Barack Obama has "refused" to fight terrorism, his handling of the War on Terror will be debated for years.
Obama "came into office determined to end a seemingly endless war on terrorism," wrote Jessica Stern in Foreign Affairs late last year. "Obama pledged to make his counterterrorism policies more nimble, more transparent, and more ethical than the ones pursued by the George W. Bush administration."
… One important difference, however, is that whereas Bush's approach was sometimes marred by an overly aggressive posture, Obama has sometimes erred too far in the other direction, seeming prone to idealism and wishful thinking.

This has hampered his administration's efforts to combat the terrorist threat: despite Obama's laudable attempts to calibrate Washington's response, the American people find themselves living in a world plagued with more terrorism than before Obama took office, not less.
Finally, Thomas says, "As a constitutional conservative and political outsider, I'll stand up to career politicians and stand up for our families."
Thomas' self-proclaimed "outsider" status also is up for debate. Thomas was a state government lawyer in the administration of former Gov. Charlie Crist and now is general counsel of the Department of Elder Affairs under Gov. Rick Scott. 
The seat is now held by Democrat Rep. Gwen Graham, but was redrawn after a redistricting challenge. Graham has said she will bow out after one term in Congress and consider running for governor in 2018.
Other Republicans vying for the seat are Neal Dunn, a Panama City urological surgeon; and former federal prosecutor Ken Sukhia. The primary election is Aug. 30.
Thomas' ad can be seen here and on YouTube.