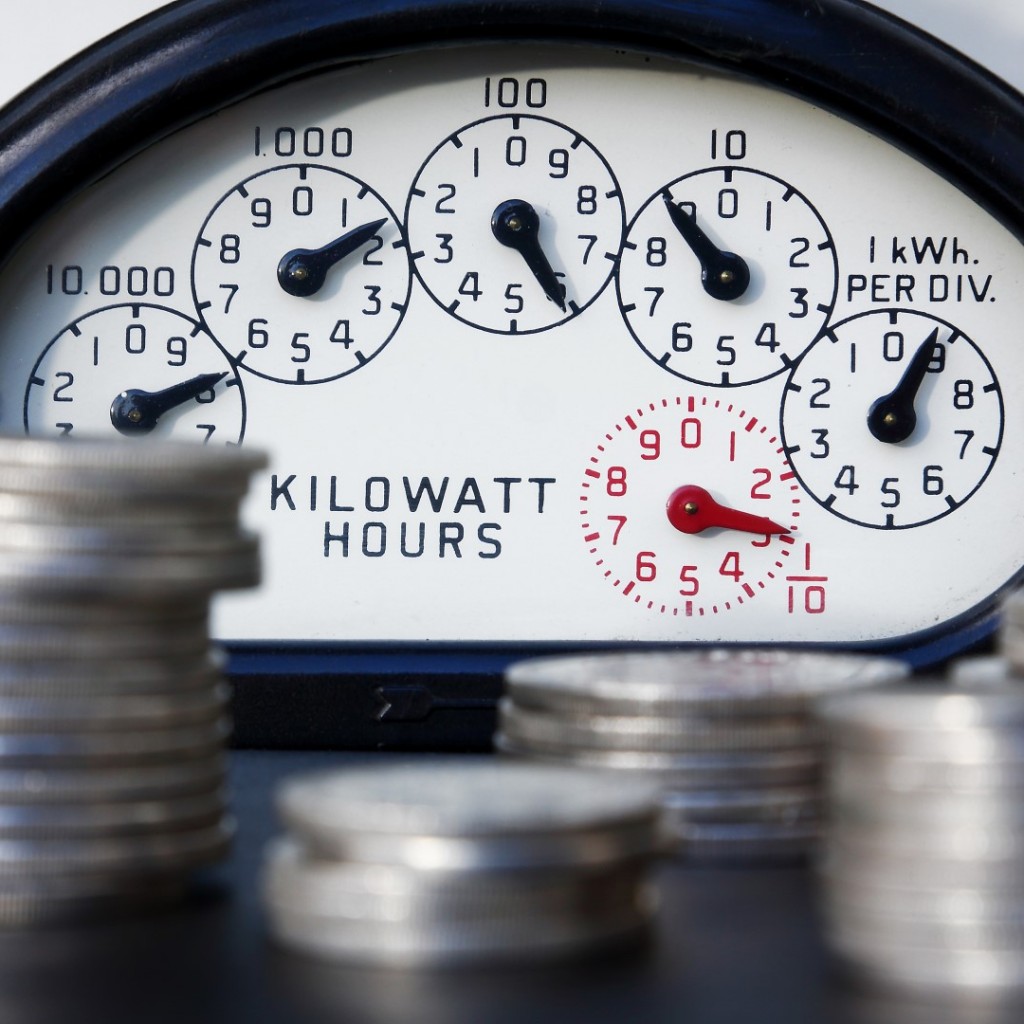 A state panel on Thursday picked eight applicants — including unsuccessful Insurance Commissioner contender Jeffrey S. Bragg — to be interviewed for a seat on the Florida Public Service Commission (PSC).
The Public Service Commission Nominating Council will hold interviews Aug. 17, with the goal of selecting three finalists for Gov. Rick Scott's consideration.
One person tapped by the council is Scott's deputy policy coordinator. The PSC regulates and sets rates for the state's investor-owned utilities.
Here are the eight to be interviewed, with background from their applications:
John R. Coleman: The New Port Richey resident spent 28 years working for the New York State Department of Public Service, specializing in telecommunications regulation. Before that, he was a legislative auditor. He has a master's in public administration from Syracuse University.
Jeffrey S. Foster: He's a licensed geologist and engineer who now works for the city of Jacksonville as a public works projects manager. He also is on the board of Groundwork Jacksonville, a nonprofit that works to clean up "brownfields" for reuse.
Cynthia J. Wilson Orndoff: The Fort Myers resident was a civil engineer, then became an attorney, and now teaches construction management at Florida SouthWestern State College. She lists a net worth of negative-$165,447, saying she was "impacted by student loans and the downturn in the housing market."
Donald J. Polmann: The Dunedin resident is a registered professional engineer, with three degrees, including a doctorate in civil engineering from the Massachusetts Institute of Technology (MIT). He wrote a chapter for a scholarly book on water use and supply. He's a senior manager at Atkins, an international design and engineering firm, specializing in water projects.
Thomas P. Brantley: The Tallahassee resident is Leon County's veteran director of facilities management and construction. He says he plans to retire in August after 22 years in that position. Brantley, an engineer, also has helped design nuclear power plants and has a side job as an expert witness in forensic engineering, the study of 'what went wrong.'
Stuart W. Pollins: The Tallahassee resident, who works for Gov. Scott, helps put together the transportation and economic development parts of the state budget as a deputy coordinator. He also was the budget analyst overseeing the PSC and helped develop recommendations on utility-related legislation, he said. Pollins has dual master's degrees from Florida State University and was a budget analyst for the federal government in the 1990s.
Jeffrey S. Bragg: The Palm Harbor resident was in the news when he applied for the job of state Insurance Commissioner. He emerged as Scott's top pick but wasn't supported by CFO Jeff Atwater, causing a weeks-long deadlock. That job was eventually given to David Altmaier, a deputy commissioner. Bragg retired from the U.S. Department of Treasury in 2014 after serving as head of its Terrorism Risk Insurance Program. He also was in senior management for Zurich Risk Management.
Todd N. Chase: This Harvard Business School graduate is now a Gainesville city commissioner who first took office in 2011. His journey in public service began the year before, he said, as he watched his mother "tearfully (holding) her utility bill and wonder(ing) how she would pay it." He's a former Navy aviator and current venture capitalist. State Sen. Aaron Bean, a Fernandina Beach Republican and Chase's college friend, wrote him a recommendation letter, as did former University of Florida president Bernie Machen, who retired in 2014.
The vacancy results from current Commissioner Lisa Edgar's decision not to seek a fourth term on the PSC. Edgar's current four-year term ends Jan. 1. The position's salary is $131,036 per year, the council's website says.
The council, chaired by state Sen. Garrett Richter, a Naples Republican, "screen(s) and nominate(s) applicants for appointment by the Governor to fill vacancies on the Florida Public Service Commission," according to the website.