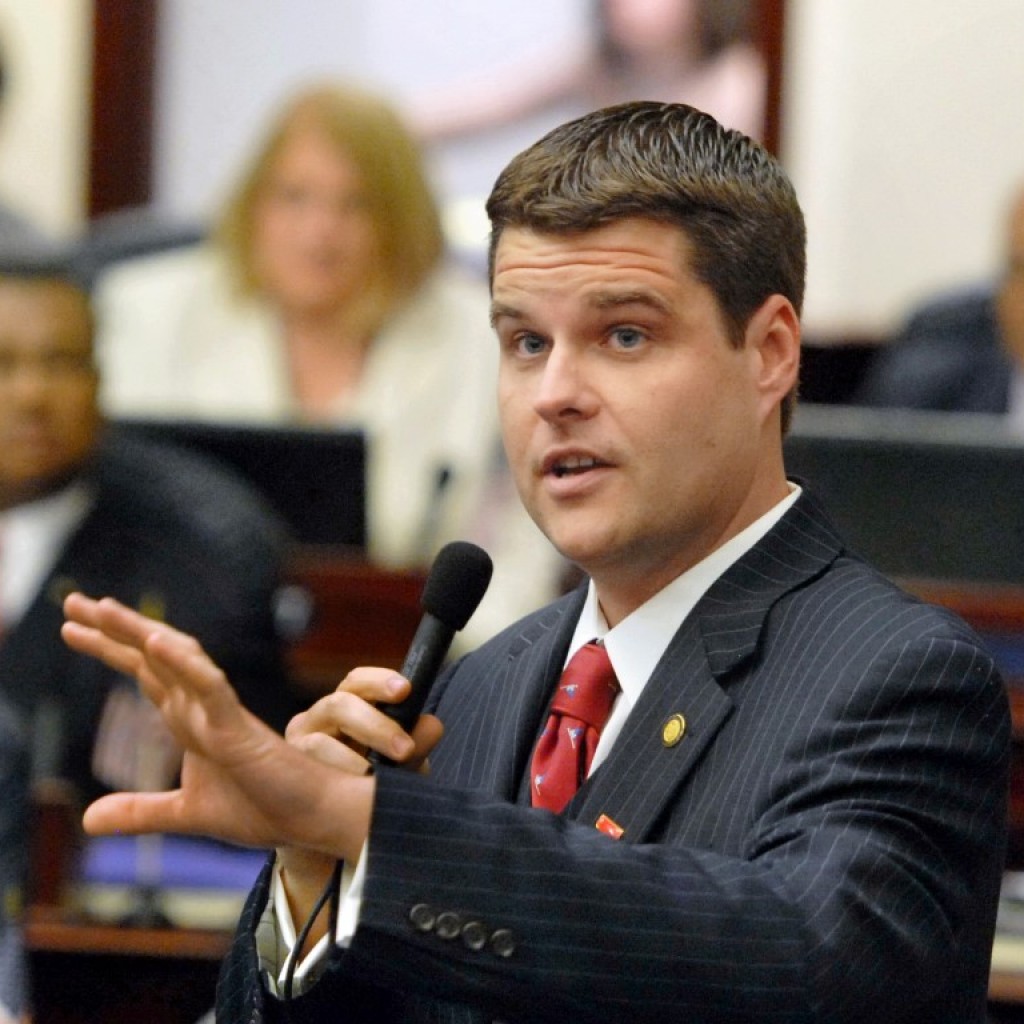 A political committee backing Matt Gaetz released its second television spot Thursday.
North Florida Neighbors, a super PAC supporting Gaetz in Florida's 1st Congressional District, released a new advertisement Thursday, about one week after first hit the airwaves.
"Matt Gaetz will respect and support our military, protect life and our right to bear arms. Matt Gaetz will secure our borders and defend our values, and end policies that coddle terrorists … and kill them," an announcer says in the 30-second spot. "Cutting taxes, bringing jobs, protecting veterans. Matt Gaetz won't back down."
The committee — which is also backing Neal Dunn in Florida's 2nd Congressional District — released an advertisement on July 22.
Gaetz will face seven other Republicans — Rebekah Johansen Bydlak, Cris Dosev, Greg Evers, Gary Fairchild, Brian Frazier, Mark Wichern, and James Zumwalt — in the Aug. 30 primary. The winner of the Republican primary will go on to November general election.