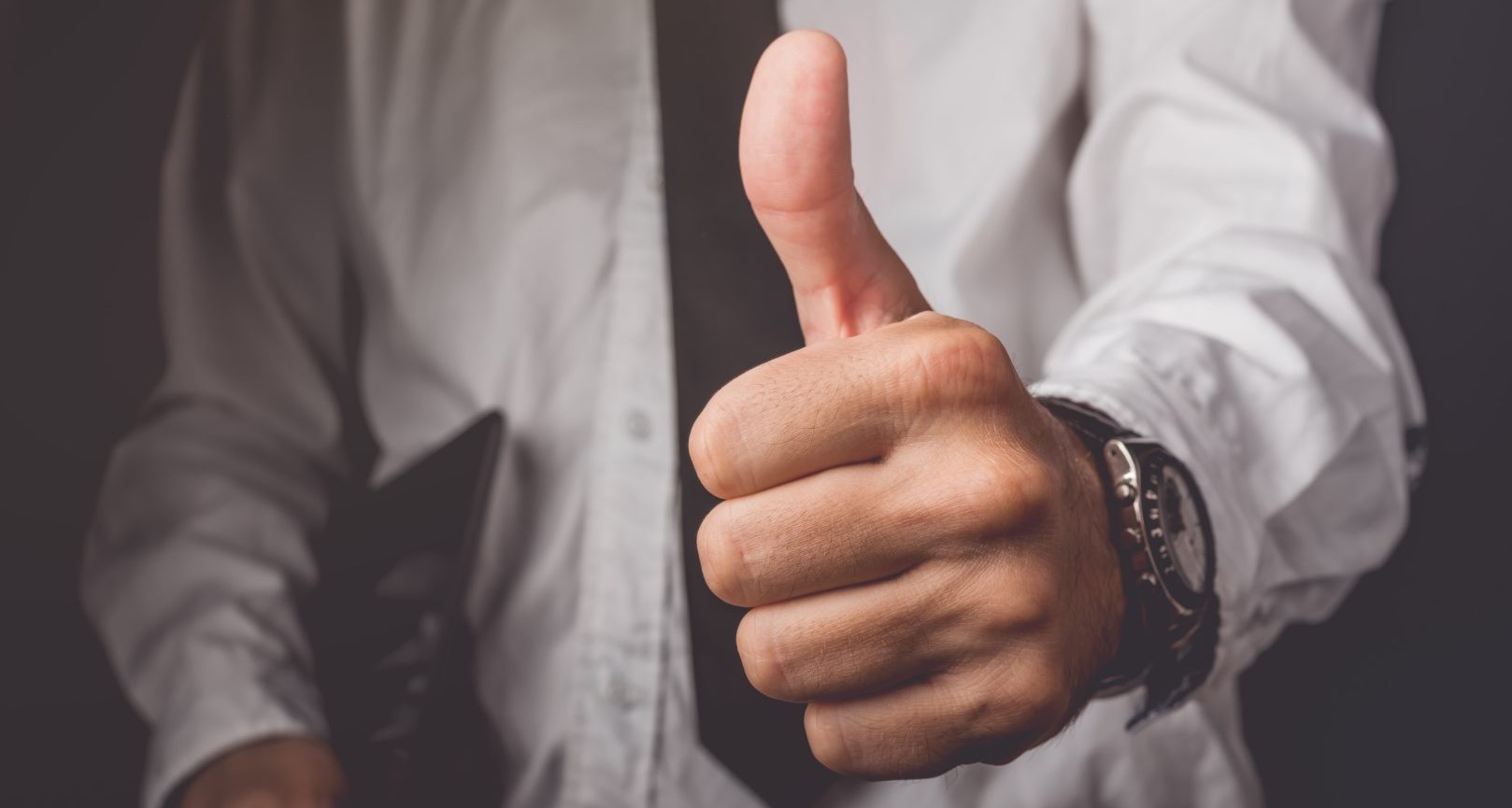 There are just a few weeks until the election, and organizations across the state are rolling out endorsements for state and federal candidates.
Several organizations — including the Conservative Leadership PAC, the National Organization for Women in Florida, and Florida REALTORS PAC — issued endorsements.
—
The International Association of Firefighters and the Florida Professional Fire Fighters endorsed Patrick Murphy for U.S. Senate.
"We know Patrick will continue to stand up for workers' rights, fight to protect retirement benefits, and work to keep our firefighters and communities safe," said Harold Schaitberger, the general president of the IAFF. "Florida's professional firefighters can count on Patrick Murphy to fight for them in the U.S. Senate."
Murphy faces Alan Grayson in the Aug. 30 primary.
"In the U.S. Senate, I will fight to make sure our firefighters and their families have the resources and protections that they need to succeed," said Murphy. "Florida's firefighters work hard every day to keep our state and our country safe, and they deserve a senator who will show up and work hard for them."
—
The Conservative Leadership PAC has endorsed Mary Thomas in Florida's 2nd Congressional District.
"At 38 years old and a young mom, young professional, first-generation American, and strong constitutional conservative, Mary Thomas represents a fresh new generation of conservative leaders for America," said Morton Blackwell, the organization's founder. "We … are excited to support Mary's candidacy and are we are also very proud to announce that our youth directors are actively working on the ground in Mary's district organizing young people to support Mary Thomas for Congress."
The organization was founded in 1990 and is dedicated to training and deploying activists to help conservatives with the youth vote.
"Our campaign is about saving the American Dream for the next generation. No one has more a stake in this election than young voters. The very survival of America, our way of life, and the free market are in jeopardy if we don't work to elect some fresh, new, true conservative voices," said Thomas in a statement. "That is why I am so pleased and excited to have the support of the Conservative Leadership PAC. Our CLPAC youth field directors Ivy and Colby have been instrumental in our ability to mount a true grassroots ground game to get out our message to the Republican voters in the 19 counties of District 2."
Thomas faces Neal Dunn and Ken Sukhia in the Aug. 30 Republican primary.
—
The Martin 9/12 Tea Party Committee has endorsed Rebecca Negron in Florida's 18th Congressional District.
"Rebecca has fought for educational issues while a member of the Martin County School Board," the organization said in its endorsement. "Her work exposing the deficiencies of Common Core has earned her the endorsement of the statewide education advocacy group, Florida Parents Against Common Core."
Negron, the wife of Senate President Designate Joe Negron, faces Carl Domino, Mark Freeman, Rick Kozell, Brian Mast, and Noelle Nikpour in the Aug. 30 Republican primary.
—
Carly Fiorina has endorsed Francis Rooney in Florida's 19th Congressional District.
The former Republican presidential hopeful and Hewlett-Packard CEO called Rooney a "true conservative who is committed to disrupting the political culture in Washington and fighting for the issues that matter most."
"This is an important time in our nation's history, and we need a leader like Francis who has the courage to stand up for conservative principles and combat the out-of-control spending of the current administration," said Fiorina in a statement. "As a successful executive, Francis has the skills we need to help change the direction of this country."
Rooney faces Dan Bongino and Chauncey Goss in the Aug. 30 Republican primary.
—
The Florida Right to Life P.A.C. has endorsed Lizbeth Benacquisto in Senate District 27.
In an endorsement letter, J.G. Halisky, the chair of the group, said the endorsement "indicates that you are the best pro-life candidate in the race."
The endorsements and ratings are being published on the Florida Right to Life website, and have been sent to the organization's chapters. The organization will also be recommending its supporters vote for Benacquisto.
Benacquisto faces Jason Maughan in the Aug. 30 Republican primary.
—
The Florida Realtors Political Advocacy Committee has endorsed Matt Hudson in Senate District 28.
"We need a Legislature that focuses on making Florida a fair regulatory and low-tax state that helps create and maintain a vibrant state economy and strong real estate market," said Bill Furst, chair of the Florida Realtors PAC Trustees. "The goal of the Realtors PAC is to support candidates who promote policies that encourage homeownership and preserve the quality of life for our state."
The political committee is the political arm of the Florida Realtors.
"As a licensed real estate broker, I've seen firsthand the important role that the real estate industry plays in our Southwest community and all of Florida, as Realtors help many in achieving their dream of homeownership, providing a roof to sleep under, and a place to share a meal with family and friends," said Hudson in a statement. "It's vital that we foster a healthy economy and in turn a thriving real estate market, which I am committed to doing, in order to grow and maintain an affordable and prosperous state."
Hudson also received the endorsement of the Florida Professional Firefighters, and the North Collier Professional Firefighters and Paramedics last week.
Hudson faces Kathleen Passidomo in the Aug. 30 Republican primary.
—
Chief Financial Officer Jeff Atwater has endorsed Wenda Lewis in House District 21.
"As Florida chief financial officer, I appreciate business owners and the perspectives and conservative principles that they bring to Tallahassee," said Atwater. "I trust Wenda Lewis, her business experience and her judgment to do what is best for her community and all of Florida."
Lewis faces Chuck Clemons and Tim Rogers in House District 21.
"I am honored and humbled to receive the endorsement of Florida's CFO, and I look forward to working with him and others to reduce government overreach and reduce regulations stifling business throughout Florida," said Lewis. "I am running for office to fight for small and family-owned business, and I am honored to be endorsed by one of Florida's top business leaders."
—
The National Women's Political Caucus of Florida has endorsed Beth Tuura in House District 47.
"The National Women's Political Caucus of Florida is proud to endorse Beth Tuura in her state House candidacy," said Christina Disbrow, the organization's endorsement chairwoman. "Tuura has been a longstanding advocate for women's rights and the pro-choice movements. The caucus knows that Ms. Tuura will fight for all Floridians to have equality and fairness in all aspects of their lives, and we are committed to helping her in whatever ways we can."
Turra will face Clinton Curtis and Henry Lim in the Aug. 30 Democratic primary.
"Now more than ever, women need more representation in government," said Turra. "I will fight for reproductive justice and ensure that we advance women's rights in Florida."
—
The Florida Retail Federation has endorsed Lange Sykes in House District 54.
"Lange Sykes is a retailer eager to help Florida's businesses by making it easier for them to achieve success by reducing the burdensome regulations that hinder growth," said Randy Miller, the president and CEO of the Florida Retail Federation. "Businesses throughout Florida, and specifically in the Treasure Coast, should support Lange's run for House District 54, and FRF is proud to support his candidacy."
Sykes faces Dale Glading, Erin Grall, and Greg MacKay in the Aug. 30 Republican primary.
—
The Florida State Lodge Fraternal Order of Police has endorsed MaryLynn Magar in House District 82.
"The Fraternal Order of Police have endorsed MaryLynn Magar and feel that she continues to be the best choice of candidate to serve the citizens of House District 82," the organization said in its announcement. "We believe that her dedication to serving the community will inspire others to lead Florida in the right direction, and we look forward to working with her in Tallahassee."
The Florida State Lodge Fraternal Order of Police has been representing law enforcement officers in Florida for over 60 years. It currently serves over 20,000 members.
"I am honored to receive the endorsement of the Florida State Lodge Fraternal Order of Police," said Magar. "The strong sense of duty and courage displayed by law enforcement officers often goes unrecognized, both by private citizens and government officials. I look forward to working with the FOP on issues that will strengthen law enforcement and increase public safety."
Magar faces Democrat Mary W. Higgins in the November general election.
—
The National Organization for Women in Florida has endorsed Paulette V. Armstead in Florida House District 92.
"NOW seeks to achieve and protect the equal rights of all women and girls in all aspects of social, political, and economic life," said Armstead in an email to supporters. "Whether it comes to abortion rights, sexual trafficking, or promoting equal pay between genders, NOW and myself will work together to address and overcome these challenges."
Armstead told supporters it is important to "consider how the results of this election can affect us."
Armstead faces Patricia Hawkins-Williams, Sajan Kurian, and Whitney Rawls in the Aug. 30 Democratic primary.