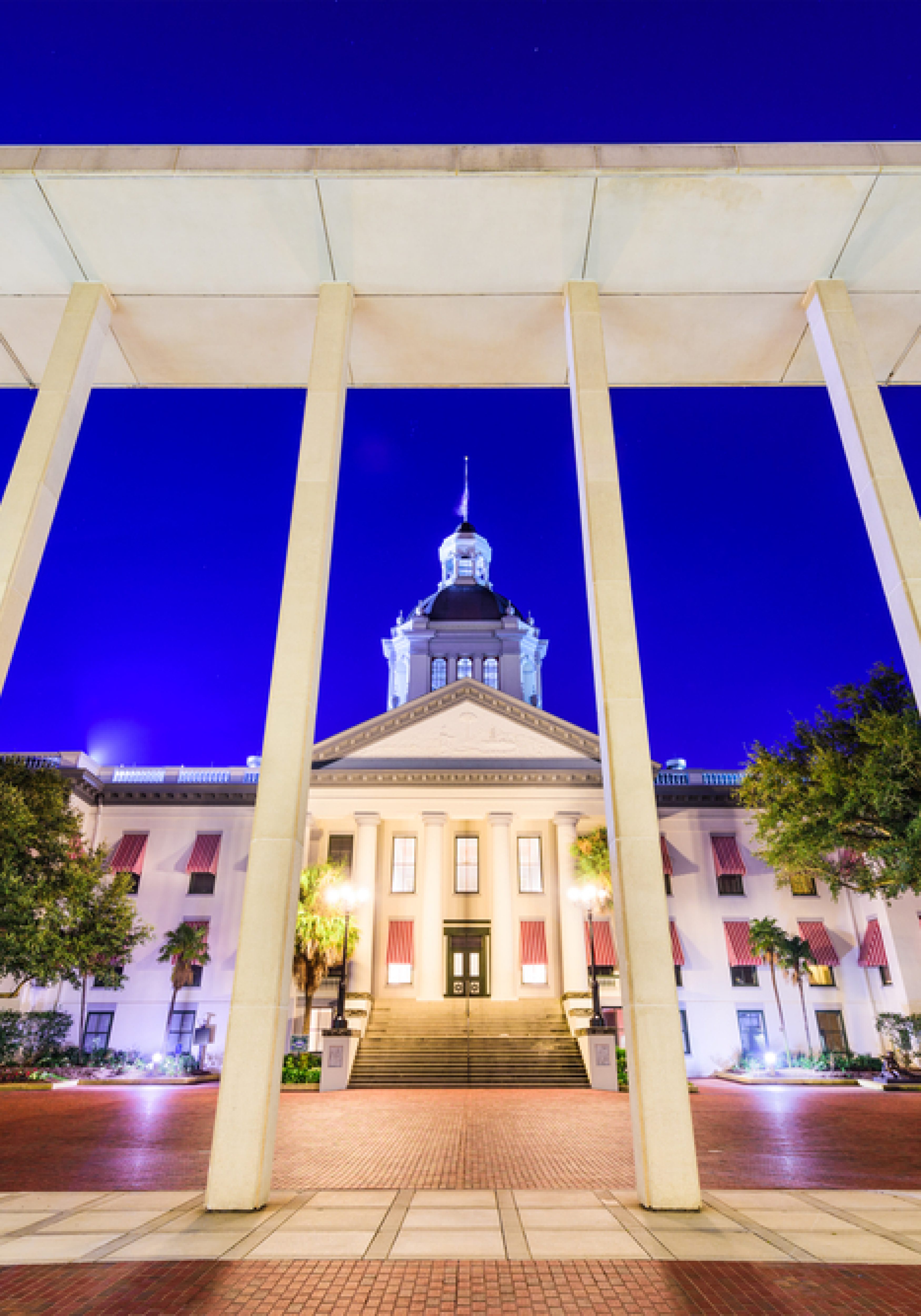 Stacy Arias, a state government veteran, is joining the Southern Strategy Group lobbying firm in Tallahassee.
The firm announced the hire Monday.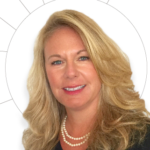 Arias, who has logged more than 23 years in government, started at the Florida Department of Highway Safety and Motor Vehicles in 1993.
She ultimately became the department's chief of staff, "responsible for oversight of all administrative programs, including strategic planning, public communications and human resources," according to a press release.
Arias moved to the Department of Management Services in 2012 as deputy secretary of business operations. Her job was to "direct and support efforts related to budget, policy, communications, and public procurement."
"Most recently, Stacy served as chief of staff with the Florida Department of Corrections to develop and implement initiatives to improve efficiency and transparency," the release said.
She is a native Floridian and a graduate of Florida State University.
The official announcement is on the firm's website here.