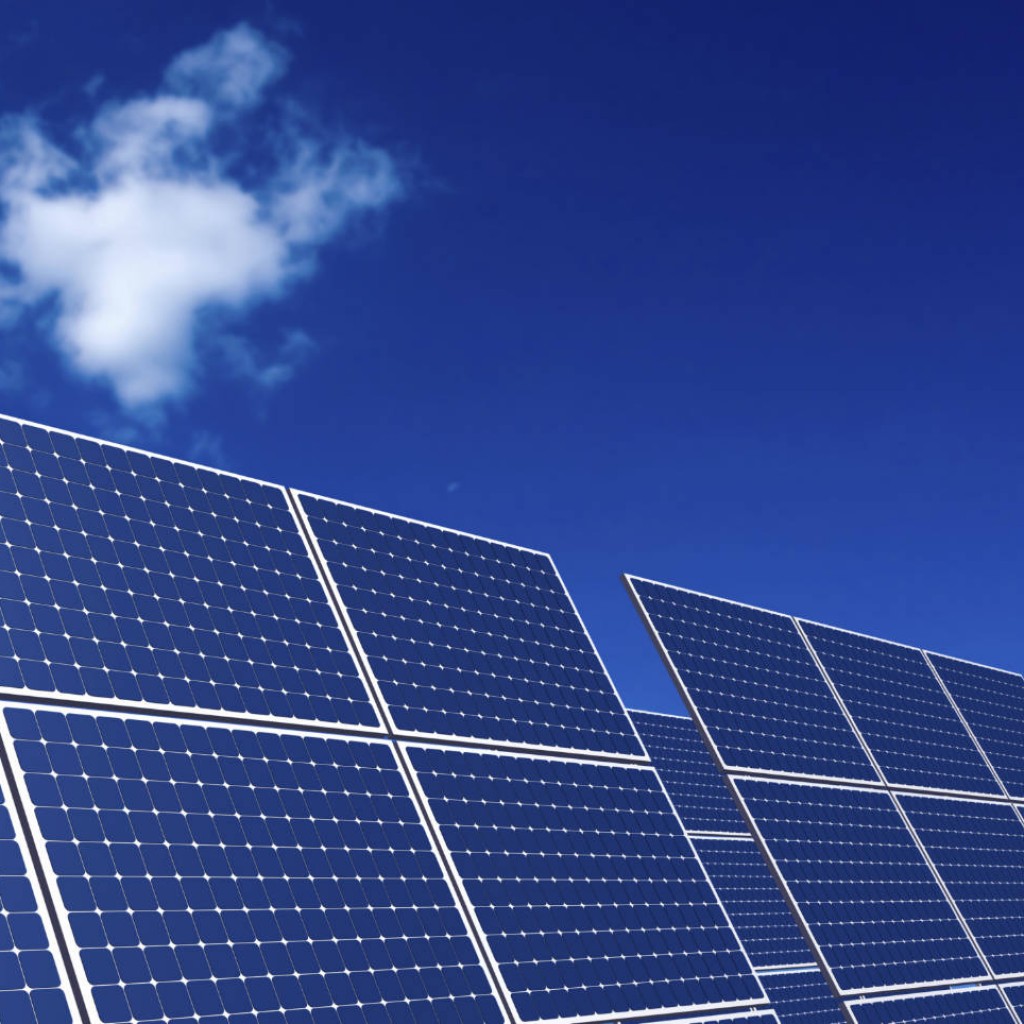 A constitutional amendment on this month's primary ballot, which would give commercial property owners a tax break when they install renewable energy devices, has not faced any opposition to date. Until now.
Conservative activist Jason Hoyt announced the creation of "Stop Playing Favorites Political Action Committee "(Stop Playing Favorites PAC) on Monday, which he brands as an effort meant to discourage Florida lawmakers and voters from creating carve-outs while picking winners and losers in the economy. Their immediate goal is focused on asking Florida voters to reject Amendment 4 on the Aug. 30 Florida primary.
"Voters are tired of big government cronyism where legislators and lobbyists play favorites by manipulating the tax code for their friends," says Hoyt. "Stop Playing Favorites was created to defeat measures just like Amendment 4, which will shortchange taxpayers while lining the pockets of big solar, big utility corporations and big business.  No matter the industry or issue, when the Legislature makes exemptions, someone has to pay for it."
Amendment 4 was put on the ballot by state legislators earlier this year. Its primary sponsors are St. Petersburg state Sen. Jeff Brandes, Fort Myers Republican Rep. Ray Rodrigues and Lantana Democratic Rep. Lori Berman.
And unlike the other solar power constitutional amendment that Florida will voters will decide on this fall (Amendment 1), there is little controversy about Amendment 4, which is backed by both business and progressive groups, such as the Florida Retail Federation, the Florida Restaurant & Lodging Association, The Nature Conservancy and the Southern Alliance for Clean Energy.
Amendment 4 advocates say it would reduce the price of home solar panels, thus allowing more Floridians to use them. It would also help out the big utility companies by reducing their tax liability on solar panels and other renewable energy equipment. If approved by voters, the Legislature would need to approve those tax breaks next year, and they would last for at least 20 years.
Stop Playing Favorites members say the ballot proposal is a rejection of free market principles.
"If government investment was the ingredient for success, then Solyndra would be a Fortune 500 company," says Tampa conservative activist Tom Gaitens, former Florida director of FreedomWorks.
"Whenever the government does what free markets were intended to do in a capitalistic society, there goes the death of freedom and private enterprise," says Cindy Cooper Youell, a candidate for Seminole County state committeewoman, who supports the effort. "The people then become subservient to the government who has now become master of its slave to ever-increasing taxation. In the end, work is frustrated and that society collapses, as incentive to work has lost its reward."