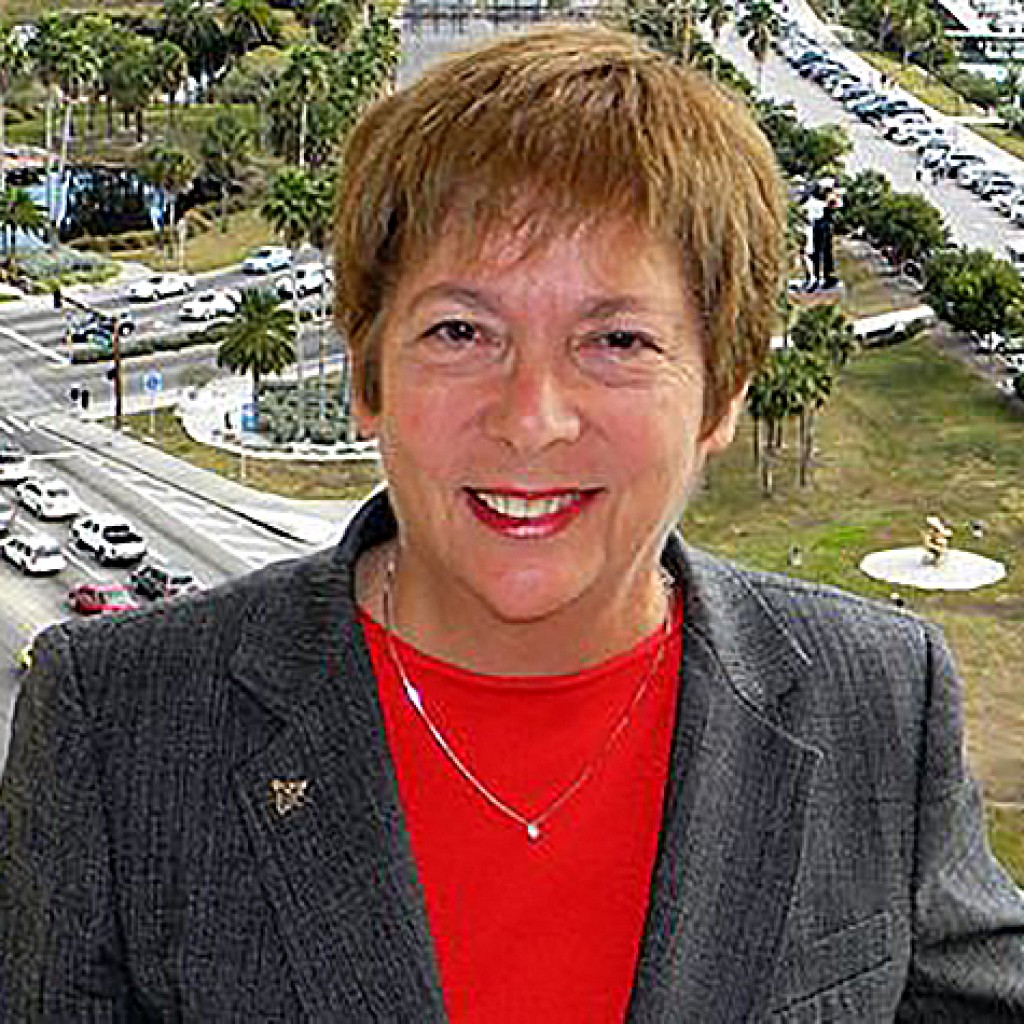 Nora Patterson is hitting the airwaves, releasing her first television advertisement ahead of the Aug. 30 primary.
The advertisement — a 30-second spot called "Courage" — says Patterson has the "courage to fight for us" in the Florida Senate.
"Too many politicians are so used to yelling, they never listen. Too many work for the special interests, instead of ours," an announcer says in the advertisement. "Nora Patterson isn't one of them. She's one of us."
The release comes a few weeks after Sen. Nancy Detert announced she was backing Patterson in the Senate District 23 race.
"Sen. Nancy Detert says 'Nora knows us,'" the announcer said in the advertisement.
The advertisement is slated to run on Fox News, SNN, a Sarasota ABC affiliate, and a Fort Myers CBS affiliate. Senate District 23 spans two media markets covering Sarasota and Charlotte counties, and the ad is expected to run on stations that cover all voters in the district.
Paterson has been a Sarasota resident since 1970. A former teacher, she served on the Sarasota County Commission for 16 years. Prior to that she spent eight years on the Sarasota City Commission.
The Senate District 23 race is one of the most watched in the state, with five Republicans battling it out in the Aug. 30 primary. Patterson will face Doug Holder, Rick Levine, Ray Pilon and Greg Steube.