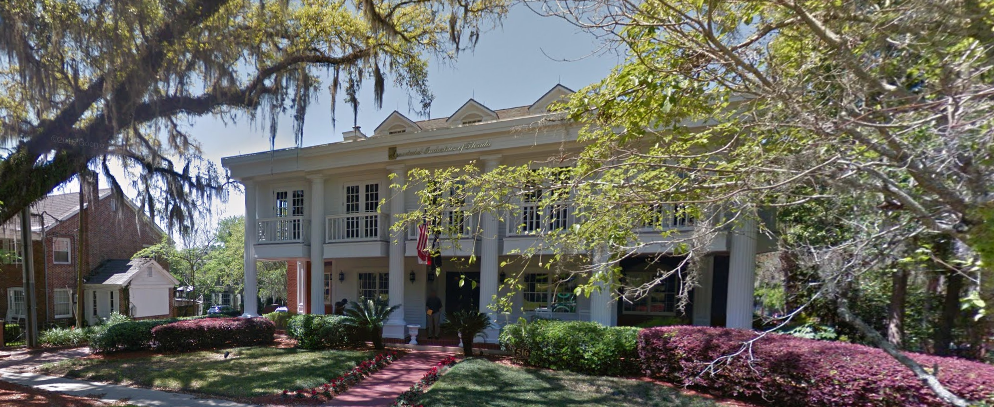 Despite losing her to another organization, the head of Associated Industries of Florida (AIF) on Wednesday said he was "excited" for Tamela Perdue.
Perdue, formerly AIF's general counsel, took a new job with the Florida-based Sunshine Health insurance plan as senior vice president of legislative and government affairs, handling its lobbying.
"AIF has seen tremendous growth and success over the last 10 years and Tammy has been an important part of that," said Tom Feeney, the business lobby's president and CEO. "We wish her the very best."
Over the last year, Perdue had been with the McConnaughhay, Coonrod, Pope, Weaver & Stern law firm, but "remained under contract with AIF and continued to provide her talents to our efforts," he added.
Feeney said his group's lobbying efforts will still be led by Brewster Bevis, but the law firm's name partner Jim McConnaughhay will work on workers' comp issues before the Legislature.
A noted workers' compensation attorney, McConnaughhay also is working with AIF on its Florida Workers' Compensation Strategic Task Force announced last week.
This year, AIF — Florida's premier business lobby — celebrated its 30th pre-legislative session welcome-back reception for legislators, lobbyists and other politicos.