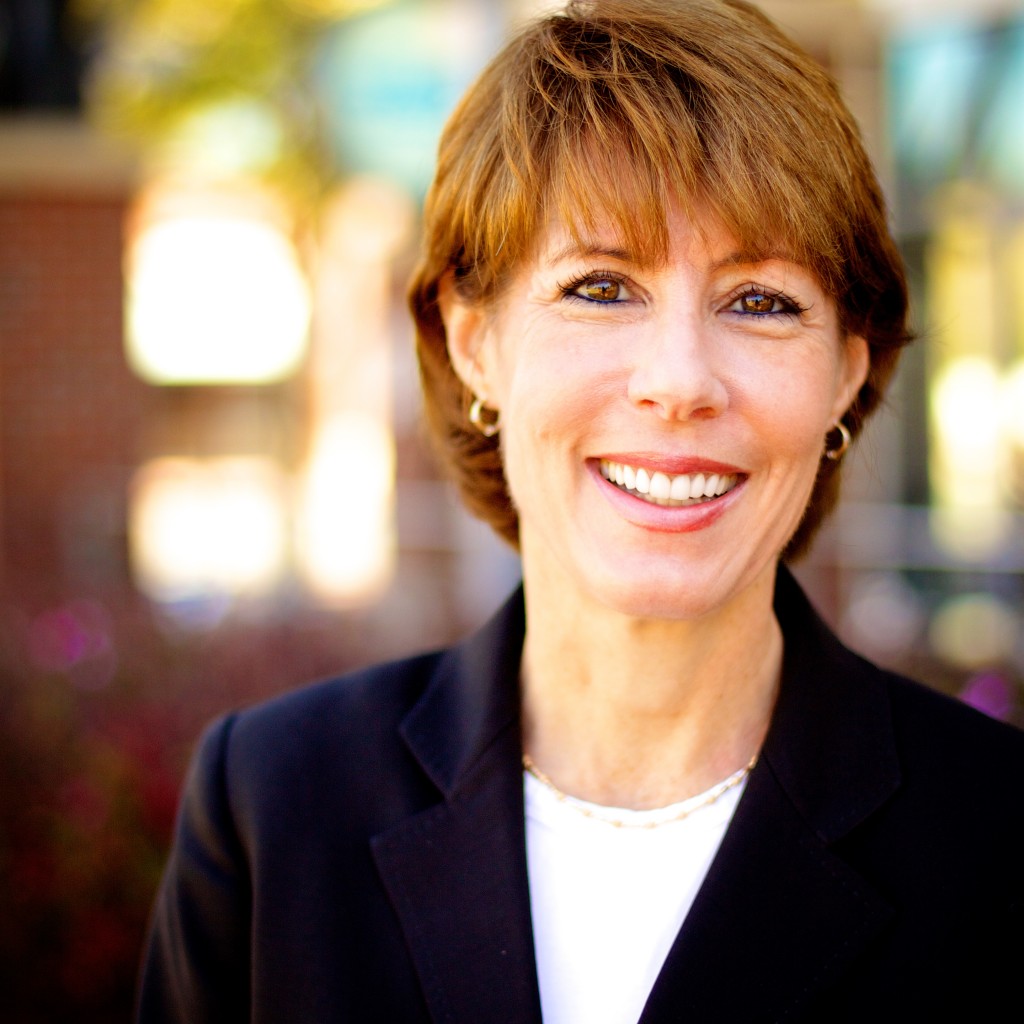 Since announcing that she would not run for re-election to her Congressional seat in Tallahassee back in April, Gwen Graham has refunded more than $326,000 to the public and political committees who had given her campaign contributions.
That may appear as a lofty number for a political figure who could be running for another office next year and might want to transfer the funds to another campaign, but the majority of those returns were generated by a federal election law.
Graham became an instant star in Florida Democratic politics back in 2014, when she won a bid to serve in Florida's 2nd Congressional District. Due in part to a lackluster bench and the fact that she is the scion of Florida Democratic Party royalty (as the daughter of former Governor and Senator Bob Graham), Graham immediately began being mentioned in political circles as a potential candidate for higher office in the years to come.
That idea began to accelerate earlier this year, after Graham opted not to run for re-election to her congressional seat. Her decision was predicated on her electoral prospects dimming due to redistricting of her 2nd Congressional District, one of eight in the state determined by the Florida Supreme Court to have been drawn up in violation of the state's Fair Districts amendments passed in 2010. So in April, she announced that she would not run for re-election, but would consider a gubernatorial run in 2018.
Although Graham could legally transfer the funds generated by her congressional campaign into an account to run for governor, she opted to immediately issue a letter to her campaign contributors telling how they could get a refund, if they wanted to. That led to 55 separate donors requesting a refund, for a total of $55,000. Graham spokesman Matt Harringer said that was out of a total of 8,500 contributors.

But the bulk of her refunds — $271,000, or 83 percent of the $326,000 she gathered from individuals and political action money — were automatically returned to contributors who had given the maximum of $5,400 — broken down into $2,700 contributions for the primary and general elections. A Federal Election Commission rule states that "if a candidate candidate accepts contributions for the general election before the primary is held and loses the primary (or does not otherwise participate in the general election), the candidate's principal campaign committee MUST RETURN the general election contributions within 60 days of the primary or the date the candidate became ineligible to participate in the general election."
Graham's move is in contrast to what happened with Eric Lynn, the CD 13 Pinellas County Congressional candidate who dropped out of his Democratic primary race against Charlie Crist earlier this year, and instead filed to run in a state legislative race against fellow Democrat Ben Diamond in House District 58. Lynn has said only a few donors requested a refund from his congressional campaign account, while he maintained the majority of his campaign coffers that he had raised and ultimately put into his legislative campaign. Lynn said he did not send out a letter to contributors about getting a refund.
Graham spoke to the Florida Democratic Delegation in Philadelphia last week, a speech widely interpreted as an initial salvo in generating more name recognition for a possible run for higher office in 2018.
Graham still has $1.38 million cash-on-hand going forward.