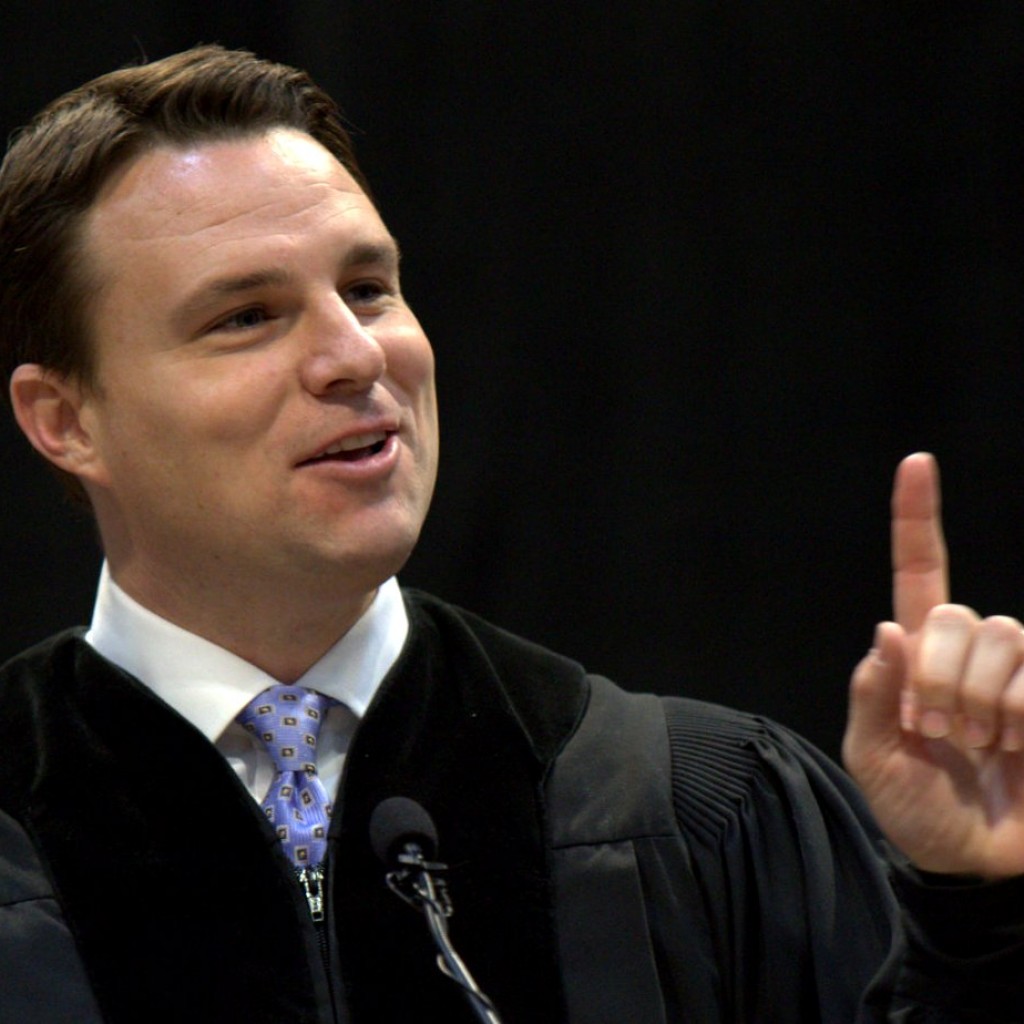 The league of Republicans against Donald Trump may have found another member in Will Weatherford.
The former speaker of the Florida House of Representatives, a Wesley Chapel Republican, suggested in a text message today that the real estate tycoon-turned-reality TV star won't get his vote.
"Sadly, I find both candidates to be unworthy of the office of president," he wrote, also referring to Democratic nominee Hillary Clinton.
When asked to clarify his position on the GOP's presidential pick, Weatherford responded: "Would I vote for someone who is unworthy and unfit for the office?"
Weatherford, who now runs the Weatherford Partners venture capital group with his two brothers, didn't immediately respond to a phone call.
He left the House in 2014 after serving his last two years as speaker.
In a September 2014 interview with the Tampa Tribune, Weatherford said he would "definitely never rule out" a return to elected office but added he was going to "enjoy family life and focus on the private sector more."
But his counterpart, then-Senate President Don Gaetz, called the 36-year-old "the future of Florida," saying he expected "to host a fundraiser for Will Weatherford for governor or U.S. senator sometime in the next five years."