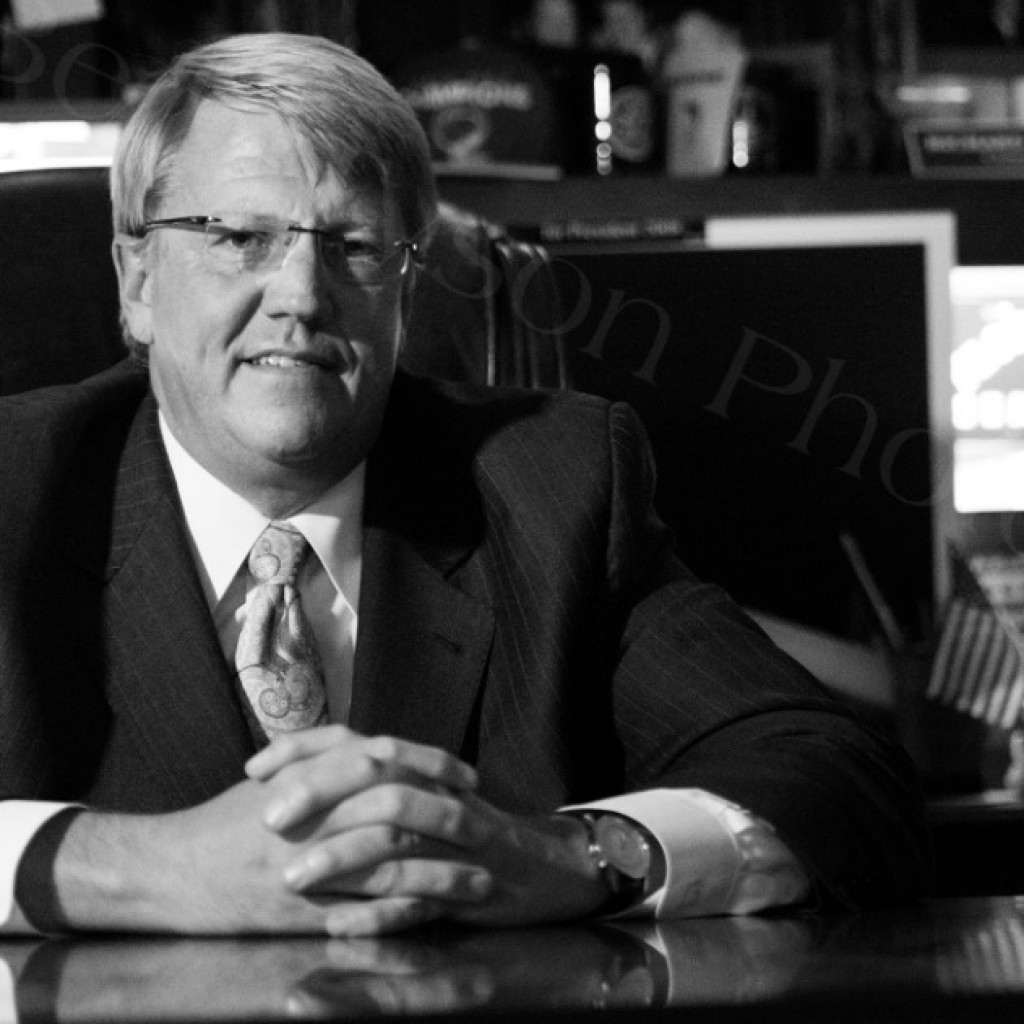 Mark the second quarter down as another strong one for Heffley & Associates.
The Tallahassee-based firm reported earning between $250,000 and $499,999 in legislative lobbying services from April 1 to June 30. The three-month period covers the months immediately following the 2016 legislative session.
Firms must file compensation reports each quarter. The reports covering the second quarter of 2016 are due Aug. 14. and typically include compensation ranges.
The team of Richard Heffley and Kelly Horton had 19 legislative clients last quarter, including the Florida Beer Wholesalers Association, which paid between $1 and $9,999 for legislative services.
Five companies — the Merck, Sharpe, Dohme Corp., Florida Medical Association, HCA Management Services LP, Peoples Gas System, and the Pharmaceutical Research and Manufacturers of America — each paid the firm between $20,000 and $29,999 for its legislative services.
Heffley & Associates also represented the Walton County Tourist Development Council and the Greater Orlando Aviation Authority, both of which paid between $1 and $9,999 for legislative services.
The compensation range is similar to the one reported during the first three months of the year. In May, LobbyTools reported Heffley & Associates' median earnings for the first quarter of 2016 were $260,000.