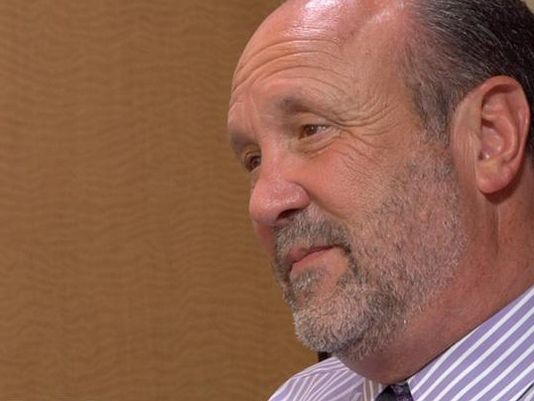 Ron Book had another strong quarter, reporting earnings of more than $1 million in the second quarter of 2016.
The South Florida firm reported a median compensation of more than $1.5 million for its work lobbying the Florida Legislature between April 1 and June 30. The earnings mean the firm will once again be one of the Top 5 earners in the state.
Firms must file compensation reports each quarter. The reports covering the second quarter of 2016 are due Aug. 14. The reports typically include compensation ranges.
Led by Book, the lobbying team is made up of Rana G. Brown and Kelly C. Mallette.
Records show the firm represented Auto Tag Management Group, which provides tag and title registration services to the public, as well as car and boat dealers, throughout the state. According to state records, the company paid $100,000 for legislative services in the second quarter.
Another top client is South West Florida Enterprises, which paid the firm between $40,000 and $49,999 during the second quarter for legislative services. The company does business as Naples-Fort Myers Greyhound Racing & Poker. The Bonita Springs dog track is located in Lee County, one of several communities across the state that passed referendums approving slot machines.
Other top clients include Gold Coast Beverage Distributors, which paid between $30,000 and $39,9999 for legislative services; Miami-Dade County, which paid between $20,000 and $29,999 for legislative services; and the North Broward Hospital District, which paid between $10,000 and $19,999 for legislative services.
The firm reported a similar compensation range during the first quarter of 2016. In May, LobbyTools found Ronald L. Book PA reported median earnings of $1.96 million in the first three months of the year, making the firm one of the Top 3 earners in the state.