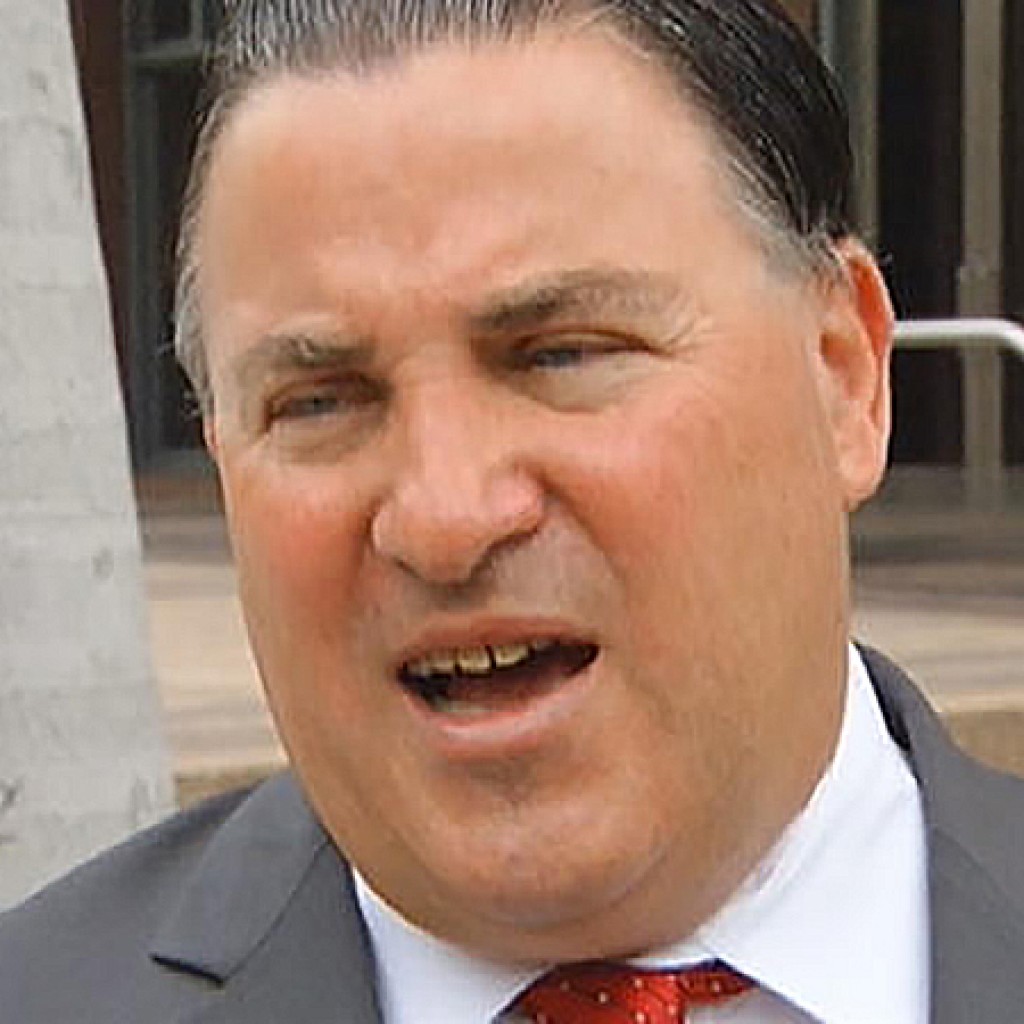 Acquitted of federal corruption charges, Michael Pizzi will be restored as mayor of Miami Lakes after the town decided to drop its legal fight.
Wayne Slaton announced Monday he will step aside as mayor. Slaton was elected after Pizzi was arrested in August 2013, and he and the town refused to relinquish the post after Pizzi's acquittal last year by a federal jury.
Pizzi filed a lawsuit, and two courts have ruled that Pizzi was the rightful mayor to serve out his term until November 2016. Slaton said he will not appeal the latest decision, issued last week by the 3rd District Court of Appeal.
Gov. Rick Scott initially refused to lift Pizzi's suspension from office, but relented in December on orders from the Florida Supreme Court.
Republished with permission of The Associated Press.