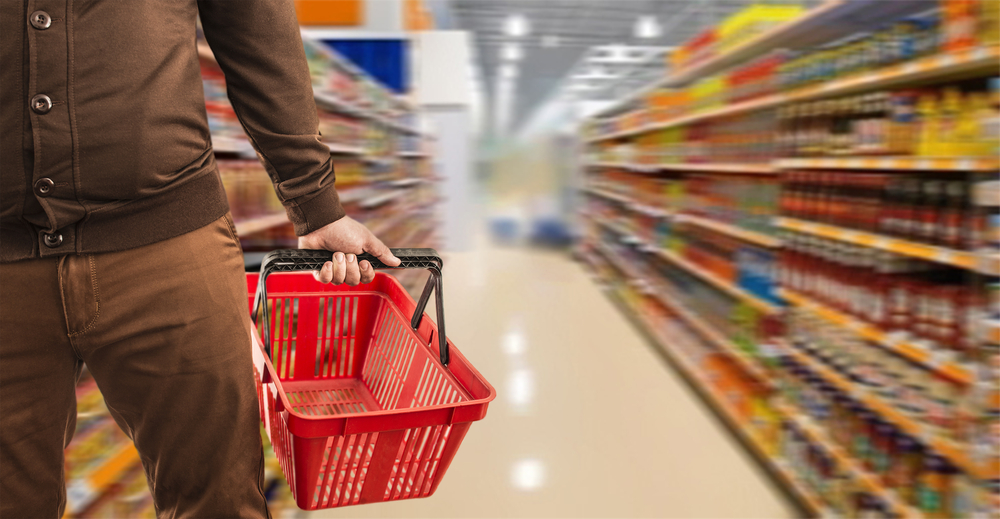 Some states recently have been moving to ease or eliminate restrictions on food stamps for people with drug convictions.
Florida isn't one of them. It's now one of a handful of states that still prohibits drug-felony ex-cons from getting help.
But its neighbor to the north is, reports Stateline, the Pew Charitable Trusts' state policy blog.
Both states have Republican-controlled Legislatures and a Republican governor.
Earlier this year, Georgia removed its ban on drug felons receiving Supplemental Nutrition Assistance Program (SNAP) benefits, a program more commonly known as food stamps.
The feds enacted a blanket ban in 1996 as part of the ongoing war on drugs begun by President Richard Nixon in the 1970s. Food stamps are paid for by the federal government and administered by the states.
As Stateline explains, "It prohibits those convicted of felony drug crimes — but not other felonies — from receiving food stamps and cash assistance, but states have the option of relaxing those rules."
Florida and six other states — Arizona, Indiana, Mississippi, Nebraska, South Carolina and West Virginia — "still have full bans on drug felons receiving food stamps," the blog reported.
Indeed, especially with the easing of the recession, the Sunshine State has made it harder to get benefits. The state restored its work requirements earlier this year.
A four-person family, for example, has to have "net monthly income" of $2,021 — the poverty line — to qualify.
Benefits don't come in the form of paper stamps anymore, but through a plastic EBT (electronic benefit transfer) card, used as a debit card.
Estimates for the last fiscal year, which ended June 30, show almost 3.7 million Floridians at one time received food stamps or some other form of "food assistance" from the Department of Children and Families.