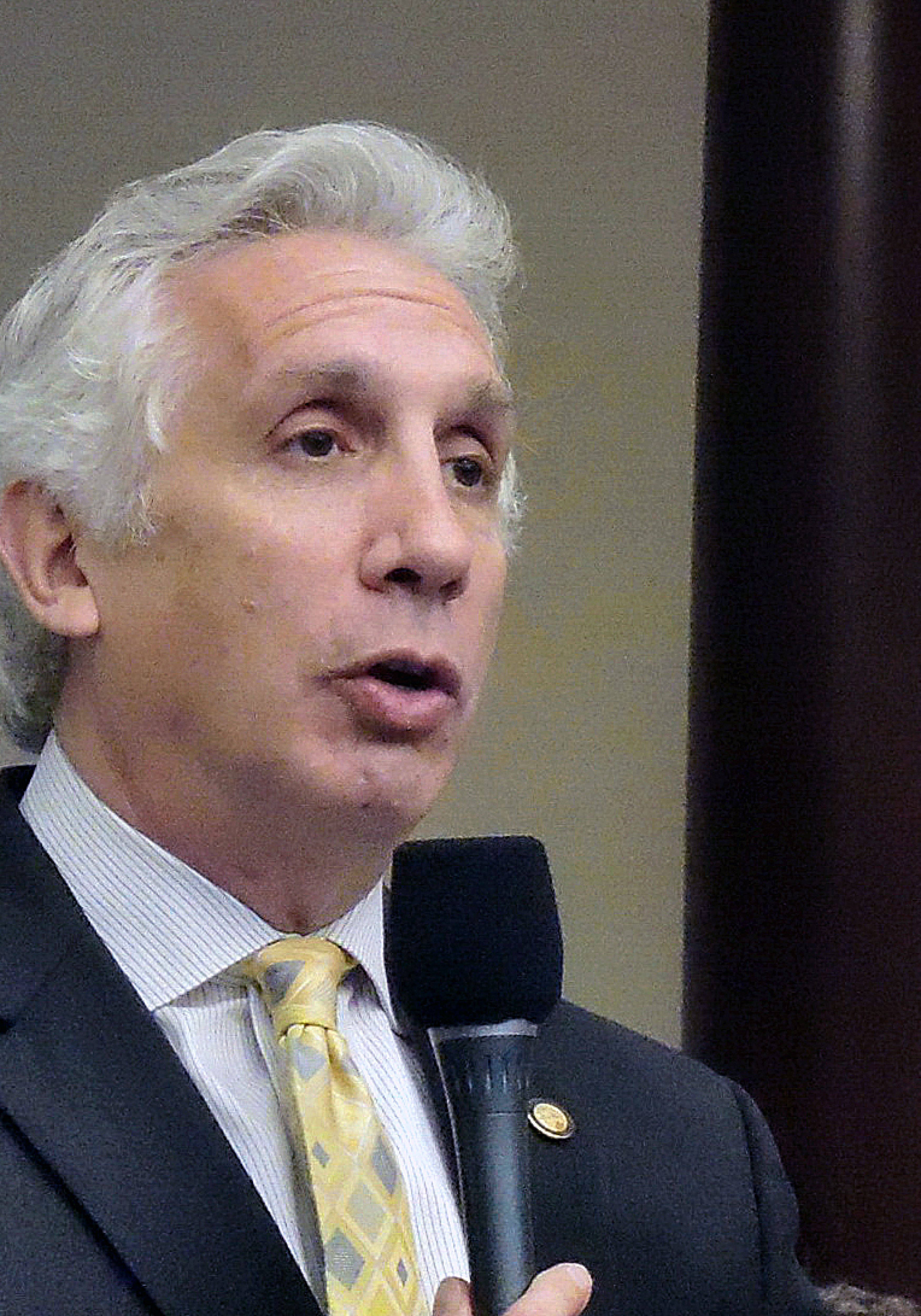 Jim Waldman is using a new ad to set the record straight.
The Coconut Creek Democrat released the ad this week to dispute claims made by his opponent, Gary Farmer Jr. In the 30-second spot, Waldman says he is "sick of the fast-talking lobbyists."
"Fast-talking Farmer is really a big shot lobbyist who bundled hundreds of thousands of dollars to elect Rick Scott and right-wing Republicans," a female announcer says in the ad, before Waldman appears on the screen.
"I'm sick of the fast-talking lobbyists," says Waldman. "I'm a strong Democrat who opposed Rick Scott."
Waldman and Farmer are set to face off in the Aug. 30 Democratic primary, and the two men been locked into a war of words for weeks now. Democrat Gwyndolen Clarke-Reed is also running in Senate District 34.
In July, Farmer's campaign claimed Waldman at one point received an A rating from the NRA. Waldman said he never received the rating, something Marion Hammer, the former president of the NRA and executive director of United Sportsmen of Florida, confirmed to PolitiFact.
In an email to supporters Wednesday, Waldman said he is "proud to be the true progressive in the race."
"I am ready to work every day to push forward commonsense gun laws, protect a woman's right to choose, defend our environment and coastline, and work to expand healthcare options and accessibility for our most vulnerable residents," he said.