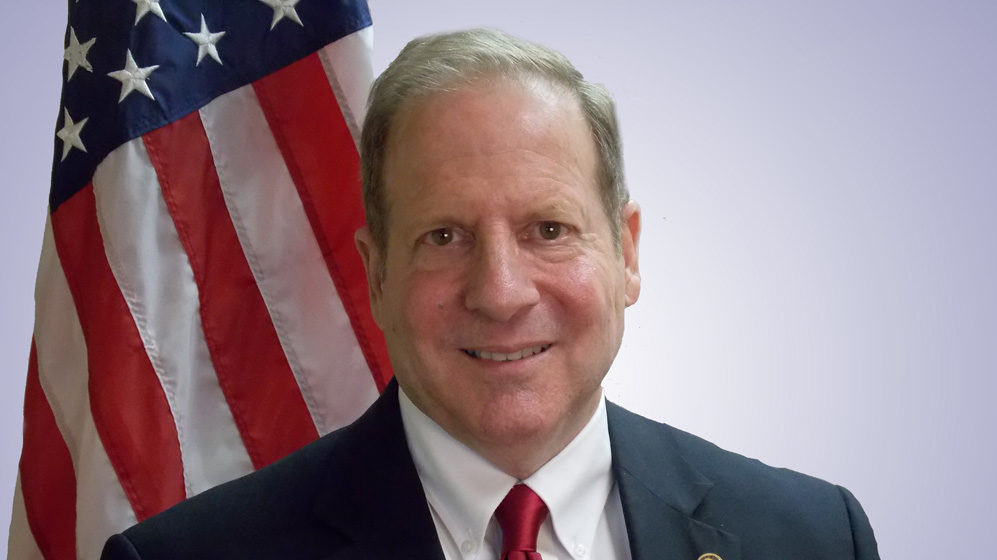 Former federal prosecutor Ken Sukhia has received a significant boost from another pro-life group in support of his bid for Gwen Graham's congressional seat.
Sukhia, the former U.S. attorney running as a Republican for Florida's 2nd Congressional District, received the endorsement Friday of the Florida Right to Life Political Action Committee. Sukhia faces Panama City urologist Neal Dunn and attorney Mary Thomas in the Aug. 30 Republican primary.
"I'm humbled to receive the endorsement of Florida Right to Life PAC because protecting life is a primary duty in all civilized societies," Sukhia said in a statement Friday. "Protecting the unborn is more than a political issue for me, it's a moral issue that I am deeply committed to upholding both in my private life and in public service."
Along with the Florida Right to Life PAC endorsement, Sukhia has also received backing earlier this month from the Personhood FL ProLife PAC.
In giving the group's endorsement, Florida Right to Life PAC chair Jan Halisky said, "The endorsement indicates that you are the best pro-life candidate in the race and is a recommendation that our members and supporters vote for you."
Sukhia has been on the front lines of the pro-life movement. He defended Florida's Parental Notification of Abortion law in an intense trial before the 1st District Court of Appeal. In April 2016, Sukhia was called to testify before a Select Congressional Committee investigating the for-profit harvesting and selling of baby body parts.
Sukhia also helped to establish and has long supported Tallahassee's Women's Pregnancy Center.
More information on Sukhia's campaign is at FightWithKen.com.
CD 2 covers much of Northwest and North Central Florida. It includes all or part of Bay, Calhoun, Columbia, Dixie, Franklin, Gilchrist, Gulf, Holmes, Jackson, Jefferson, Lafayette, Leon, Levy, Liberty, Marion, Suwannee, Taylor, Wakulla, and Washington counties.