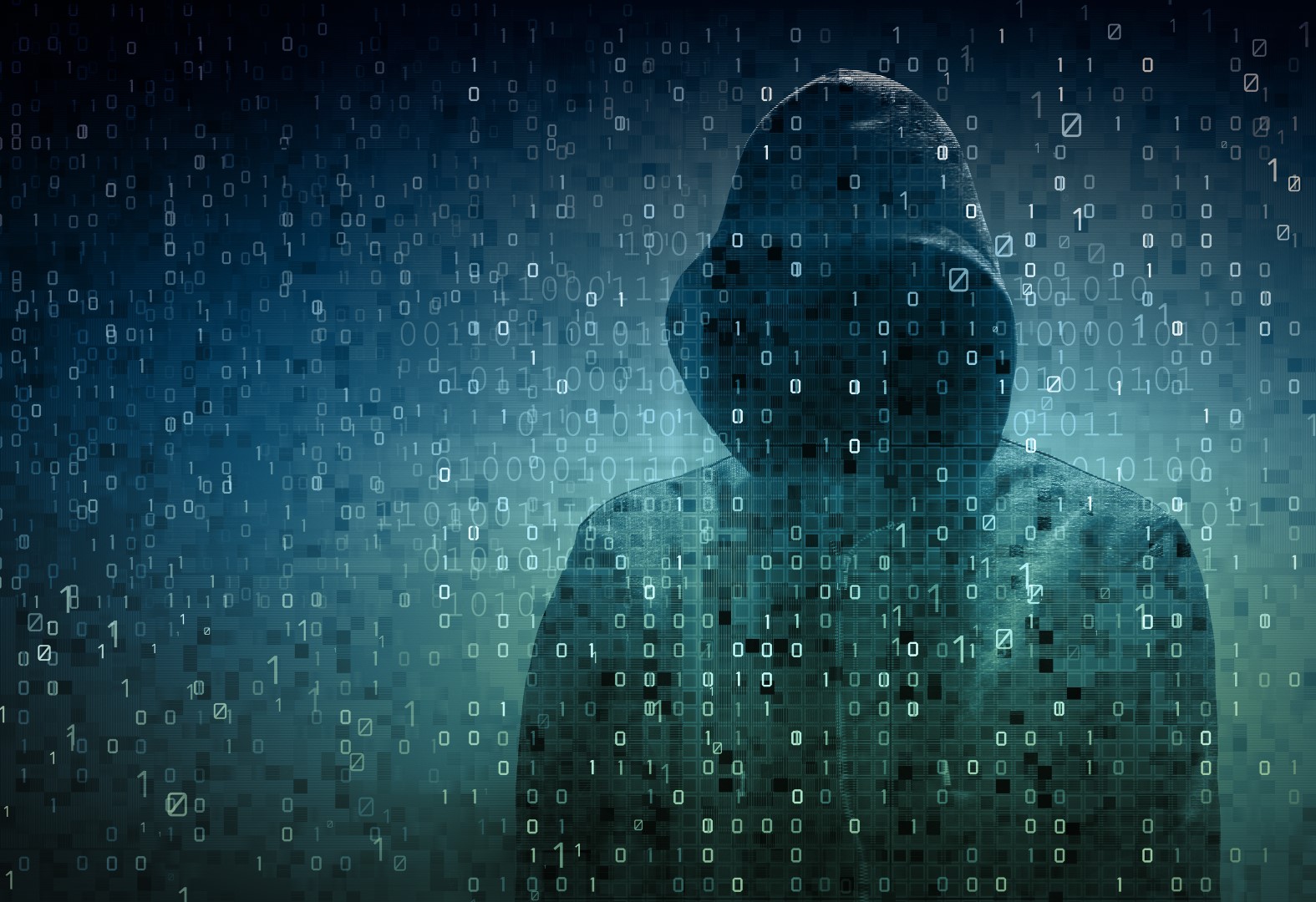 Files posted Monday by hacker group Guccifer 2.0 include internal documents from the Democratic Congressional Campaign Committee (DCCC) on congressional races in Florida.
They explicitly contain "campaign overviews" and "paths to victory" in Congressional Districts 7, 10, 13, 18 and 26.
The document related to the Pinellas County's 13th Congressional District race is dated from April when Eric Lynn was still running against Charlie Crist for the Democratic nomination.
Lynn has since dropped out of the race and is now running for a state House seat.
The campaign document overview says this about CD 13:
The un-gerrymandering and elimination of minority-packed districts has changed the makeup of FL-13 making it much more favorable to Democrats. FL-13 is located entirely within Pinellas County, which is located on the western side of the Florida peninsula near Tampa Bay. The largest city in the district is St. Petersburg (colloquially "St. Pete"). The district is entirely within the Tampa-St. Petersburg-Clearwater media market, which has a cost per point of $450 for candidates and $540 for issue campaigns. The Florida 13 will include Gov. Crist's hometown of St. Petersburg, where he currently lives and spends much of his time. Eric Lynn is also a native of St. Pete.
It was written before CD 13 GOP incumbent David Jolly deciding to get back into the race, where he is expected to defeat retired Marine Brig. Gen. Mark Bircher in the primary election in two weeks. But it does have a few things to say about former Mayor Rick Baker, still rumored at the time to be considering a run for the Republican nomination.
— Rick Baker (Not announced but has been floated as potential R candidate).
— Attempted to withhold $2.3 million in pay raises from city workers, but received raises from City Council at 12:50 a.m. after television cameras left.
— Supported increase in utility fees.
— "Unsure" about whether he supported in-state tuition for children of undocumented immigrants.
The document also includes a file on CD 10 candidate Bob Poe, presumably from one of his opponents, Val Demings. On the website, the file is listed "(from Demings)" and was prepared by True Stories Research.
"Poe's time at the helm of the Florida Democratic Party can't be described as anything but a disaster," reads one sentence from the document. "Rather, his tenure spanned two of the most disastrous elections in Florida history and he received most of the blame for the outcomes and the state of the party, rightly or wrongly."
Last Friday, Guccifer 2.0 released personal cell phone numbers and private email addresses of members of the DCCC. House Minority Leader Nancy Pelosi said Saturday that it triggered a series of "sick calls, voicemails and text messages."
Last updated on August 15, 2016