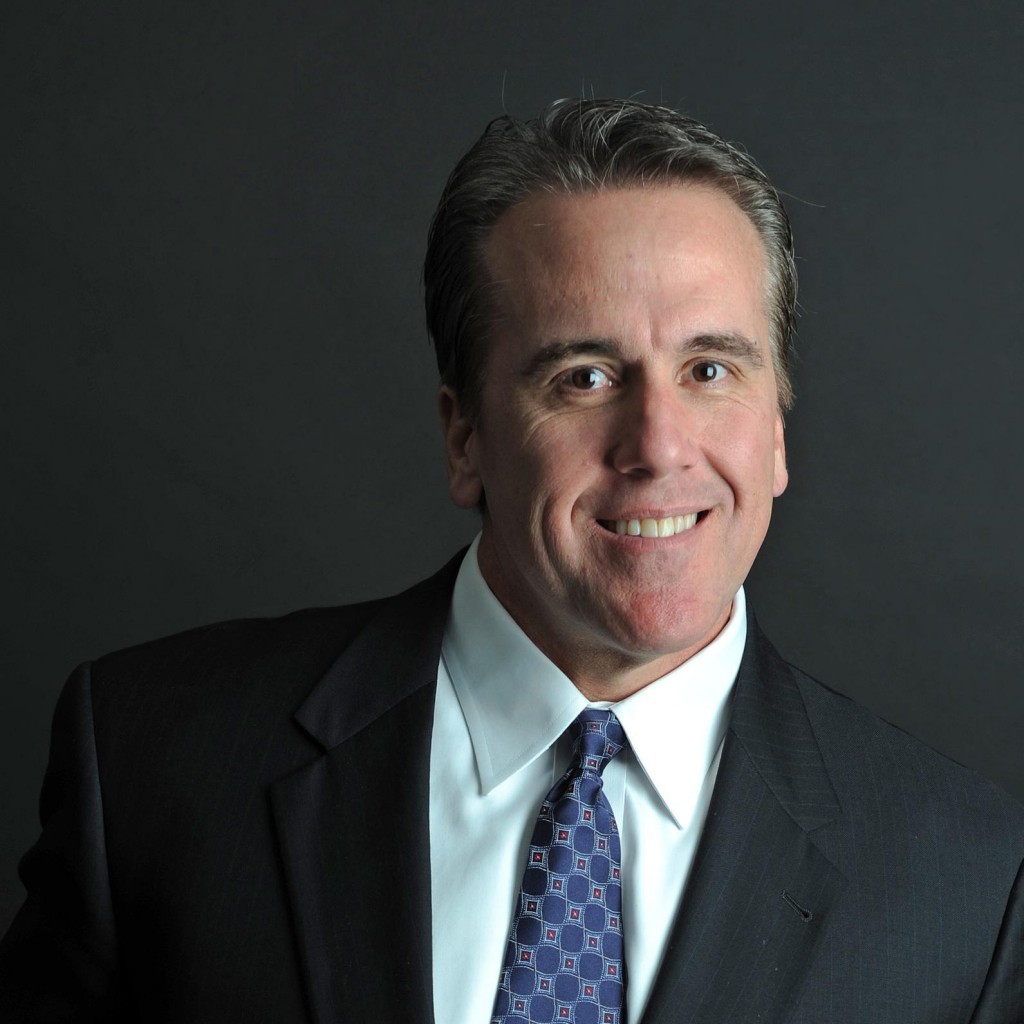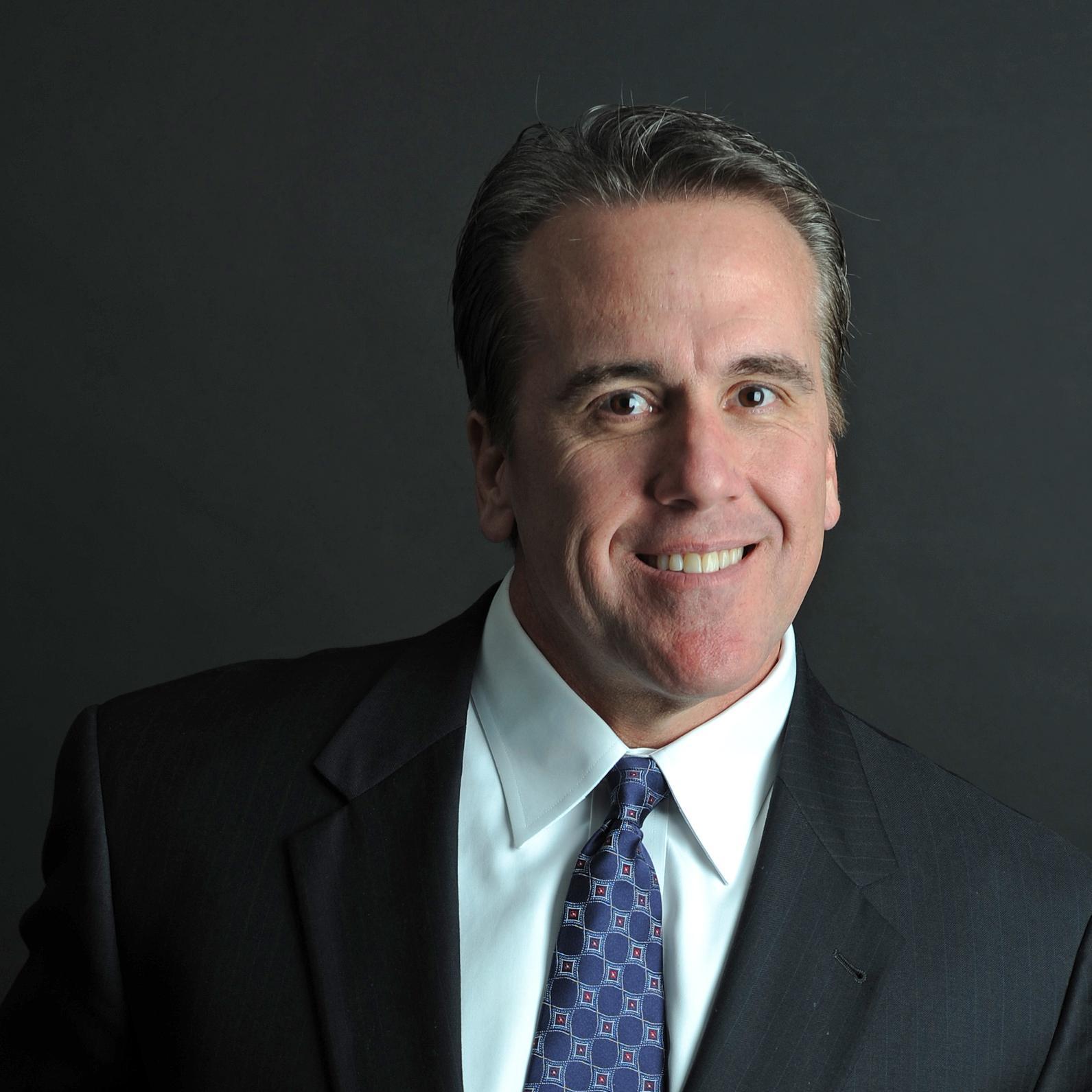 More than 300 candidates are running for the 160 seats in the Florida House and Senate. And, try as we will, FloridaPolitics.com won't be able to interview them all.
So we are asking every candidate, including incumbents, to complete a questionnaire we believe offers an interesting, albeit thumbnail, sketch of who they are and why they are running. If you are a candidate and would like to complete the questionnaire, please email [email protected].
Today's candidate spotlight features Mike Clelland, a Democrat running for Senate District 13.
Here is Clelland in his own words:
Significant other? Kids?
My wife is Christy Mason Clelland, of Crestview. We have two wonderful children, Emma (12) and Patrick (9).
Education background? Professional background?
— Florida A&M University School of Law, J.D., 2005
— University of Central Florida, B.A., Political Science, 2001
— Seminole State College, A.S., Fire Science Technology, 1994
After graduating from high school, I was hired by the Longwood Fire Department and made lieutenant in 1987. I attended night school during my career as a firefighter to earn my undergraduate and law degrees at UCF and Florida A&M, respectively. After 26 years in the fire service, I retired from the fire department and started my own law firm. I now specialize in providing legal services to first responders who are injured on the job, along with the families of those who are killed in the line of duty.
What was your first job?
In high school, I installed sprinkler systems during the summer and delivered pizzas at night.
In 25 words or less, why are you running for office?
To serve hardworking families who deserve a safe place to raise their children, good jobs, good schools, and a government that works for them.
Did you speak with anybody in your political party before deciding on running? Receive any encouragement? From whom?
I had to consult with my wife and children before I could even consider investing so much of my time in this endeavor. They — especially my children — remind me every day of why I'm running: I want to take part in shaping a better Florida for the next generation.
Who do you count on for advice?
At the risk of being redundant, I talk through everything with my wife. When it comes to politics, I really value the opinions of my brother Steve (former president of the Orlando Professional Fire Fighters), Screven Watson and Dylan Sumner, who are all part of my campaign team.
Who is your political consultant? Campaign manager?
As I mentioned earlier, I'm lucky to have the legendary Screven Watson and Dylan Sumner as consultants on my race. My former legislative aide, Aisha Bien-Aime, is my campaign manager.
Who was the first person to contribute to your campaign? Why did they donate?
The first person to contribute to my Senate campaign was Robert Day, a firefighter/paramedic who gave us $25. Robert is one of many firefighters to whom I owe much of my campaign's success. Public servants like Robert sacrifice so much to improve the lives of others, so it's natural that they'd want someone in Tallahassee who will do the same for them.
Who, if anyone, inspires you in state government?
U.S. Sen. Bill Nelson. Beyond his impressive personal attributes, he has proven to be a constant unifying figure in Florida politics. His enduring appeal to diverse groups of people represents the sort of leadership our state and country desperately need.
Why do people mistrust elected officials and what are you going to do about it?
I think the low levels of participation in the electoral and legislative processes often result in the election of people who are out of touch with the needs and concerns of everyday Floridians. Unfortunately, this inspires further apathy on the part of voters, and only widens the disconnect between elected officials and those they represent. This is one of the reasons I feel so strongly about protecting voting rights and making the process easier, especially for so many Americans with limited time and resources, who are working multiple jobs to care for their families.
What are 3 issues that you're running on? (You're not allowed to say education or "improving the schools")
I have to break the rules by mentioning public education. I can't stress enough how transformative great educational opportunities can be for our communities and our state as a whole in terms of economic benefits, public safety, health and our citizens' overall well-being. In addition to that, I'd have to mention protecting our environment and clean drinking water, as well as economic concerns of middle-class families, like equal pay for equal work for women.
What is a "disruptive" issue (i.e., ride-sharing) you are interested in?
I am intrigued by several "disruptive" issues. There is usually so much more than meets the eye in terms of impact and policy considerations when it comes to such topics. I think medical marijuana, while much less controversial than it was 10 years ago, is probably the most interesting and timely — I heard incredibly compelling testimonials when the Legislature passed the Charlotte's Web bill, and thought it was a tremendous opportunity to improve the quality of life for so many people.
What does your legislative district need from Tallahassee?
My district needs an effective and selfless champion for hardworking middle-class families and their everyday concerns.
Who was the best governor in Florida's modern history?
I truly admire Reubin Askew for his conscience and leadership on civil rights issues and his commitment to increasing transparency in government.
If you could amend the Florida Constitution, what would you change?
I would add "sexual orientation or identity" to Article I, Section 2, which states that "No person shall be deprived of any right because of race, religion, national origin or physical disability."
Are yard signs an important part of campaigning in your district?
In terms of impact and meaning, yard signs simply don't come close to a face-to-face conversation with voters about their concerns.
What's the first thing you read each morning?
The Orlando Sentinel.
Where do you get your political news?
As mentioned earlier, I'm a regular Sentinel reader, and also watch Morning Joe whenever I can.
Who do you think will be the next President of the United States?
Hillary Clinton.
60 Minutes or House of Cards?
Certainly 60 Minutes. I've never seen House of Cards.
Social media presence? Twitter handle?
The occasional Facebook post. Our campaign Facebook page is Mike Clelland for Florida Senate.
In 140 characters, what's a tweet that best describes your campaign message?
Restoring public service to public office.
Hobbies?
Watching my son play basketball, reading the news and working out.
Favorite sport and sports team?
Basketball. Golden State Warriors.