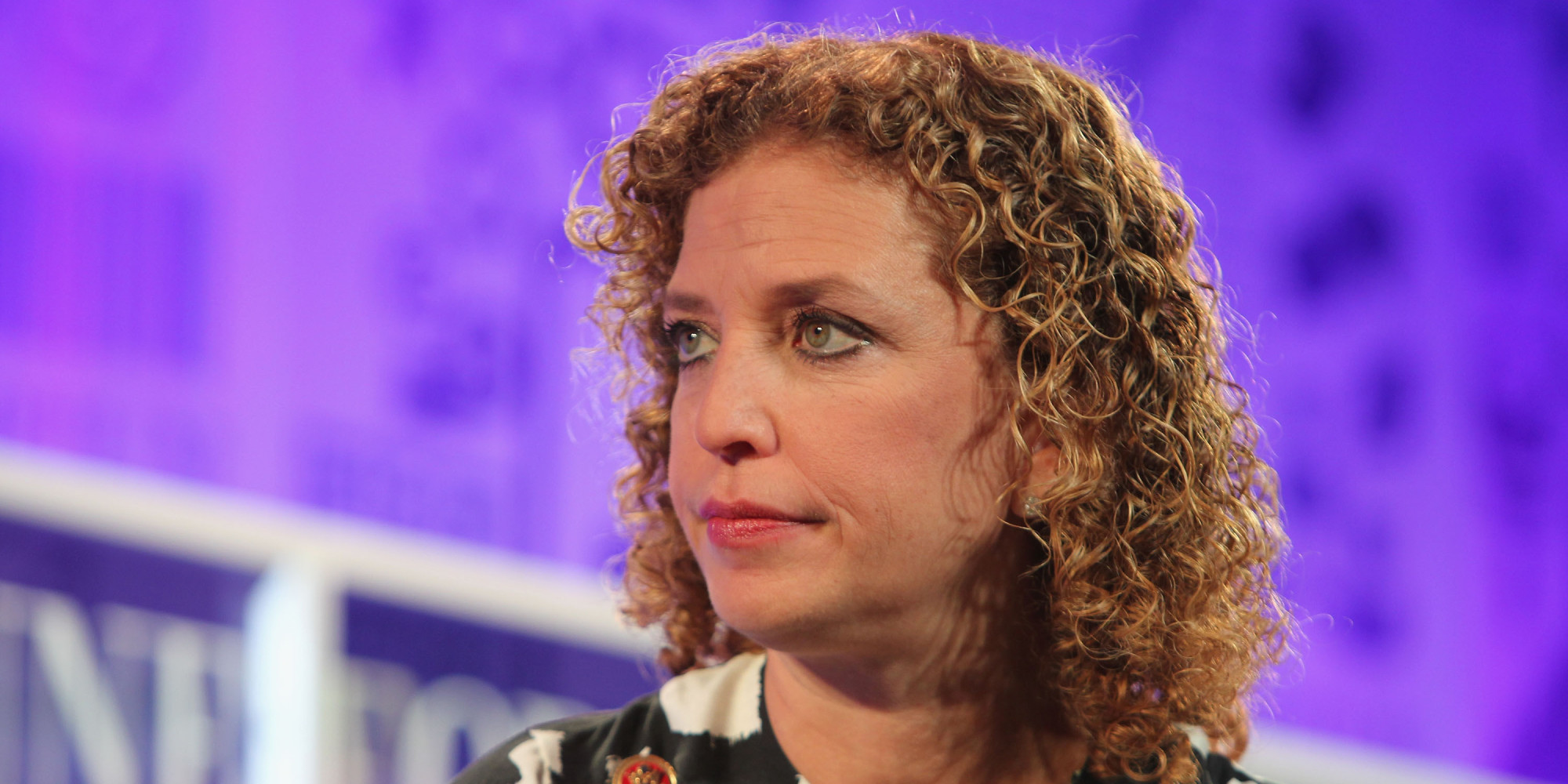 Despite the excitement insurgent Democrat Tim Canova has inspired nationally in his quest to defeat Debbie Wasserman Schultz in Florida's 23rd Congressional District, a new internal poll shows the incumbent crushing Canova by 33 percentage points, 59 percent to 26 percent, with 15 percent undecided.
The survey of 400 likely primary voters was conducted by Global Strategy Group on July 31 and Aug. 1.  It was commissioned by Patriot Majority PAC.
The poll shows the former DNC chair is familiar to 97 percent of those surveyed in the Miami-Dade/Broward County district, and 61 percent give her a favorable rating. Only 23 percent rate her unfavorably, with 13 percent neutral.
In comparison, only 28 percent gave Canova a favorable rating; 27 percent were neutral, and 10 percent were undecided (the information provided does not list where the other 35 percent stand).
The poll stands in strong contrast to an internal survey Canova released July 31 that showed him "within striking distance," down by just eight percentage points.
Canova is a law professor at Nova Southeastern University who has raised millions of dollars nationwide, in part by deriding Wasserman Schultz as insufficiently progressive on a number of issues. He's been endorsed by Bernie Sanders and has tapped into the Vermont Senator's anti-establishment appeal.
But that appeal may not translate in Florida's 23rd District.
According to the survey, three-quarters of this Democratic Primary electorate believes Wasserman Schultz "shares your values" (76 percent describes well) and a large majority say she is "willing to stand up to her own party to do what is right" (64 percent describes well). Very few think Wasserman Shultz "sides with special interests at the expense of South Florida families" (only 36 percent describes well), believes she "is not progressive enough on the issues" (only 35 percent describes well), or that she "is too close to Wall Street" (only 25 percent describes well).
Global Strategy Group conducted the survey with 400 likely 2016 Democratic Primary voters in Florida's 23rd Congressional District. The results have a margin of error of +/-4.9 percent.