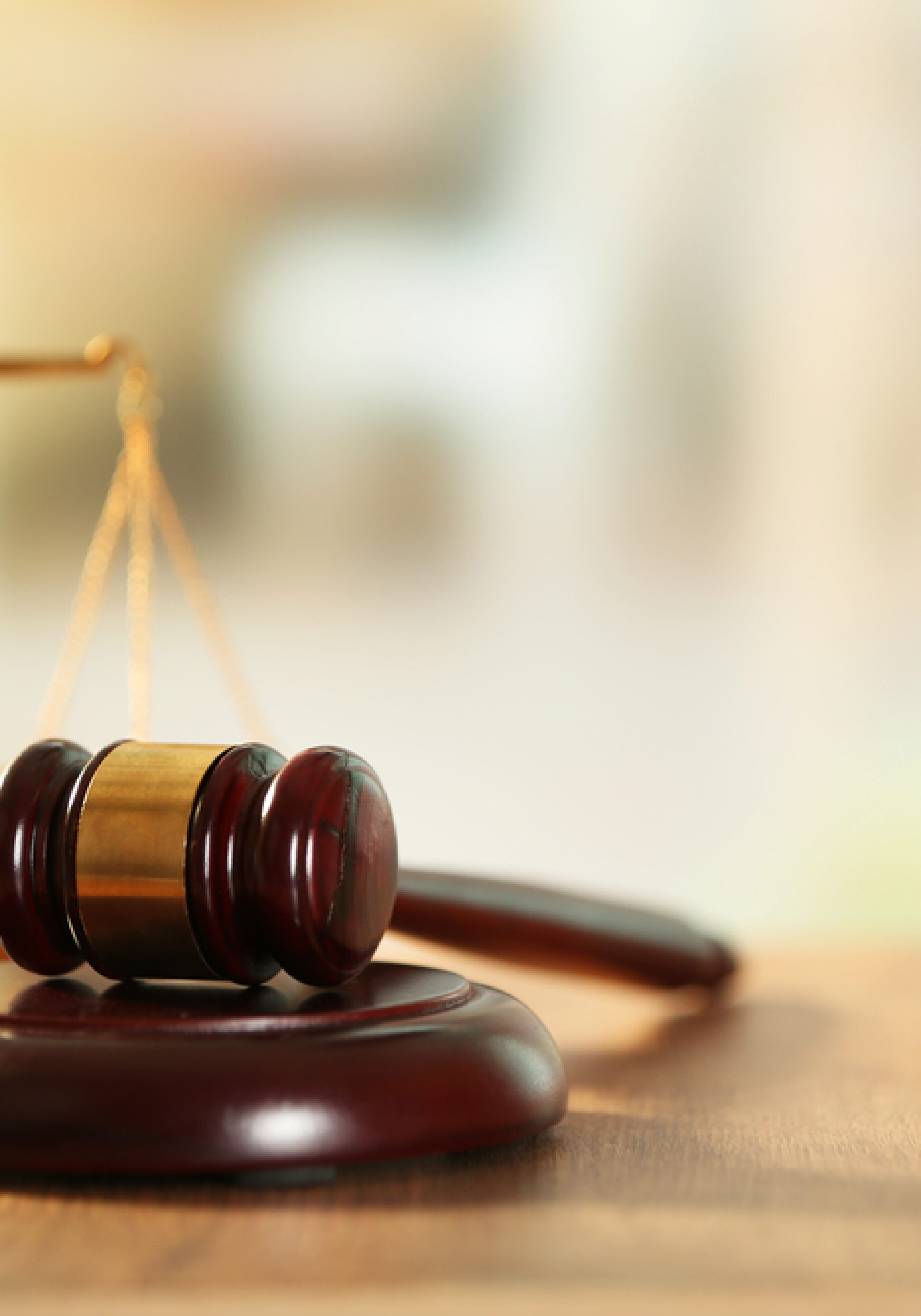 Lon S. Arend will be the next judge on the 12th Judicial Circuit bench for DeSoto, Manatee and Sarasota counties.
Gov. Rick Scott's office announced the pick Wednesday.
Arend, 46, of Palmetto, is the circuit's chief assistant state attorney, or top deputy prosecutor, having joined that office in 1995.
"During his time with the State Attorney's Office, Arend has served in numerous capacities including deputy chief assistant state attorney, homicide division chief, and felony division chief," a press release said.
Arend got his undergraduate degree from Florida State University and a law degree from the University of Florida.
He replaces Judge Scott M. Brownell.