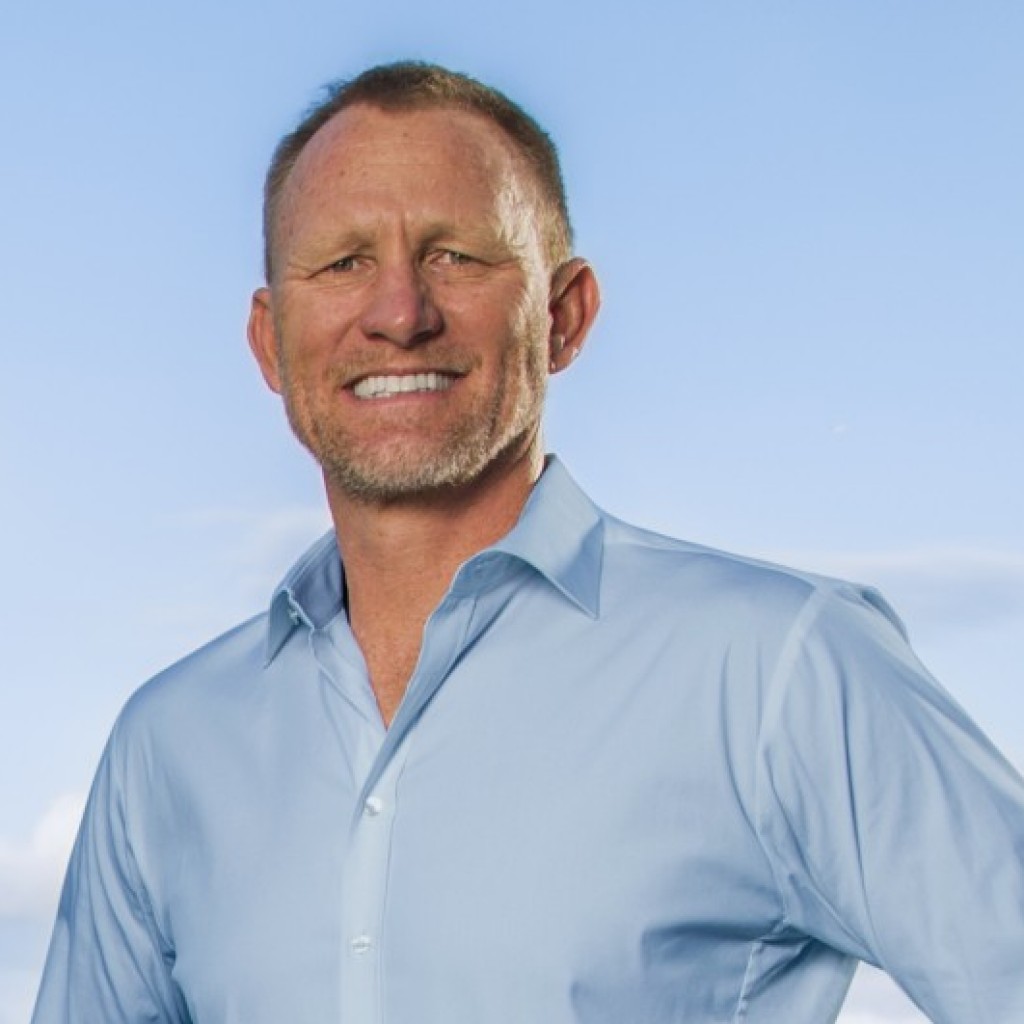 Democratic CD 18 candidate Randy Perkins has put another $750,000 of his own money on the line in his primary battle to take over for Democratic Rep. Patrick Murphy, who is running for U.S. Senate.
Perkins loaned his campaign the money Aug. 12, making for $3.75 million total self-funding so far. When he entered the race, the AshBritt founder reportedly told top Democratic congressional campaign operatives he was willing to spend as much as $5 million of his own fortune on the campaign.
The political newcomer had more than $2.1 million on hand when he filed his second quarter numbers, putting him far ahead of primary opponent Jonathan Chane, who had about $240,000 on hand through June 30.
Chane's only filing since the second quarter shows $4,000 in contributions, including $1,500 from Palm Beach Gardens attorney Ira Sherman.
If he gets past Chane, Perkins will face the winner of the Republican Primary, which includes Brian Mast, Rebecca Negron, Marc Freeman and Carl Domino. Negron, the wife of incoming Senate President Joe Negron, currently leads the GOP pack in cash-on-hand with about $635,000 banked as of June 30.