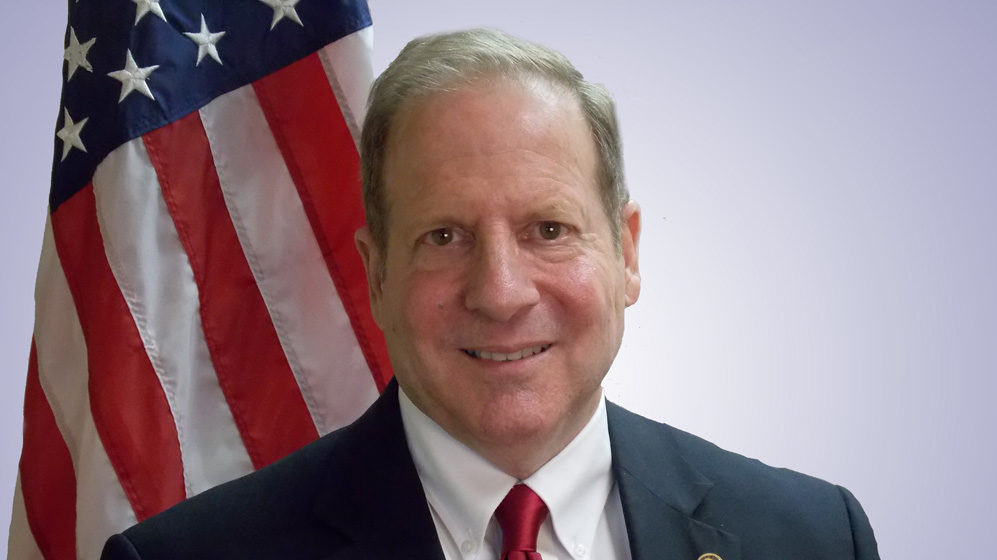 Republican Ken Sukhia picked up an endorsement Thursday from leading pro-life organization National Right to Life in his race for Florida's 2nd Congressional District.
"All voters who are concerned with the right to life and with the protection of the most vulnerable members of the human family should vote to send you to Congress, so that you can work to advance vital pro-life public policies," group director David O'Steen said in a letter to Sukhia.
Sukhia is the only CD 2 candidate to receive an endorsement from the group, and the former federal prosecutor said he was "humbled and deeply honored" by National Right to Life's support.
Sukhia received an endorsement Friday from Florida Right to Life and also won approval from pro-life group Personhood FL ProLife PAC earlier in August.
"I have fought for the unborn throughout my career, and I pledge to continue that fight in Congress," he said.
Sukhia defended Florida's Parental Notice of Abortion Act, which requires parents to be notified of an abortion before it is performed on women under 18, and in April the candidate was called before the Select Congressional Committee investigating the for-profit harvesting and selling of baby body parts by Planned Parenthood, a practice the women's reproductive health group denies ever took place.
Sukhia touted the endorsement as well as the nod he received from Alabama Sen. Jeff Sessions in a new ad put out by his campaign Wednesday, while also calling out primary opponents Mary Thomas, a former Scott administration attorney, and Neal Dunn, a Panama City urologist, for "slinging mud at each other" throughout the campaign.
"How about a candidate with an actual record? As your U.S. attorney I jailed terrorists, illegals and violent criminals," he said in the ad. "In private practice, I fought Obamacare and Planned Parenthood."
CD 2 covers much of Northwest and North Central Florida and is one of the state's most GOP-leaning districts. It includes all or part of Bay, Calhoun, Columbia, Dixie, Franklin, Gilchrist, Gulf, Holmes, Jackson, Jefferson, Lafayette, Leon, Levy, Liberty, Marion, Suwannee, Taylor, Wakulla and Washington counties.